HTC 10 Inch Tablet Leaked: An Apple Lawsuit Waiting To Happen?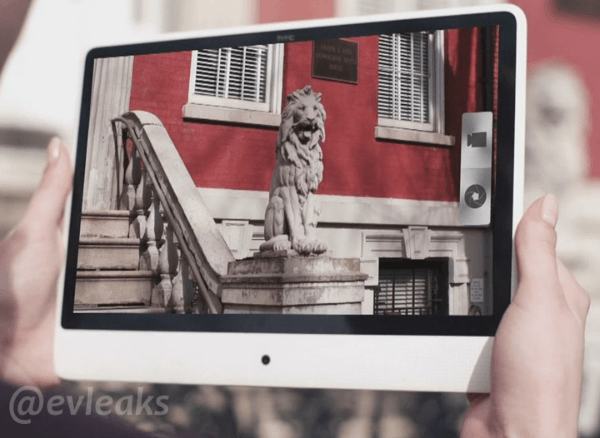 "Good Gawd HTC!" That was my reaction after seeing leaked photos of HTCs new tablet. Now don't get me wrong...I REALLY LIKE the look of this tablet, and I'm very much hoping to get some hands on time with it this week at the IFA. But one particular design feature about this tablet (in my eyes anyway) makes it a lawsuit waiting to happen. What am I going on about? The fact that it looks dangerously close to an iMac. Don't believe me? Then have a look for yourself!
We don't have much information in terms of specs, but the tablet is apparently 10.1 inches and rocking an Nvidia Tegra 3+ processor, which is the same chip that HTC is rumored to feature in the upcoming One X+ and One S+. I really like the back of the device, and from the leaked photos (courtesy of Android Authority (orginally from evleaks Twitter account), it appears to be very thin: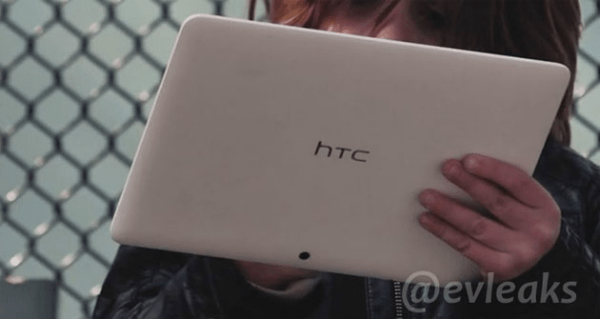 But now the part that worries me a bit. Here are 2 front photos of the new tablet: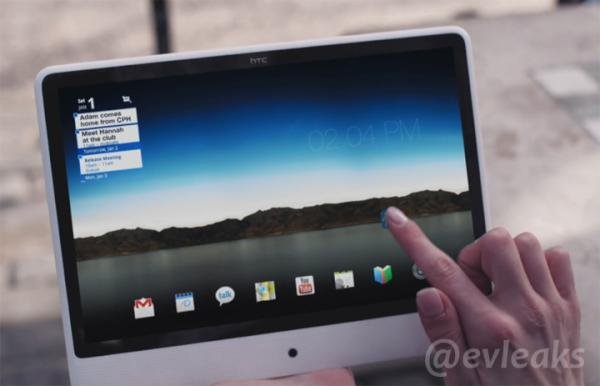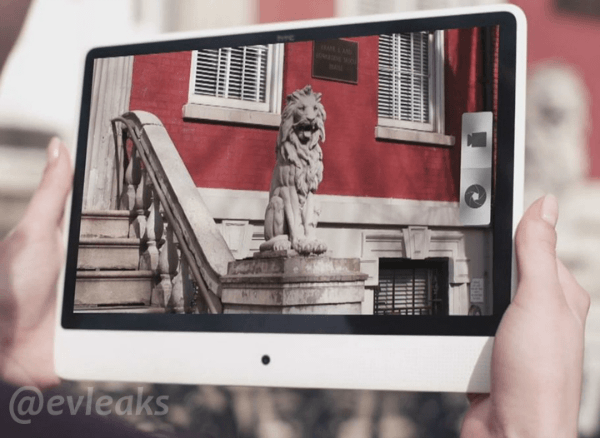 And here is a picture of an iMac. My colleague Klaus has cropped the stand out of the picture so that you can more clearly see the similarities: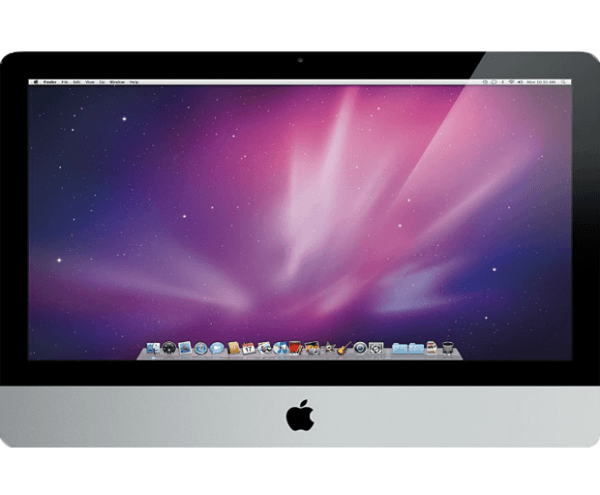 I don't know about you guys, but I find them pretty damn similar. Not that I'm complaining, as I like the look of the iMac. But with all the design patent suits going on in multiple courtrooms around the world, isn't this quite a risky move for HTC?
Then again, maybe it's just me that sees this particular similarity. What do you guys think? Do you like the look of the tablet? Do you think it looks a bit similar to an iMac?
Let me know what you think in the comments below!
Picture credits: Android Authority via evleaks Twitter account, and www.techtilt.com