HTC Release 5 Inch Galaxy Killer In Japan. Welcome Back HTC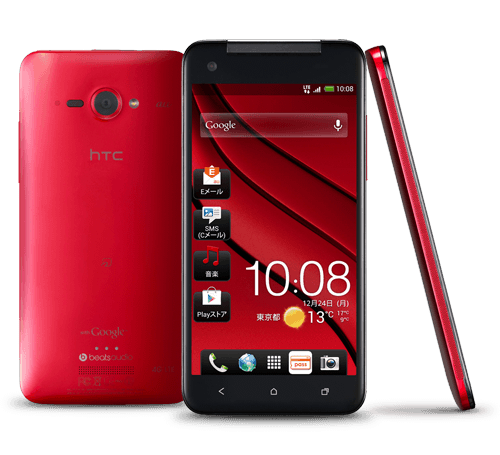 Nicely done HTC...you finally got my attention in a really big way with this one. You've probably heard the rumors by now of a 5 inch HTC device in the making, and despite HTC moving more towards Windows 8 devices, they aren't done with Android just yet. HTC has officially announced the HTC Butterfly, and with these specs and very sleek design, I'm once again reminded why HTC is one of the top smartphone makers in the world.
I use the term "Galaxy Killer", as the 5 inch Butterfly is bigger than the 4.7 inch Galaxy S3, and not too far off from the Galaxy Note 2. The specs also appear to be just as beastly as its massive screen:
Quad core (most likely Snapdragon S4 Pro) 1.5ghz processor APQ8064 chip
2 GB of RAM
16GB internal memory WITH expandable memory
8MP back camera
2MP front camera
5 inch Super LCD 3 display with 1920 x 1080 resolution (440 PPI)
2020 mAh battery
LTE
Android Jelly Bean out of the box
That's what I call some serious hardware. As you can see from the pictures below, the Butterfly is certainly all very easy on the eyes, and for me personally, represent HTC at its finest: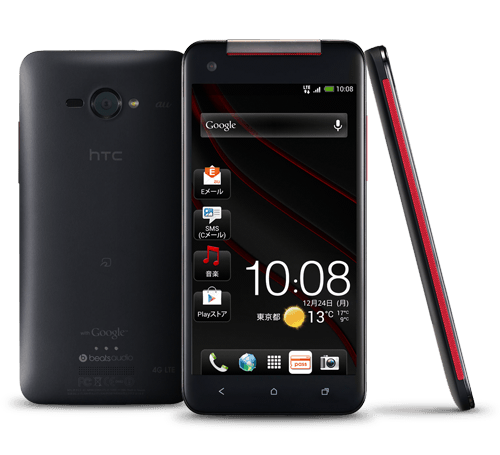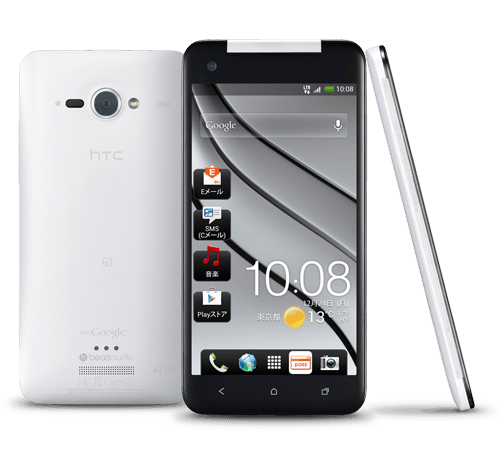 Now I know what you might be thinking: "when can I buy it, from where, and for how much Eric?". This is where I must deliver a sad bit of news my friends, as it appears that the Butterfly will only be sold in Japan. However, what I sincerely hope is to see a phone similar looking to this one, with the same specs introduced as an HTC Nexus phone. The Nexus One, also an HTC device, was one of the best phones I ever owned, and I have no doubt in my mind that after seeing this device, HTC is still more than capable of delivering a Nexus (or non Nexus) branded phone that not only looks amazing, but is extremely powerful as well.
This device is being labeled as "stunning" and "amazing" by some of the biggest tech sites in the business, and should HTC release this to multiple markets later, they could have a serious hit on their hands.
What do you guys think of the HTC Butterfly? Are you as impressed with it as I am, or is it just another HTC phone? Could it actually be a "Galaxy killer", or will HTC's lack of aggressive marketing make Samsung shurg this one off?
Let me know what you think in the comments below!
Picture credits: HTC