After the Google deal: What will HTC do with the billion?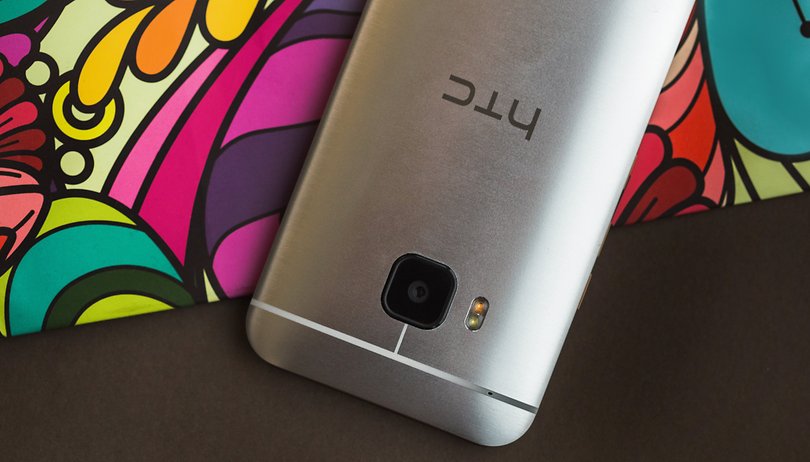 Google has now acquired some of HTC: something the rumor mill has long predicted. But some does not mean all. In fact, Google is only treating itself to employees in the smartphone team as well as patented licenses. But will it still be business as usual at HTC? Most likely not.
So is HTC a goner? Given the company's less than stellar performance in recent years, this is the current speculation floating around online, but it actually doesn't look as bad as it seems—at least according to press releases and official statements by HTC. And they're already working diligently on its next flagship phone to bat. But one thing is clear: The smartphone department is going to take a serious hit—roughly 2,000 HTC employees will soon be Googlers.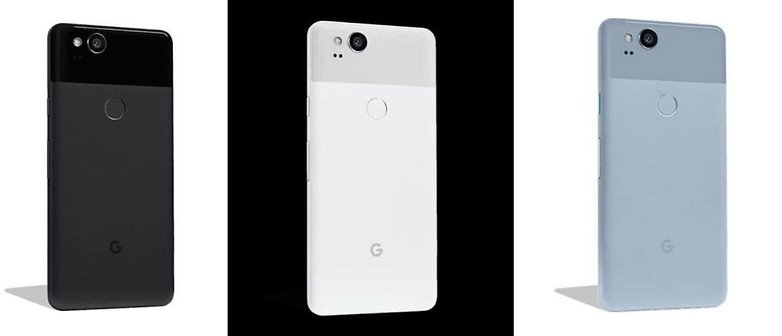 Win for Google. Now what about HTC?
For Google, not only is the purchase a cost-effective, but also quite clever move: In one fell swoop, Google will absorb veteran HTC employees who already have experience with the Pixel. But HTC smartphones have proven to be consistently well made from a technical standpoint; they just couldn't achieve the degree of market success needed, which is obvious looking at the continued losses HTC endured over the past quarters. Nevertheless, Google will not be taking over HTC's factory operations nor assuming any obligation to publish smartphones under a different name.
HTC emphasizes however, that their smartphone business will continue. That may be credible for now since after all, there are still some employees left in the smartphone division. But the sale likely represents an exit strategy for HTC. The deal did not leave room for any hope of reform—something HTC urgently needs. Yes, HTCs are good technically speaking, but hardly anyone is paying attention, let alone buying them. No buyers—no income. No income—no future.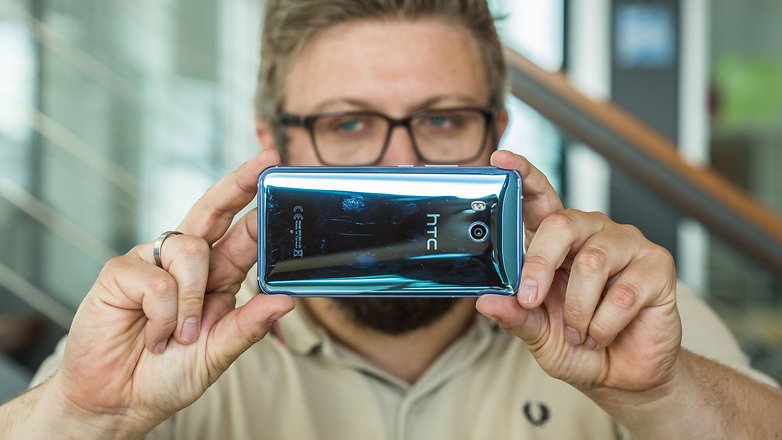 HTC should invest in some future-proofing
The amputation of HTC's smartphone division means only one thing—-the income that is generated will be poured into promising company divisions. And they do indeed exist: HTC has a foot in the VR business with the Vive, and Viveport represents its own content platform. That said though, HTC is not entirely in the clear with Vive: Microsoft is now joining in, Facebook has currently stepped up its game with the Oculus and above all, the success of Vive is based on outside technology. Vive's Lighthouse tracking technology comes from Valve, the people who run the Steam gaming platform.
Although Valve needs good VR headsets for SteamVR, it is by no means dependent on Vive. Over the past several months, Facebook has heavily invested in exclusive content, and Lone Echo, Mage's Tale and Killing Floor: Incursion are some interesting titles that take VR gaming to a new level.
Vive and AI: HTC's future industries
HTC's Vive is also cooking up other VR goodies: Above all, Doom VFR is electrifying the industry so now is the right time for HTC to send a clear signal and invest in the VR division. That one billion from Google could come in handy.
Let's not forget: The real win in the deal announcements is really based on collaboration in the VR field. After all, the Vive Focus will become a standalone Daydream headset.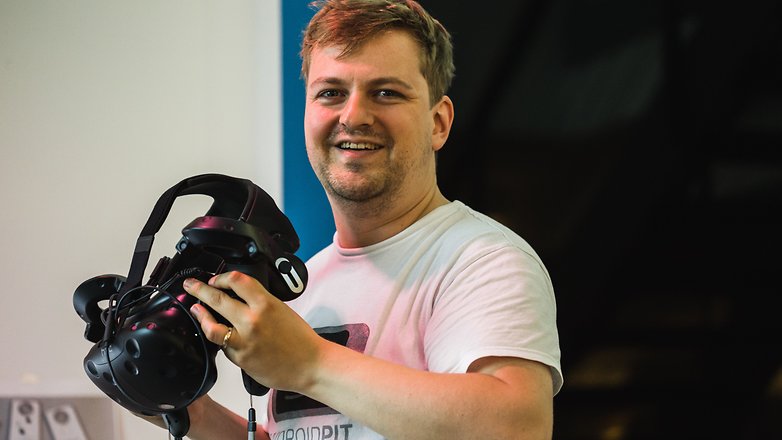 Another future industry that HTC mentions is artificial intelligence. Although the competition (Google, Apple and Amazon) is extremely fierce here, the market opportunities are nevertheless great, especially if HTC joins one or several different platforms and builds its own ideas and products on them.
What do you think? Does HTC still have big chances in the smartphone industry? Or will the company face a different reality? Discuss in the comments below!