HTC 10 tips and tricks: get more bang for buck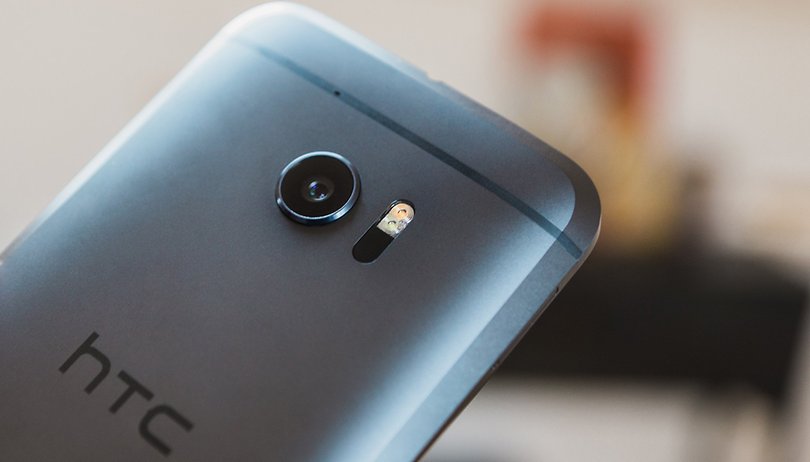 The HTC 10 is a worthy rival to the Nexus 6P with a powerful processor, stacks of RAM and storage, a great screen and a pretty great camera. But are you making the most of yours? Find out how to get the best from the HTC 10 with our HTC 10 tips and tricks.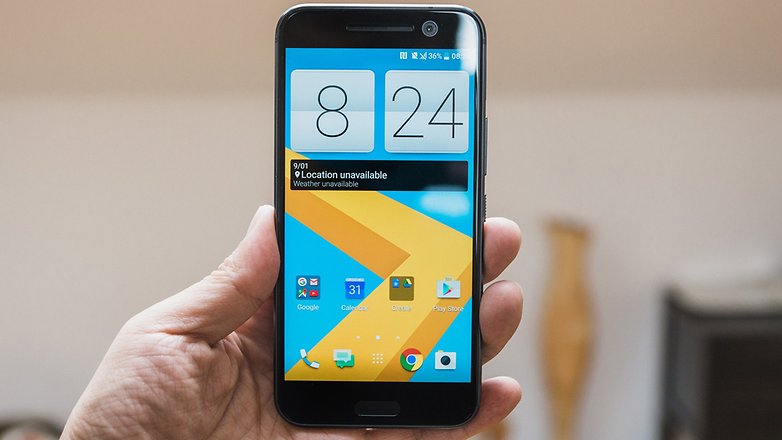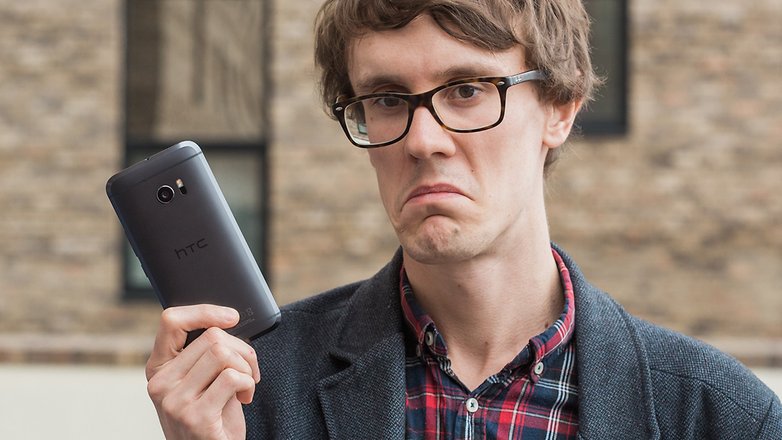 HTC 10 tip: use motion gestures
HTC is a big fan of wavy arms and pointy fingers, it seems: the HTC 10 enables you to perform key actions with gestures. You can go to the last-used screen by swiping up, return to the Home panel by swiping left or double-tap the screen to unlock the phone.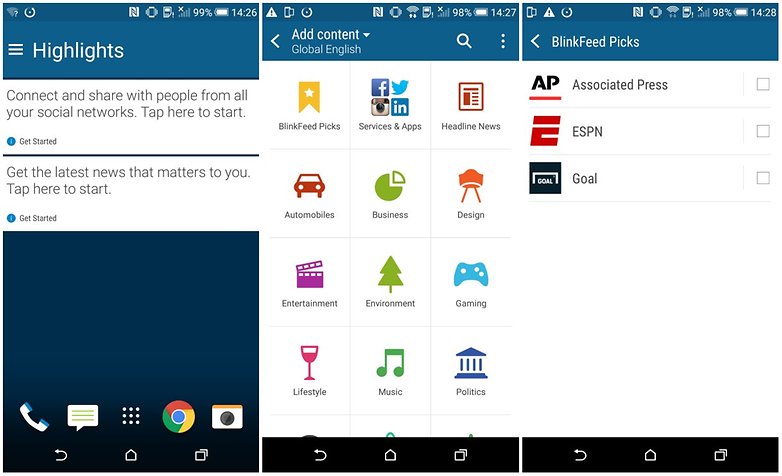 HTC 10 tip: tell Blinkfeed to get stuffed
HTC's news app Blinkfeed is a bit like the Flipboard app, combining news sources and social media, but while it's clever enough it's not something everybody wants to have running on their HTC. To get shot of it, pinch with two fingers to bring up the grid of current panels. Press and hold Blinkfeed and then drag it across to get rid of it.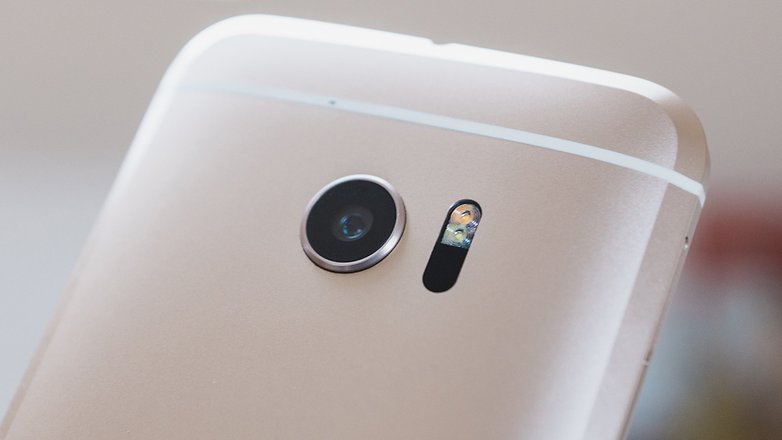 HTC 10 tip: quick launch the camera app
Like many firms HTC enables you to launch the camera with a shortcut, but unlike most it doesn't use the hardware buttons. Swipe your finger down the screen twice to call up the camera app.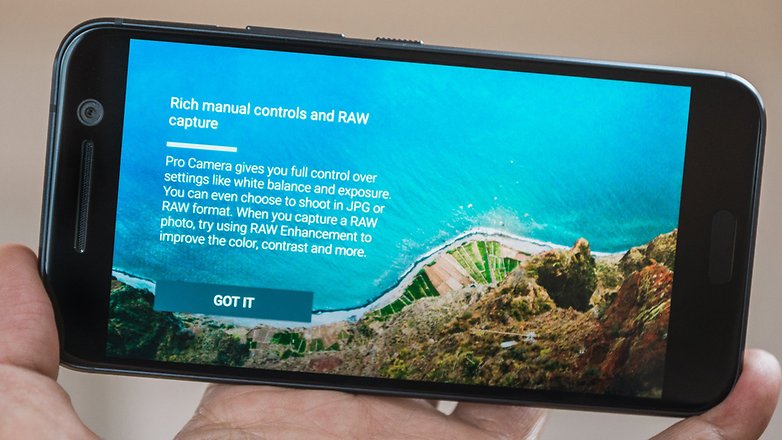 HTC 10 tip: use RAW for photos
Photo pros like RAW images because they're packed with uncompressed detail, and while the trade-off is larger file sizes the results can be stunning. To enable RAW, go into the camera app, tap on the two lines and select Pro. Tap the lines again and you'll see a toggle for switching from RAW shooting to JPG shooting and vice-versa. Once you've set it to RAW, take some photos and then open them for editing, choosing Edit With RAW Enhancement. Nine times out of ten it magically makes the images look better.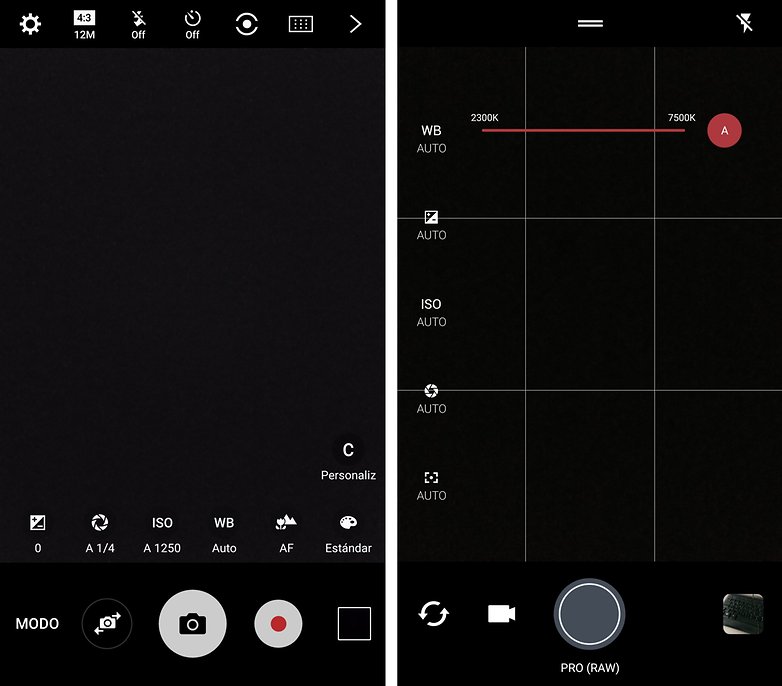 HTC 10 tip: use hi-res audio
The HTC 10 isn't just for photographers. It can record amazing audio too. In the camera app, go into the menu and select Video. Tap the two lines until you see Quality, and then swipe until the selected video quality is 4K. You can now enable the hi-res audio setting to On. That'd be quite handy for recording concerts, if doing so wasn't totally illegal and the volume didn't tend to turn even hi-res sound to much. It's great for acoustic performances and just recording ambient sounds, though.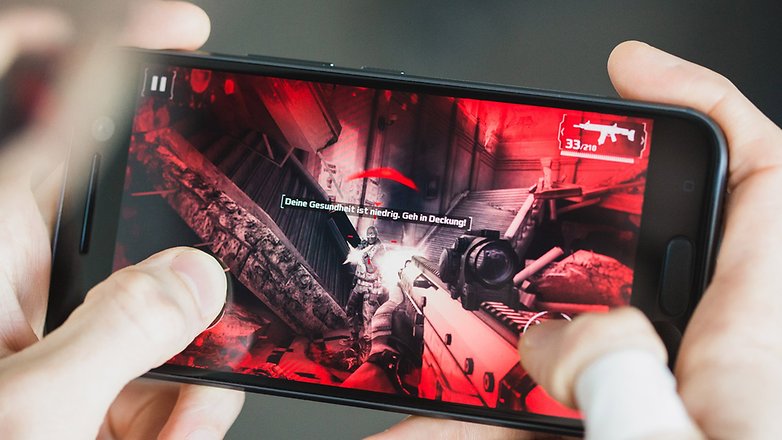 HTC 10 tip: play games without killing the battery
In addition to the usual Android battery malarkey, the HTC 10 has its own clever option: Game Battery Booster. You'll find it in the preinstalled Boost+ app, and you can then specify which of your games the Battery Booster should work on. It reduces your screen resolution to full HD (720p rather than 1080p) and for most titles you won't notice the visual difference - but you will notice the longer battery life.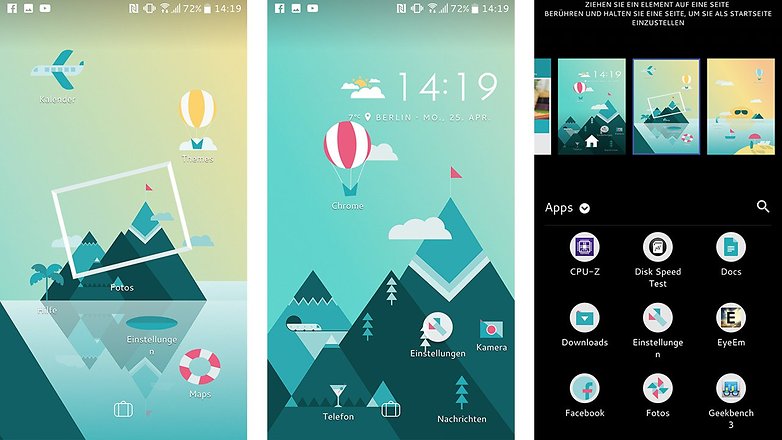 HTC 10 tip: change the theme to Freestyle
The HTC 10 offers "Freestyle" homescreens, which replace the familiar Android grid with a more flexible approach. Simply press and hold on any spare bit of the desktop and the option to Change Home Screen Layout appears. Tap that and choose Freestyle Layout. The Themes app will launch and you can then choose which theme or themes you want to download.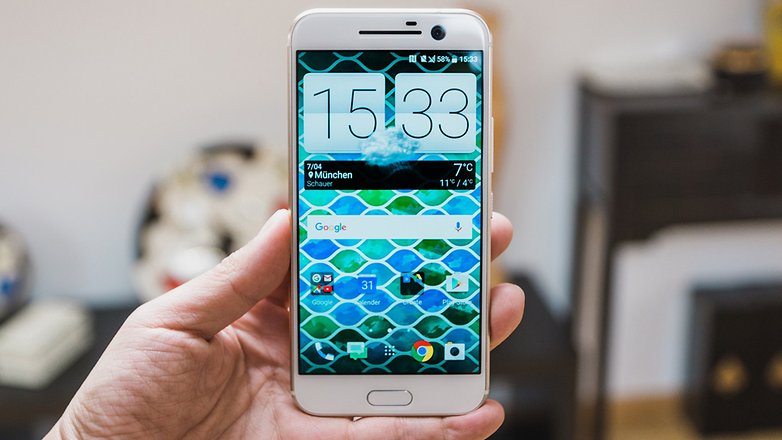 HTC 10 tip: make the screen color warmer
One common criticism of the HTC 10's screen is that it could be a little warmer. No problem. Go into Settings > Display, Gestures and Buttons > Color Profile. If you don't like the predefined options, tap on the three dots to set the color balance manually.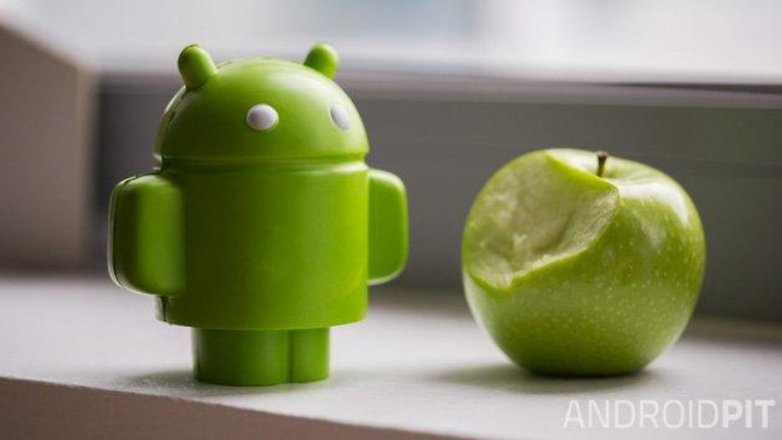 HTC 10 tip: stream stuff to an Apple TV
What heresy is this? Despite being an Android device and therefore opposed to everything Apple stands for, the HTC 10 supports Apple's AirPlay wireless streaming. You'll find the AirPlay option in the HTC Connect app, and you'll need to be on the same wireless network as the AirPlay device you want to stream to.
Do you have a favorite HTC 10 tip we've missed? Let us know in the comments!