Here's how WhatsApp could replace Android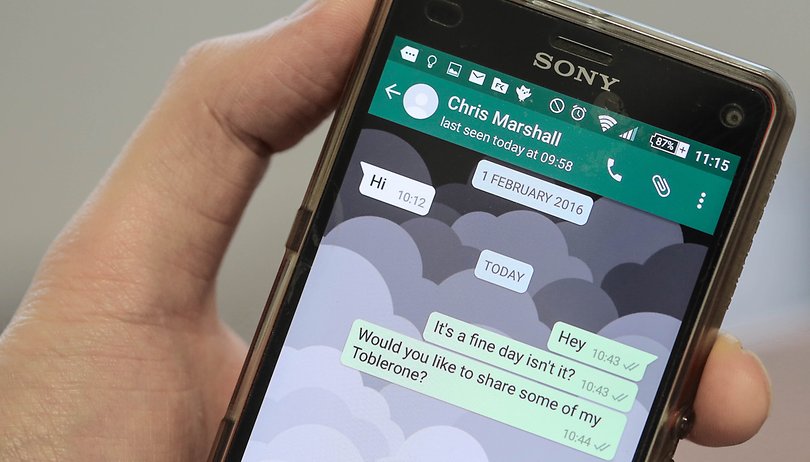 What if WhatsApp became the only app you ever used on Android, or even became an operating system itself? This might sound a little far-fetched, but messaging apps have rapidly established themselves as the mobile platforms of the future. Could Android soon become obsolete? NEXTPITTV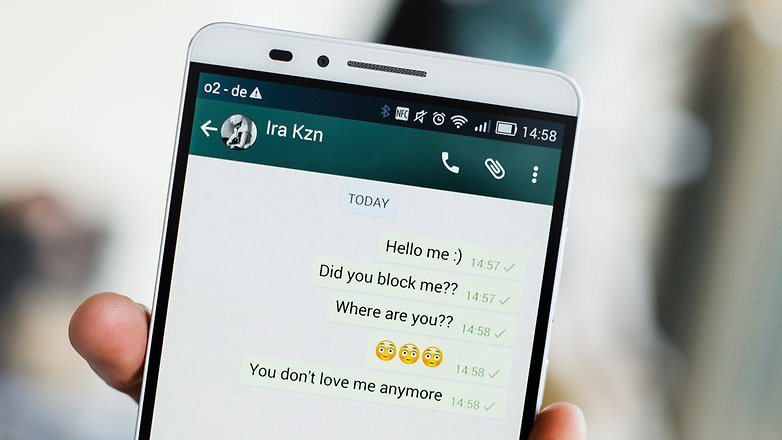 The wave of interest in 'messaging as a platform' has been swelling for a couple of years now. Smartphone software development, and the way services are offered online, is transforming as mobile interfaces do. That change is currently centered around text-based conversations.
In the post-search era, messaging apps like WhatsApp, WeChat, Facebook Messenger and Snapchat are showing clear signs that they could soon compete with mobile operating systems like Android and iOS. As they become entire ecosystems in their own right, the need for an OS to contain them would become less important.
Messaging apps like WhatsApp could soon compete with mobile operating systems like Android
There is even the argument that messaging platforms could even replace traditional graphical user interfaces, making Android all but obsolete. But what would they replace them with? Speech bubbles and emoji? Not quite. It'd be more like a 'Conversational User Interface'. Book an Uber, order a pizza, or use any service you use an app for, but do it through a messaging app. Quite a powerful idea.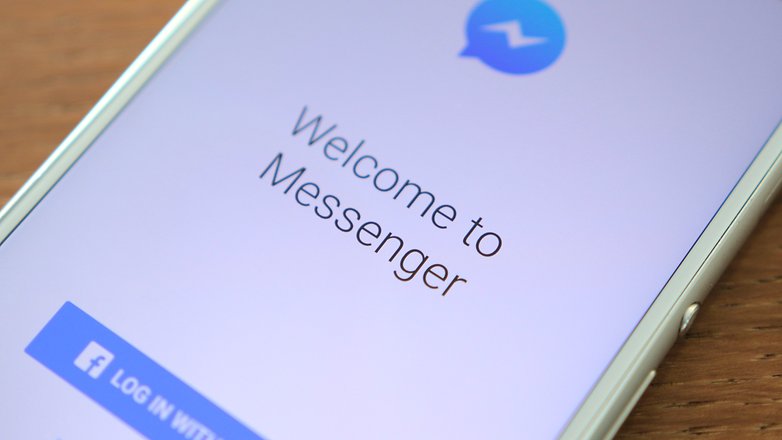 Benedict Evans wrote last year that, so far, only WeChat has had real success in opening itself up to developers. It's a messaging app, but also a place where developers can build services. These services can access identity, location, payment and other information to function. It'd be another e-commerce revolution to replace all the activities we normally use apps for, but through a messaging platform.
Think of all the time you spend in messaging apps already. I, for one, spend most of my time in WhatsApp and Facebook Messenger. But if developers could plug the apps and services I use into a big messaging platform, I'd drop the apps entirely. Take Uber as an example: I booked one in Budapest the other day. I opened the app, it located me and told me which divers were close. I picked one, it charged my credit card and told me how short the wait would be.
My interaction with Uber was essentially a dialogue of messages and, considering I only use it when I need a ride, is a standalone app that essential? There is huge potential for messaging apps to offer platforms for interactions like this.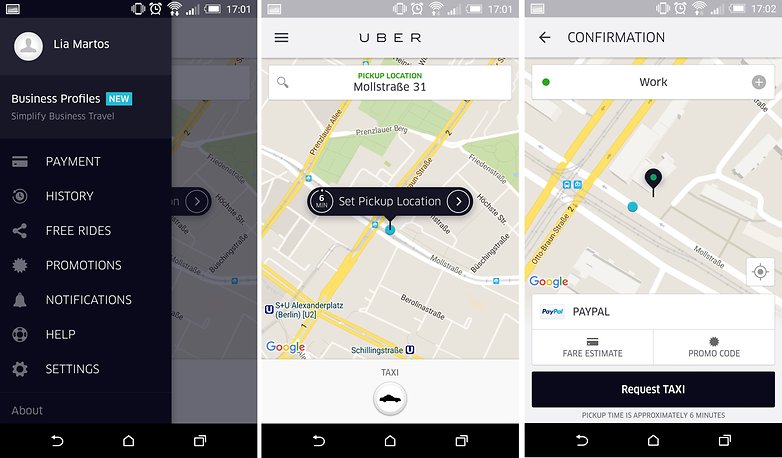 But there could be catches to this. Developers could face limitations in how they build and offer their services, without the freedom to design standalone apps, with the restrictions that dialogue-based interfaces could pose. It could, for example, be like running an app in the Android notification shade.
My interaction with Uber was essentially a dialogue of messages
And the other limitation could be that messaging platforms might only really suit marketing and e-commerce businesses, as Facebook's M platform targets. This could make it difficult for these platforms to become ubiquitous.
But with the huge potential of messaging platforms becoming even more intertwined with the mobile experience, or someday even taking control of it, we'll have to wait and see how it pans out for big companies like Google, Apple and Facebook - along with developers - in the coming months and years.
What do you think of messaging platforms replacing Android, or Android apps? Let me know in the comments.