How to watch the official launch of the new Snapdragon 8150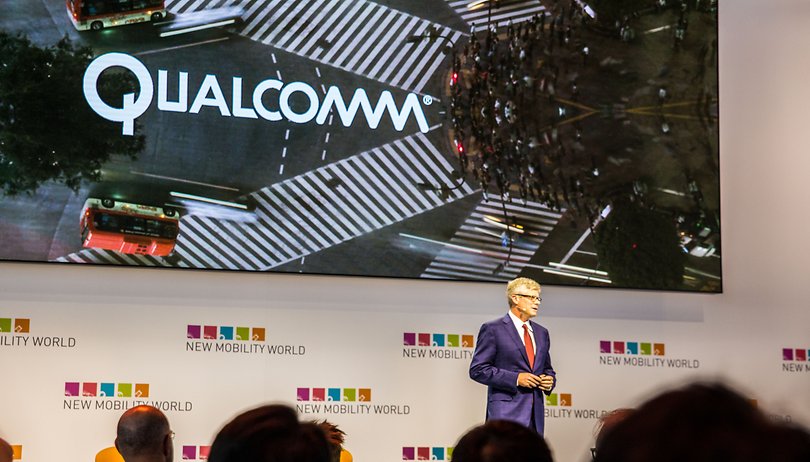 Qualcomm is almost ready to launch its next generation SoC. During its annual summit from December 4th to 6th in Hawaii, the San Diego-based company will unveil the new Snapdragon 8150 CPU that will power some of next year's top-of-the-range smartphones.
Cristiano Amon, President of Qualcomm Incorporated, will present the event together with Alex Katouzian, Senior Vice President and General Manager of Mobile for Qualcomm Technologies, and during the three days other global leaders of the sector will take turns on stage.
"I'm really excited to get back on track with the success of last year's Snapdragon Technology Summit and to get more than 330 global journalists and analysts involved again this year," said Cristiano Amon.
"This year's announcements will cover three days and will include collaborations with leading industry leaders who will consolidate our path to 5G commercialization and change the way we use mobile devices in 2019 and beyond, creating a truly global moment for customers and technology enthusiasts around the world who will follow us through the livestream."
The livestreams and replicas of the keynotes will be available in a dedicated page of Qualcomm's official website that you can visit at this link. The first keynote will be available live at 20:00 CET on Tuesday, December 4, the date on which the company will most likely formalize its new SoC Snapdragon 8150.
Are you curious to know the news of Qualcomm this year? Let us know.