How to survive the wait for an Android update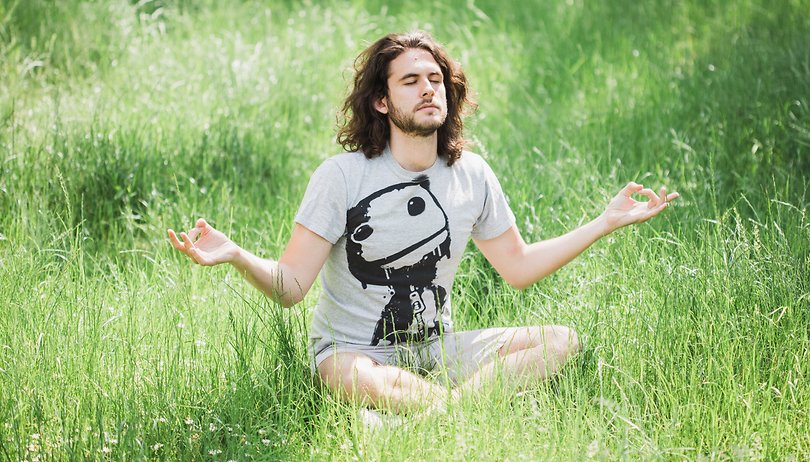 Why do Android updates take so long? There are occasions when I've waited more than a year for the latest software version, during which time my mind and body have been tested like never before. But I am still here – still standing – and I want to pass on my wisdom to others in need. This is how to survive the wait for an Android update. NEXTPITTV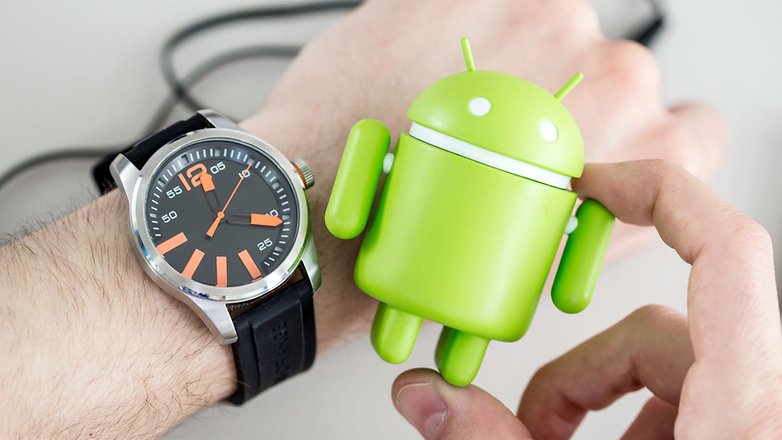 Download Headspace
Headspace is vital to surviving the wait for an update. This is the meditation and relaxation app said to provide a number of benefits to your mental health: better sleep, less stress and more focus are just a few.
Though meditation can be a scary word for some people, Headspace is simply a way to give your mind a break in a world filled with noise and distractions. It gamifies the idea of relaxation and meditation – which I think is almost counter-intuitive – but I honestly believe that everyone can benefit from practicing mindfulness in some way. It's really good for you.
Headspace also features a sort of 'panic mode' called SOS for when things get really serious and you need a quick break. This will be particularly important for when you hear that your update is rolling out, but only in Poland.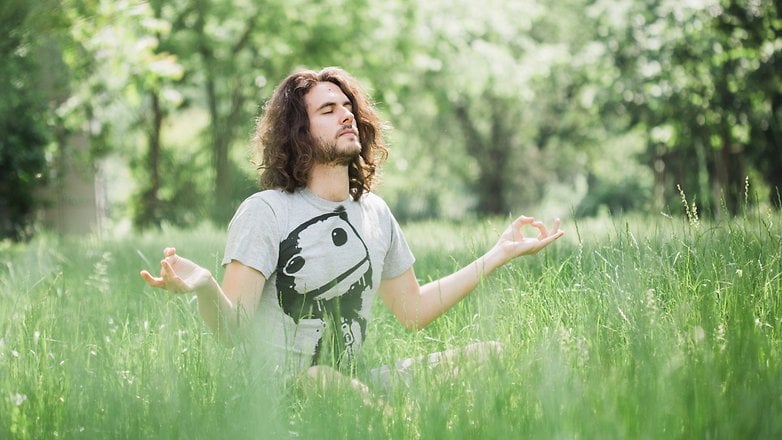 Play Kitty Cat Clicker
If you aren't spending at least four-fifths of your day clicking cats, you might as well give up your fight for survival. When I was waiting for the Find 7 update, Kitty Cat Clicker became invaluable.
Headspace can be particularly important for when you hear that your update is rolling out, but only in Poland
Kitty Cat Clicker compels you to click kitty cats (try saying that out loud) and that's basically all. You can tap the display anywhere, at any pace to progress; all it asks is that you keep doing it.
And I think that is, in essence, what the wait for Android updates is all about. When you think you can't wait any longer, wait some more and then keep on waiting after that. This is particularly relevant advice for owners of Huawei and Honor devices.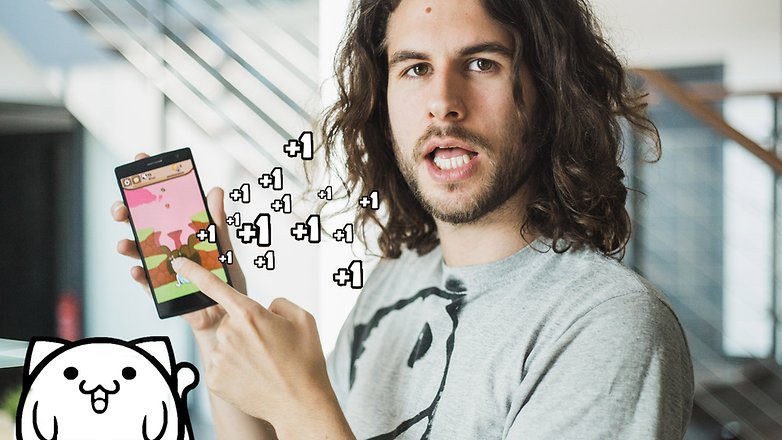 Consume a Marshmallow
Like, the actual candy. It will console you while you think about software Marshmallows.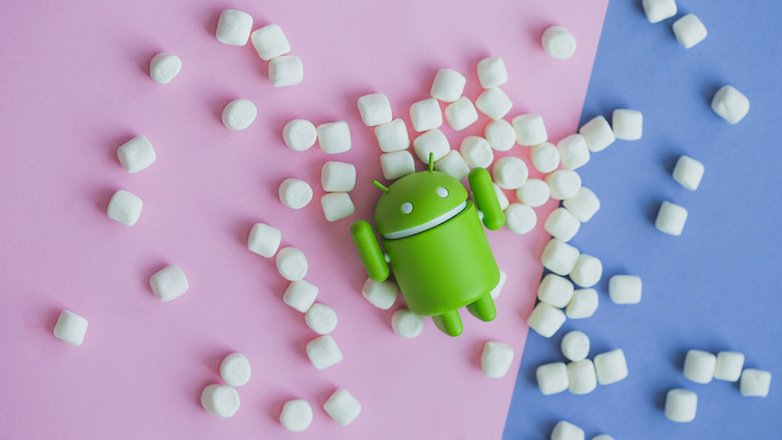 Download new Android version wallpapers
You can trick yourself into thinking you've received an update by downloading wallpapers from the latest version. I used Android 6.0 wallpapers long before I received that update and it was almost like running the actual Marshmallow software (save for all the new Marshmallow features I was missing).
Tired of waiting for Marshmallow? Buy some real Marshmallows
If you want to take this idea a step further, you could install the Google Now Launcher app, which will make your device look even more like the latest Android version.
Download Marshmallow wallpapers at the link and install the Google Now Launcher from the button below.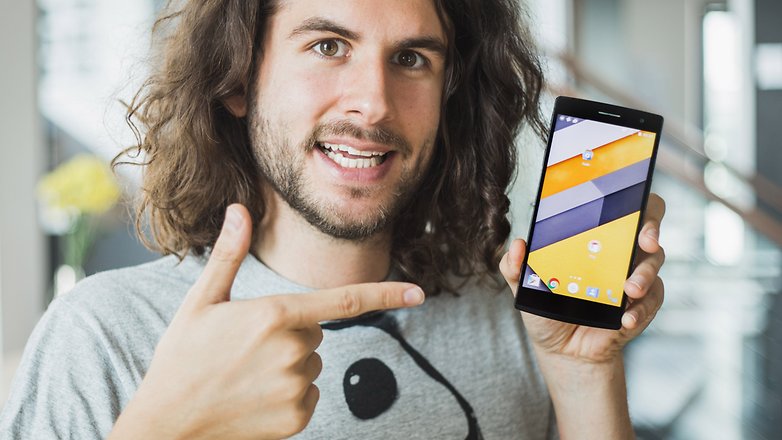 Check your updates page every day
Think about it. If the rescue helicopter is overhead, but you're asleep in the island cave, then the helicopter might as well not be overhead, right? In other words: the Android update could be ready for you to install, you just need to seek it out.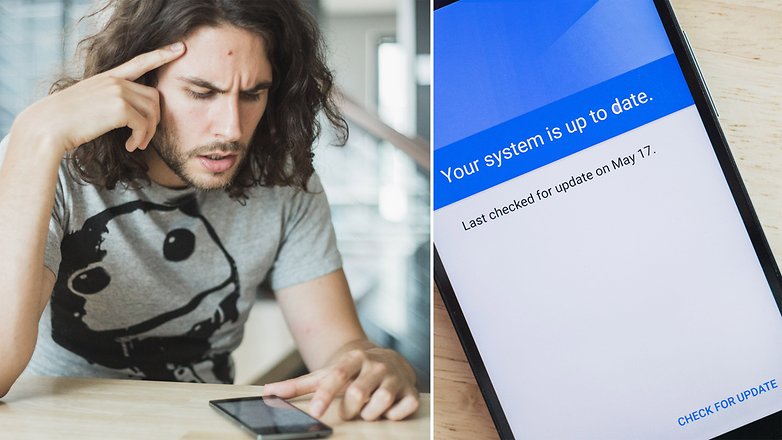 Sometimes Android updates become available before you see a notification about it on your device. Go to settings > about phone > software update and tap refresh or check now to see what the situation is.
Invariably, it will say "your system is up to date," in the coldest, most heartbreaking way possible. But sometimes, when the stars align, this tip will allow you to download the update early.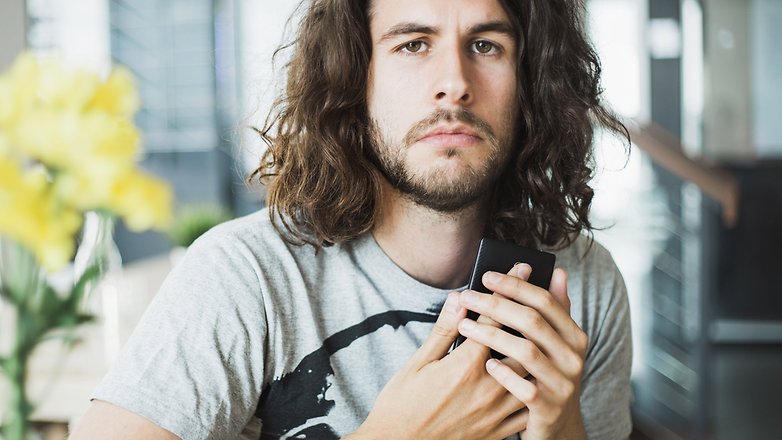 Just don't be too disappointed if it's not available. It probably won't be.
Root your phone
Rooting your phone allows you to flash software onto your device which would otherwise be unavailable. This could provide your phone with a fresh look and feel, and might give you more impressive features than the new Android software would anyway.
Here is a list of the best custom ROMs, and some advice on how to root your phone.
Buy an iPhone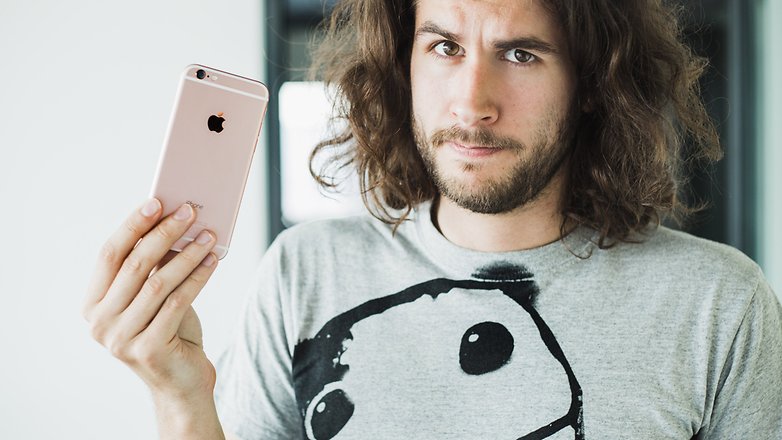 Just kidding.
Hang out in the park
Rich or poor, young or old, no matter who you are, or where you are from, parks can be enjoyed by all. Go to parks more often and see how much fun can be had.
And if they aren't already occupied by underage drinkers and potential muggers, even better.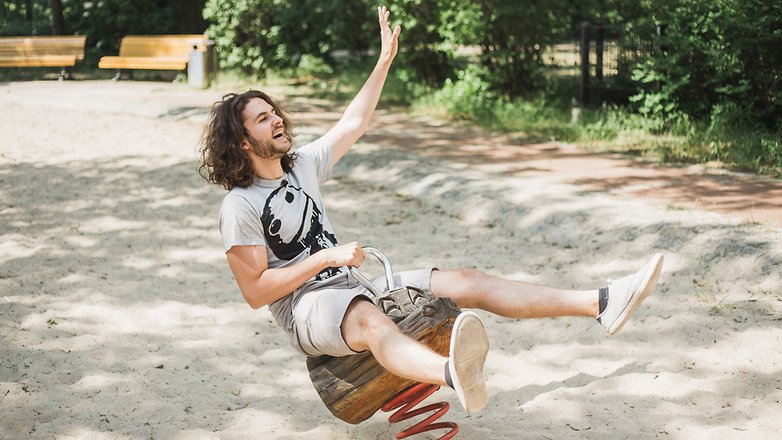 How do you cope with the wait for an Android update? Let us know in the comments.