Noob alert: Android tips & tricks, how-to & beginner's roundup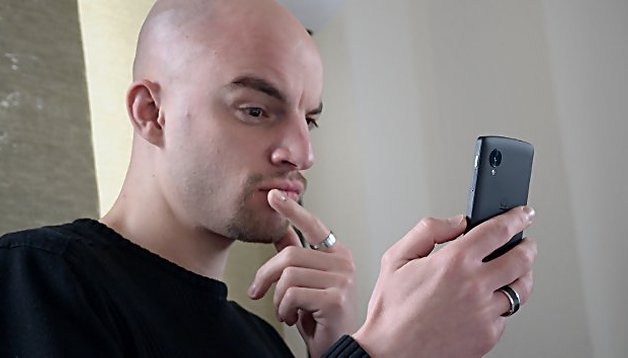 Every week, we try to help our AndroidPIT readers figure stuff out on their smartphones and within their apps by providing some how-to, tutorial, beginners and tips & tricks articles for issues causing users to cry out for help. In today's roundup, which you should definitely bookmark for future reference, you'll find the most recent tips and tricks for your Android. NEXTPITTV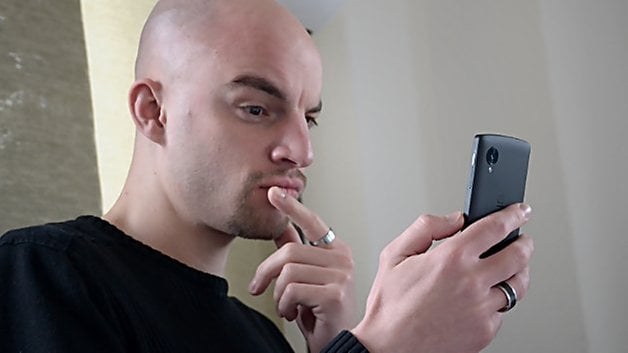 13 tips and tricks for perfect photos with your smartphone
Taking the perfect picture with your smartphone isn't always easy, which is why we've come up with this guide to help you get them most out of your mobile device, creating pictures which won't leave you cringing that you might even hang on your wall.
How to post a photo on Instagram from PC
This is a handy tip, because often you have tons of photos on your computer and are dying to share this on Instagram with your friends. Here is a simple way to do this right from your PC as explained in our hands-on tutorial.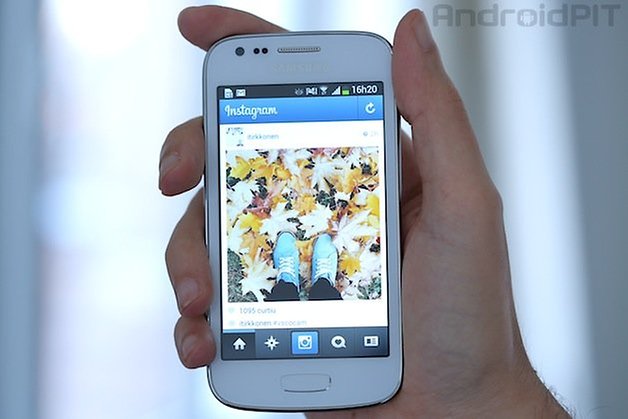 How to save YouTube Videos as MP3s on Android
If you are a YouTube fiend and love discovering new music from the video portal, there's an easy way to get songs from the internet or app version of YouTube and transfer it to your Android in the form of MP3s.
As one of the top smartphones right now, the LG G2 is quickly becoming many people's favorites. It is however easy to get lost within all the features that LG packed into its flagship device.
3 ways to learn how to become an Android developer
Developers made a smart career choice when they decided to create apps, a booming, billion dollar industry! Here are 3 ways that you could teach yourself to become a developer and be part of this exciting ecosystem.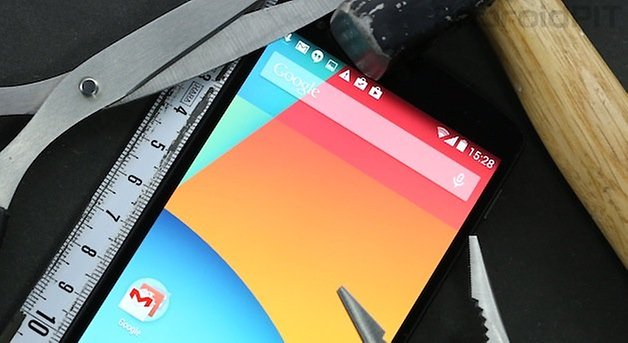 How to recover deleted text messages from an Android smartphone
This sucks. Sorry, for the language, but it's terrible when you lose your messages on your Android smartphone and aren't able to get them back. Here we tell you how to get them back without sweating (too much).
How to remove and disable Google + photos from Gallery app
We recently discovered how to do this and it works! Google + tries to get inside of everywhere and it even made its way into your Android gallery. Here is how to get rid of G+ pics and make sure they don't automatically upload in the future.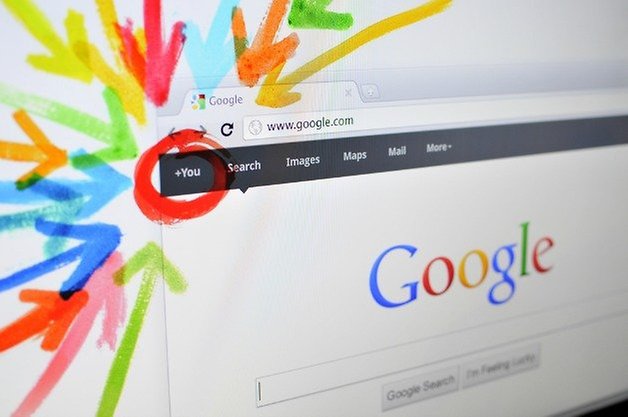 How to resolve problems caused by Android 4.3 on the Galaxy S3
Yes, this has caused a huge headache for so many users: the Android 4.3 udpate was long awaited and whenit finally arrived was a real dissapointement. Here is how to fix some of the issues it caused.
How to save photos direcly onto the SD card for Galaxy S3 and co.
In order to save time, here is a quick run-down on how to save your pics onto the SD card of your Galaxy S3 and most other Samsung device.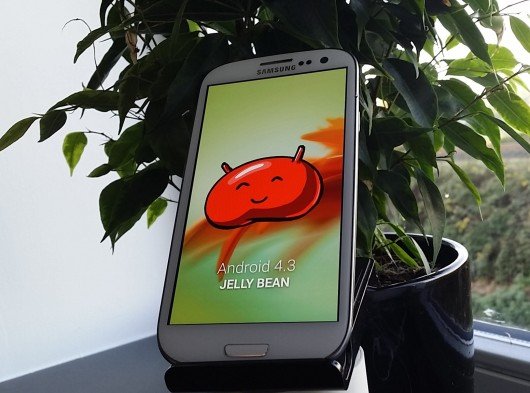 5 super useful tips for Facebook on Android
Facebook is still the reigning champion of social networks and even its app, which we think is terrible, keeps people coming back again and again. Here are sometips for super-users who just can't get enough of FB.
How to fix a phone that won't charge properly
This little fix came right from our own forum: a quick and easy way to take a phone that won't charge and make it once again fill up with sweet sweet electricity.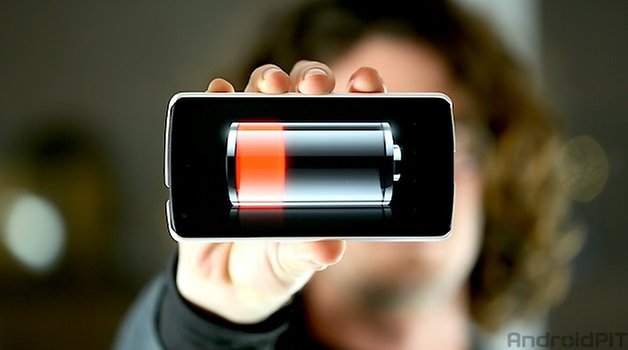 5 more tips to fix Android 4.3 problems on Galaxy S3
Again, this update is still causing many to shake their fists at Samsung, but thankfull there are fixes for most of the issues you are experiencing. Check them out here.
Nexus 5: common problems and how to fix them
The Nexus 5 is one of the world's top smartphones, but even it has issues. Check out our Q&A's for Google's flagship phone.
Do you want to know anything else? Are you having problems and need something fixed? Don't forget to bookmark this page!