How to protect your smartphone from loss and theft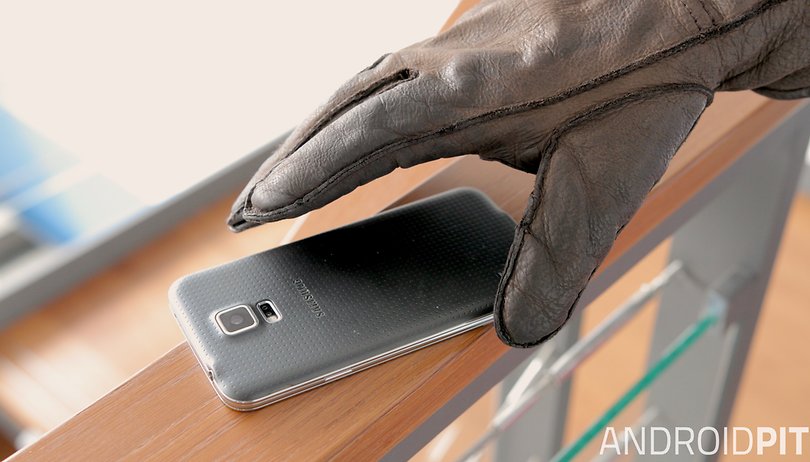 We're increasingly reliant on our mobile phones to store all of our data. There was a time when all they held was a few contacts and your high score on Snake, but now we now carry our bank details, emails, social networks and photos around in our pockets. That makes our phones a bigger target for thieves than ever, and increases the need to take better care of them and what they contain. Here are our best tips for keeping your phone and your data safe.
1. Partying? Break out your old smartphone
We've been through a few generations of smartphones by now, so most of us will have an old model lying around the house or gathering dust in a drawer.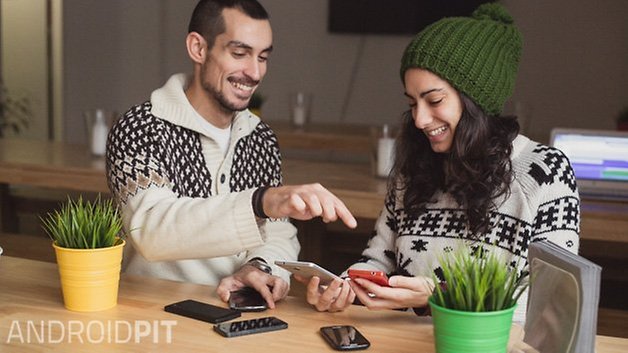 If you're heading somewhere where there's a potentially high risk of losing your phone, get a second (prepaid) SIM for that old handset and take it out with you instead of your current one. Then, if a dodgy party guest takes a shine to your device, or you drop it down the side of a couch, it won't be as big a deal as losing your current phone.
You might not be able to take such good party selfies, but all your important data – and your new phone itself – will be safe at home.
2. Trying different locking techniques
The vast majority of phone users leave their phone lock on the default setting, which is usually a numerical passcode, although some newer phones have fingerprint sensors too.
There are plenty of other ways for Android users to unlock their phones, all of which offer additional security. These include facial recognition and Smart Lock. The latter can be configured to unlock your phone when you plug in a USB cable or connect to a specific Wi-Fi network.
It's worth looking into the security options that Android provides and seeing which one works for you.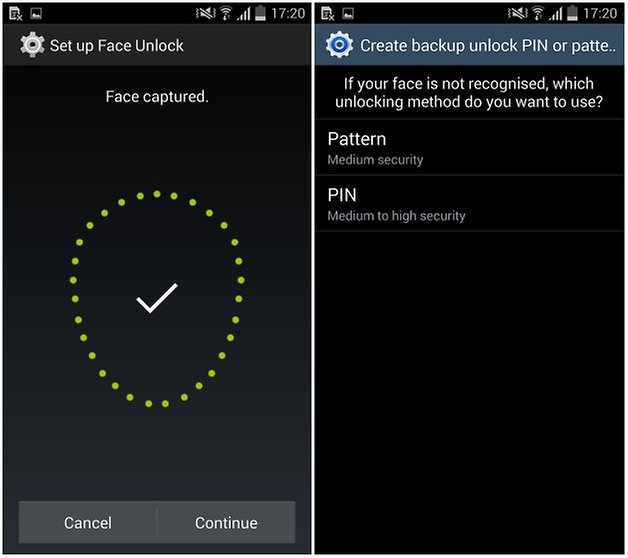 3. Use an antivirus – but not how you think
Generally speaking, Android phones have no need for antivirus software but there are some features that can prove very handy. The most obvious is a theft alarm. Once the program is set up, the person who has had their phone stolen can send a message from another device that will make their phone emit a loud warning tone that the thief cannot turn off.
As one of the best antivirus software packages for Android is Avast!. Part of its Anti-Theft app is a shrill female voice that blurts out 'Your SIM has been stolen' constantly – and suddenly a stolen phone doesn't seem so attractive.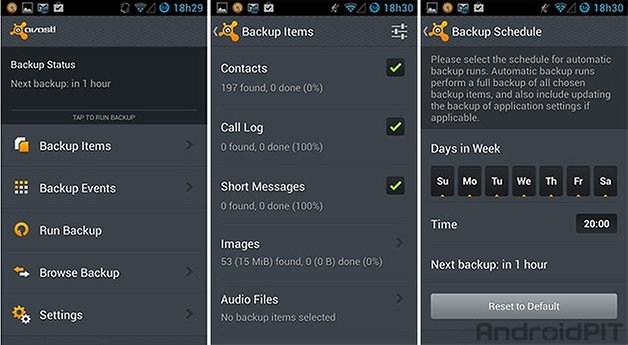 4. Set an extra password or PIN for sensitive apps
Unfortunately, our PINs are not always as secret as they should be. To keep a jealous partner, work gossip or nosy parent out of your business, it's worth considering adding a layer of security to apps that hold your private information, such as WhatsApp or Facebook.
You can add a PIN to individual apps using Avast! and you don't need to root your phone in order to do it. You can also add a lock to you photos, which could prove rather valuable…
5. Search for your phone or erase data remotely
You can try every other precaution listed here and there may still be a time when an undesirable person will get hold of your phone and your data. But don't despair, there are apps that can help you track your phone down and remotely delete any private information.
Google's Android Device Manager allows you to configure multiple terminals with one account and control each device separately (you need to download the same app on all your devices in order for it to work well). If you lose one of your devices and want to erase your data, you could log on from another and get rid of everything within seconds.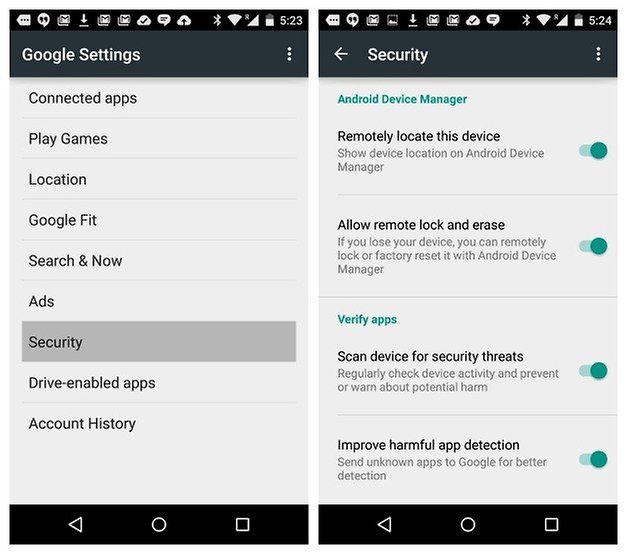 There are several other apps that perform similar functions in the Google Play store, so it's worth shopping around to find the best one for you.
Follow these tips and your phone – and perhaps more importantly data – should be much safer. There are protection methods in Android to suit almost any user, but the general advice is always to be wary with having anything on your phone that you wouldn't want anyone else to see.
Do you use any of these tips? Are there any we've missed?