How to make your Android awesome again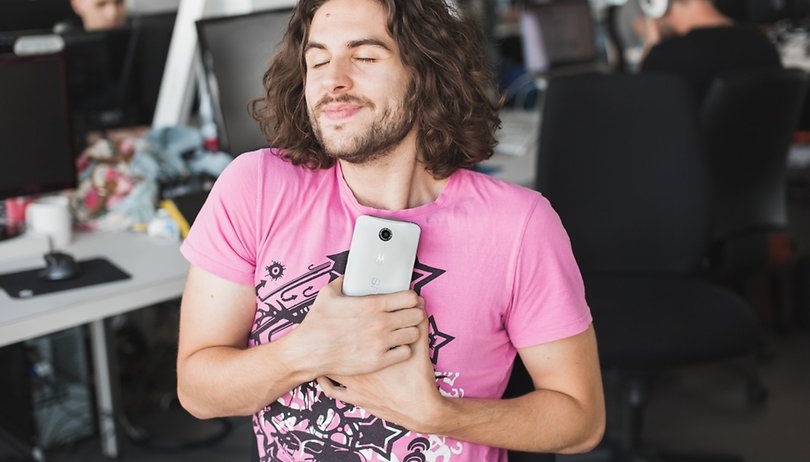 Once a device has been in your care for 24 months, old age starts to set in. But although your device may not receive any further major Android updates, it doesn't mean it's past its prime. Here are some tips for making your Android awesome again.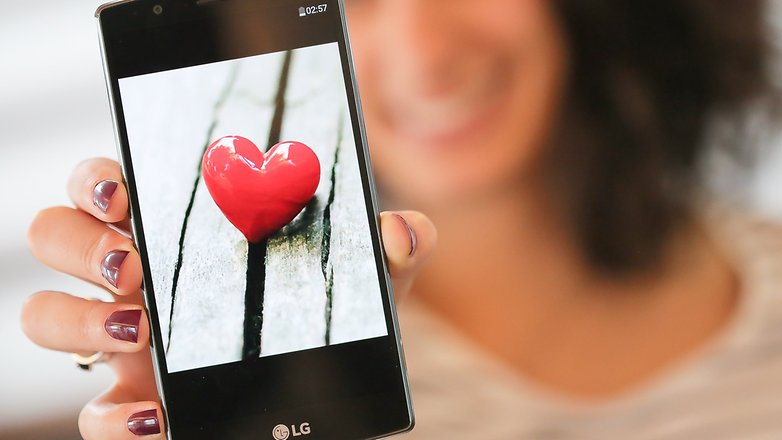 Factory reset it
The first step on the road to making your device awesome again could be a factory reset. It gives it that new phone feeling and should improve overall performance and clear up any niggling problems that have set in.
Factory resetting might be just what you need to get your phone back on track, but it will remove all of your data and settings, so make sure you back up everything your Android first.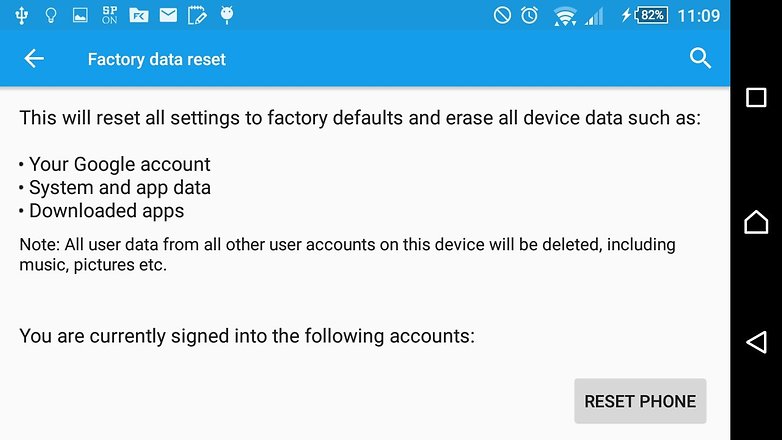 Root it
If there is one advantage an old Android has compared to a new one, it's that you can afford to be a little more carefree with it. So why not root it? This might seem a scary prospect with a brand new phone, but if your old phone is no longer under warranty (and isn't your daily driver), it may be less daunting.
There are root tutorials for almost every device out there and as long as you follow them carefully, you shouldn't encounter any problems.
One of the benefits of root is that it will allow you to install some epic custom ROMs. Want to see how Lollipop holds up on a Galaxy S2, for example? You can get something like that with a little bit of rooting and flashing.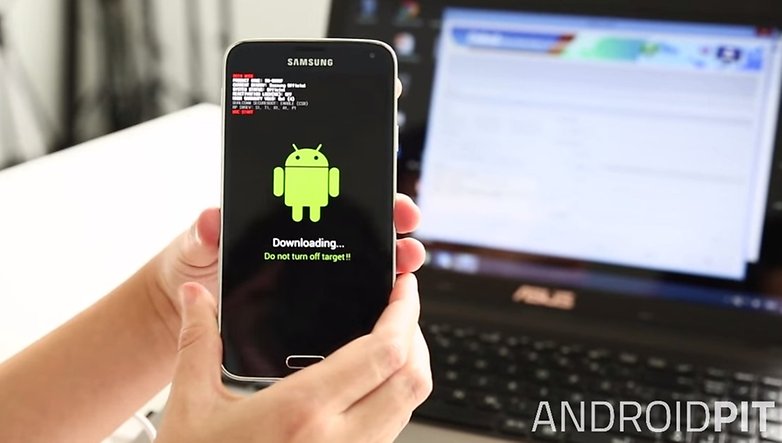 Theme it
Themes, launchers and icons can almost completely transform the look of your phone. They offer a fun way to customize your phone and are risk-free, because they don't require root priveledges, and can easily be uninstalled.
You can check out our best launchers and best icon packs at the links, but if you want to explore a huge range of user-made themes, try Buzz Launcher by hitting the button below.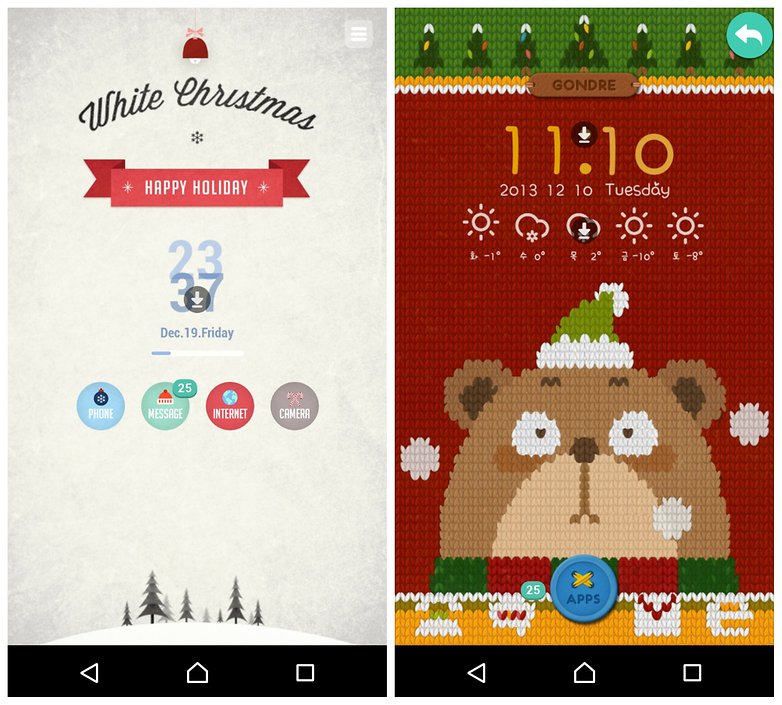 Buy a case for it
Why not breathe new life into your Android with a fancy case? There more incredible styles than you can think of on eBay and Amazon, or you could look for some more niche designs on independent websites. Rocking a Samsung Galaxy handset? Try some of the designs from Redbubble.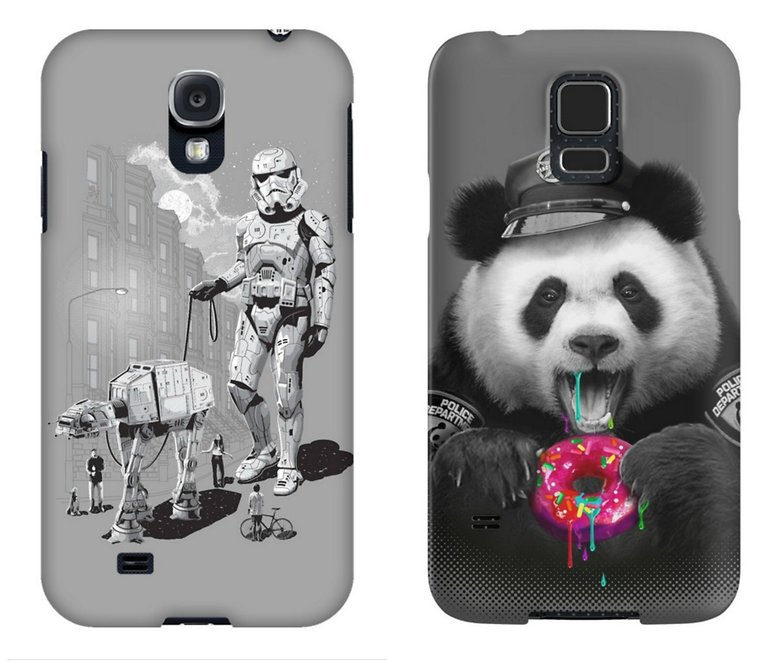 Buy a wireless charger or external battery pack for it
After its 1,000th charge, your device may struggle to hold power like it used to. Pick up an external battery pack, or even a case that includes a battery, so you can top up its battery levels when you're out and about.
If your device supports wireless charging, why not treat it to a wireless charging dock? Once you begin using one of these you may fall in love with the convenience it provides.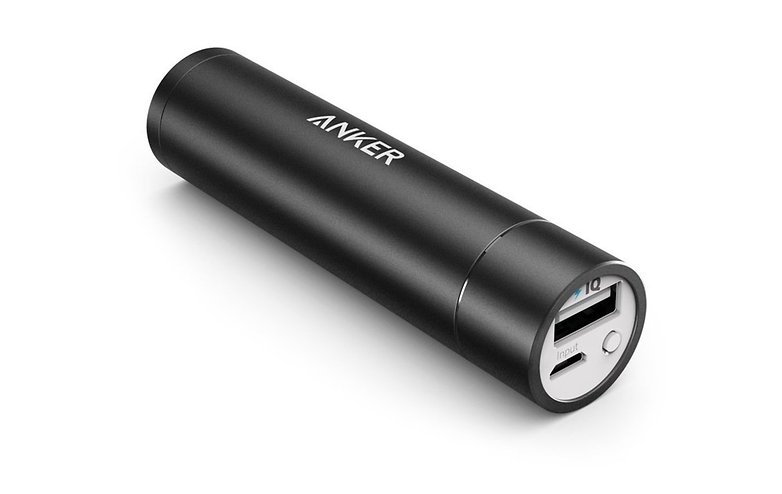 What would you do to make your phone awesome again? Let us know in the comments.