How does the Clear Pixel Moto X camera work?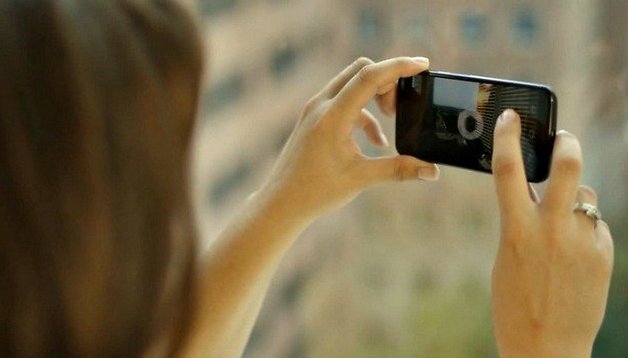 One of the main innovations behind the expected Moto X smartphone is its alleged revolutionary camera. Apparently the new device will incorporate something called Clear Pixel technology and will be going head to head against some extremely photo capable devices, such as the Lumia 1020.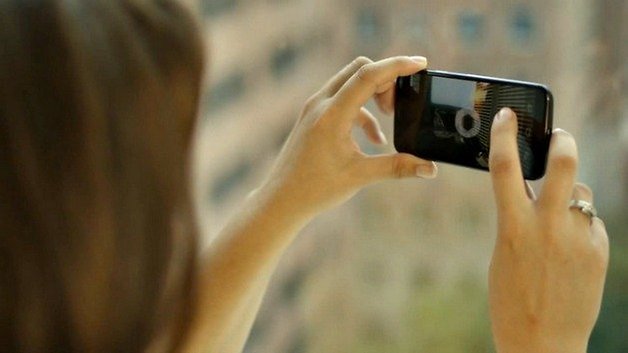 Unlike other cameras, Motorola is relying heavily on a photographic technology called Clear Pixels that is much more sensitive to light. Clear Pixels basically gets the sensor to be more sensitive (up to 4 times) and perform much better in low or dim light conditions. It also permits faster capturing of shots and less blurriness in action shots and will give 8 MP sensors the ability to capture images in the same manner 13 MP sensors do.
How does it work?
In the grand scheme of things, digital camera sensors can only capture the intensity of incoming light and not the color associated with it. Manufacturers put in a sensor color filter over the sensor that records information and transforms the light into colors that the sensor can recognize, much like a mosaic.
The company behind Clarity Plus technology, Aptina, is said to be using the same stuff that will be in the Moto X smartphone and by understanding how theirs work we may have an insight into what Motorola is going to be offering in their latest smartphone.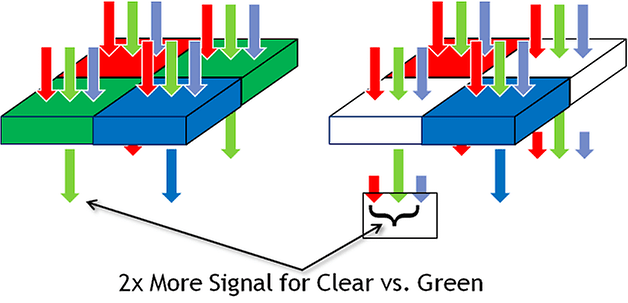 Clarity Plus differs from other technologies because instead of using RGBG pixel filters, which includes a blue square, a red square, and two green squares in its mosaic they use a RCBC filter. In this one, the two green squares are replaced by two colorless squares, as seen above.
And so, by using this different type of mosaic it will allow up to 50% more light to filter directly into the sensor and provide better lowlight pictures. To get a green value from the clear squares, the sensor subtracts the red and blue values from it. The company has stated that by doing so, they can match the color accuracy of existing sensors. While this will put more pressure onto the processor of the smartphone, it may be a small tradeoff for better photo quality.
As with everything though, everything remains an assumption until an official reveal. Hopefully a reveal for the Moto X is slated to be sooner rather than later and we can start to compare apples to apples.