Software updates: Apple does it better than Google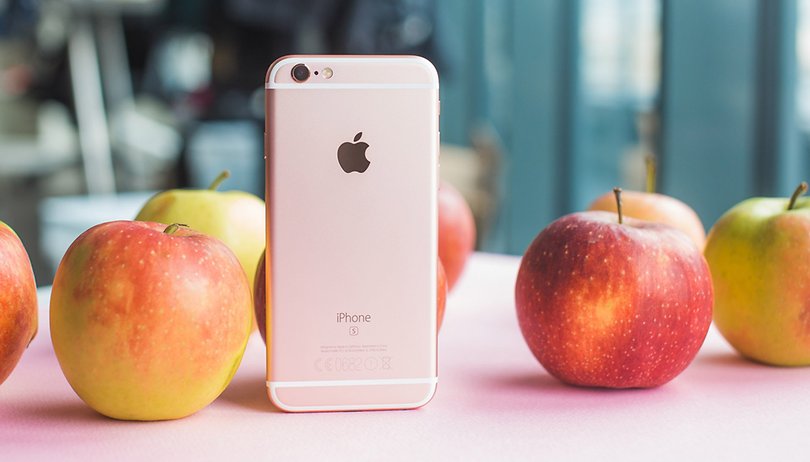 Apple just presented the new iPhone 7 to its fans. However, the smartphone was not the only topic the keynote dealt with. Together with the new Apple Watch Series 2, IOS 10 played a key role too. After only two weeks until the release of the official version of Android 7.0 Nougat, we have to admit that Apple is better when it comes to software new versions. NEXTPITTV
Apple and iOS 10: a tangible update
Like every new product developed by Apple, also iOS 10 was presented as "the biggest release ever". Announced by Tim Cook during the Worldwide Developers Conference 2016, the download in beta version is now available for the users who want to test the features in advance.
On the brand's official website, it was made clear that iOS 10 will be available from the 13th of September and it surely will be supported on every compatible device after the release.
This is what we envy Apple users: the possibility to enjoy immediately the new software developments.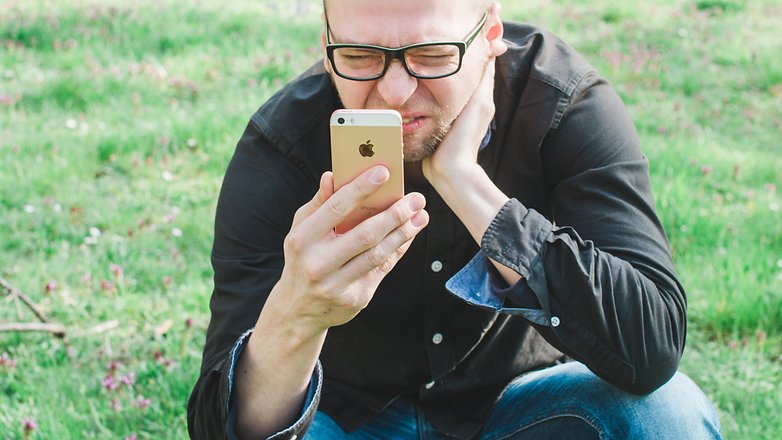 When can we get our hands on Nougat?
LG V20 is going to be the first device to be released with integrated Nougat.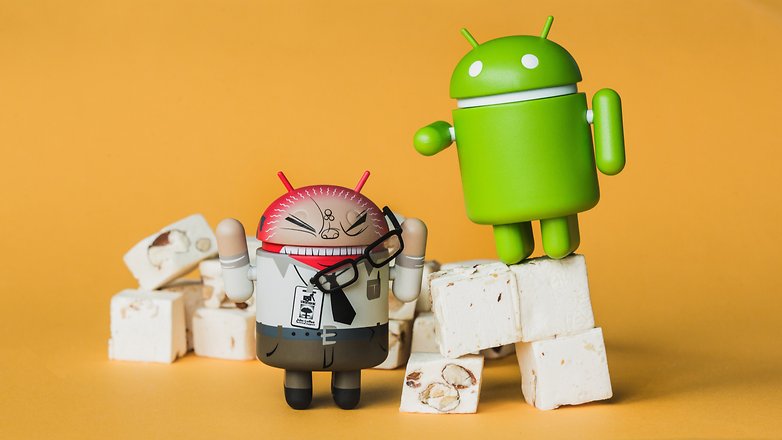 50% of Android devices on the market support outdated software versions. Even though the latest software version was released two weeks ago, we all know that a lot of time will be needed before users can actually put their hands on it. Fragmentation is indeed the biggest problem all Android users have to face at a certain point of their experience.
In order to get your hands on Android 7.0 as soon as possible, the only solution is to buy a LG V20, a Nexus or one of the new devices which will be released with integrated Nougat. A sad reality for Android users who envy the possibility Apple users have to enjoy the new software developments shortly after the release of the iOS latest version. It's not easy to admit but that's the truth.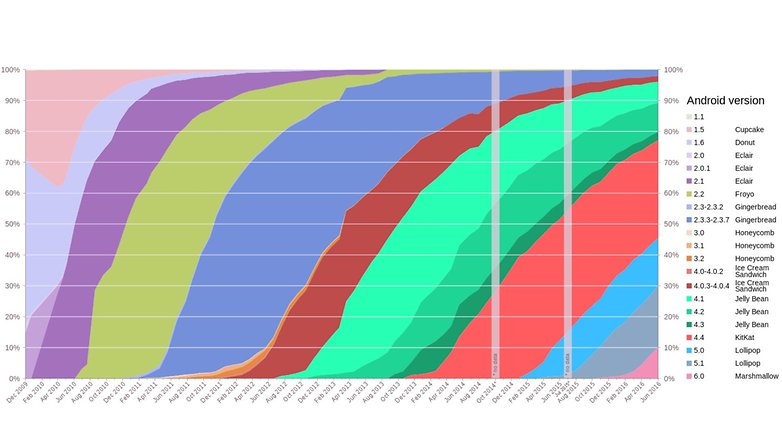 The current Android updates
If we take a look at the numbers on Google Developer, we can see that Android 6.0 Marshmallow, released in September 2015, was supported in 11 months on only 15,2% of devices. Lollipop in the meantime, in 5.0 and 5.1 version, was supported on 35,5% of devices. Following KitKat (29,2%), Jelly Bean (16,7%), Ice Cream Sandwich (1,6%), Gingerbread (1,7%) and Froyo (0,1%).
Android users envy how quickly Apple makes software updates available.
What we envy about Apple users is the possibility to immediately enjoy the new software updates. 50% of Android devices on the market support an outdated software version and taking a look at the chart you can get an idea of the evolution of Android updates. It is not a coincidence that many Android users feel left alone, or rather, to the old candy natively installed on their device.
Is Nougat really something we should look forward to down the road? Yes, it is a new software version full of features, which can improve the user experience in different ways. Unfortunately, we have to wait a few months before we put our hands on it.
Why can't Android make it easier to get updates
The reason is simple: Android is crowded. The brand producers offer their users a customized software version that requires extra time for the update, which involves not only Google but also the producers.
Apple on the other hand has a big advantage: it is not divided. It is the only brand to provide operation systems, phones and accessories. We can criticize Apple for being a close system but when we talk about updates we have to recognize its superiority over Android.
Do you envy Apple users for having the possibility to immediately enjoy the latest software developments?