How and why Microsoft's SwiftKey acquisition affects Android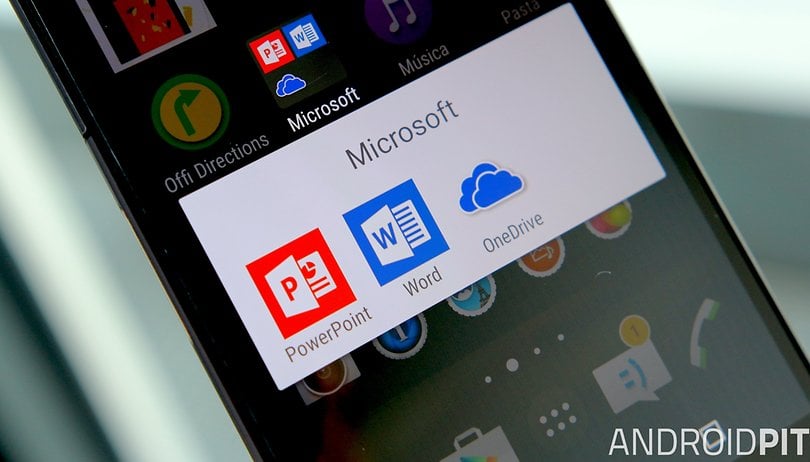 Microsoft has acquired SwiftKey, developer of the popular keyboard app of the same name, for a reported US$250 million. It's an unsurprising move: Microsoft has been snapping up productivity software for some time amid troubles with its mobile platform. But what else is behind this deal, and what does it mean for Android? NEXTPITTV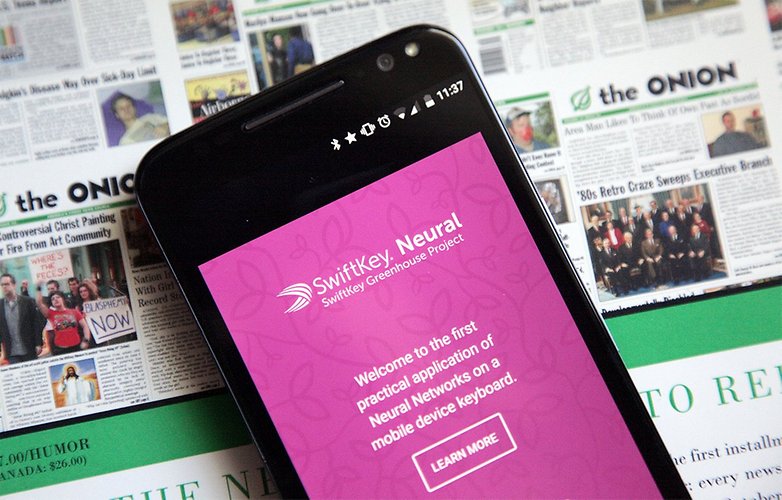 SwiftKey is a free keyboard app operational in more than 100 languages, on a reported 300 million devices. It's one of the most popular apps of its kind on both Android and iOS, but why is Microsoft interested in it?
Ian Fogg, senior director of mobile at research and advisory company IHS, told AndroidPIT: "Microsoft understands it has lost the smartphone OS war and now must focus its services on the devices people use: iPhone and Android".
In a bid to remain a part of the growing mobile world – which it already has a huge stake in, with many apps and software properties ready for mobile use – Microsoft has been picking up popular third-party apps and software. Most recent acquisitions include Wunderlist, which produces to-do list type software products, Calendar app Sunrise, and email app Acompli. SwiftKey is just the latest in a growing list.
The SwiftKey appeal
There is money to be made from SwiftKey from app installs, but it may not be Microsoft's direct motivation behind the purchase. SwiftKey is 'intelligent', it can learn from user behavior to make predictions, and this fits with Microsoft's current business ethos.
Yes, Microsoft's intentions could simply be for SwiftKey to be made available – or be natively installed – on more devices, but it's also possible that SwiftKey is part of a greater plan to "to develop intelligent systems that can work more on the user's behalf and under their control," as Microsoft Executive Vice President of Technology and Research Harry Shum wrote in a blog post.
What does it mean for SwiftKey fans?
Microsoft could make changes and rebrand SwiftKey, but given the app's current popularity, it will likely avoid this. Mr Fogg suggested that Microsoft would do well to keep the Swiftkey brand alive: consider the way Facebook has handled WhatsApp since it took over.
However, Microsoft may attempt to target further licensing opportunities. On this subject, Mr Fogg said: "The most interesting part of [this deal] is what Microsoft chooses to do with SwiftKey's licensing business, where it offers its technology for others to embed it in their software and where it licenses branded versions of its keyboard to smartphone makers."
In the meantime, SwiftKey may not change in any meaningful way.
Some wild ideas
Microsoft may also intend to use user data acquired from SwiftKey's cloud-based software. We don't know exactly what user data SwiftKey collects, or how it is stored, but if Microsoft gets a chance to access such a vast pile of information – to interpret unconscious user behavior data – it's unlikely to would pass up the opportunity. We have reached out to SwiftKey regarding this matter and will update the story should we receive a response.
Additionally, there is the possibility that Microsoft is aiming to reinvent its mobile system, and is seeking to acquire the best products will help it achieve this. Only time will tell.
What are your thoughts on the matter? Do you believe users really benefit from this move? Or is SwiftKey doomed now it's in Microsoft's hands? Give us your thoughts in the comments.