Hover comes to Paranoid Android 4.3 Beta (this time for real)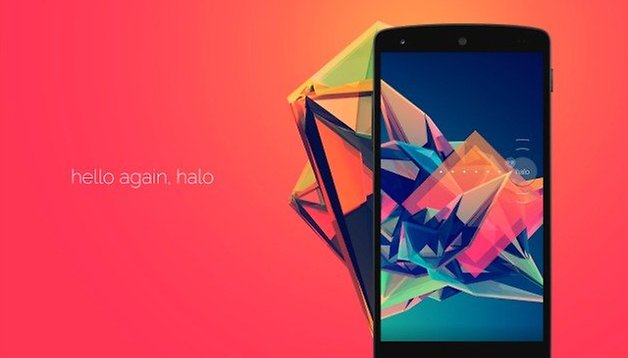 Some of you will remember the rather cruel April Fool's Day prank played on ROM fans when Paranoid Android claimed that the much-loved Hover feature was available on the latest build of the custom ROM. That led to an April Fool's notification toast when unsuspecting fans flashed the update. But now, Paranoid Android has announced the feature for real.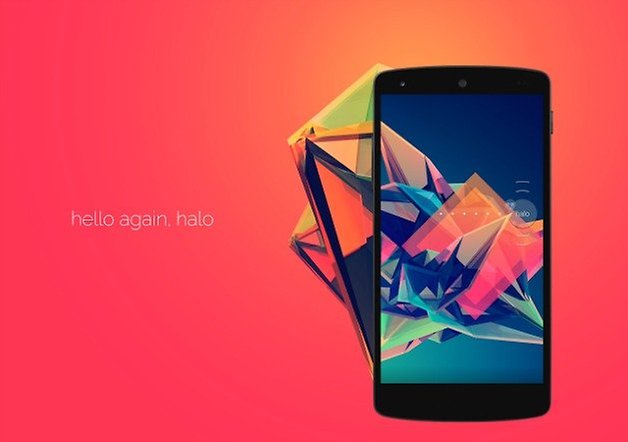 Hover is basically a remake of the Halo floating window feature, coming alongside a complete rebuild of the ROM from the ground up. Most of the rebuild work is based around the KitKat code base, but it's nice to see an Android 4.3 beta release with the new feature enabled, albeit in a very early stage. Paranoid Android has stated that blacklisting and swipe to dismiss will arrive in later versions. Check out the following demo of Hover in its current incarnation.
Hover will basically drop down a small window at the top of your screen whenever you get a notification so you can glance at it and continue with what you were doing or tap it to expand and deal with it from a floating mini-app window while maintaining the context of what you were doing before the notification came in. It's kind of like much of the other multitasking and hover apps we've talked about before and various multitasking features on Samsung and LG devices.
You can download PA Android 4.3 Beta 1 at Paranoid Android's website.
Do you run Paranoid Android? What are your thoughts on Hover making a comeback?