Honor: where did you come from and where are you going?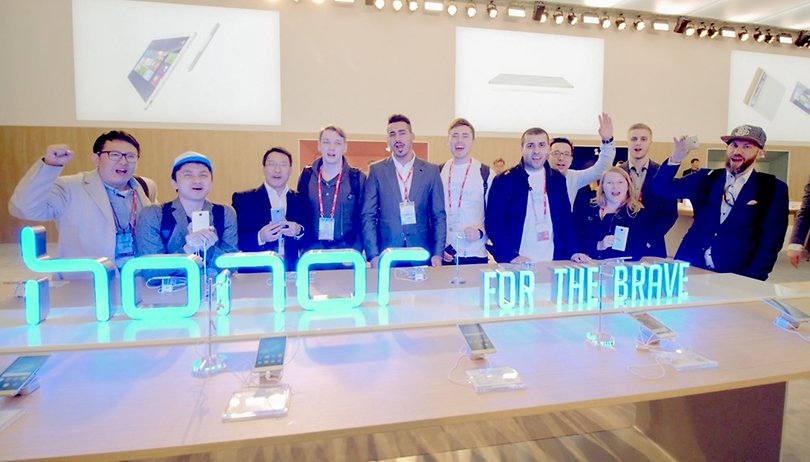 Many manufacturers want a piece of the Android pie. Among them, you'll find the young and mysterious company Honor, an Asian newcomer to the smartphone market. Where did this new competitor come from? Through this article, I invite you to (re)discover the brand's development, from its creation to where it stands today.
A new brand was born
The young Chinese prodigy was born in 2014. Huawei, proud of their success and ambitious to conquer the international scene, decided to create Honor as a sub-brand to attract a younger clientele. Honor has become a big name in the smartphone industry, competing in the arena with Samsung and other major brands.
Honor's slogan is "for the brave", which harks back a little to Diesel's perfume slogan "only the brave" (but there's no connection between the two). For Honor, the mention of bravery demonstrates the brand's desire to be innovative, to create something different, to make a change.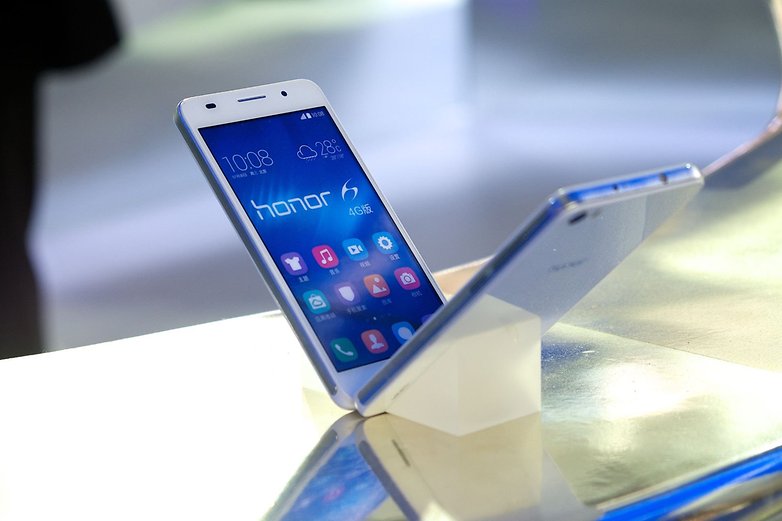 A small step for Huawei, a big step for Honor
Honor uses several methods to stand out from its competitors. Firstly, Honor only advertizes its devices online on Vmall, the manufacturers' website. Honor cannot be found on popular shopping websites like Amazon. In contrast, some carriers offer the device in store.
Honor's design quality and excellent value for money put it on the map internationally. The message is simple: if you want something better, you need a flagship; if you want the best value for money, you need Honor. There are, of course, various levels: the C range is aimed at users who expect less, the X range being the mid-range and those labeled with a number. The Honor 6, Honor 7 and now the Honor 8 aim to rival the high-end competitors (without being truly at their level).
Honor in the spotlight
Honor was began to gain recognition as a brand when it launched the Honor 6 but it was with the Honor 7 that the brand was noticed worldwide. This very same Honor 7 was the best-selling smartphone online in 2015, propelling the manufacturer into the value-for-money stratosphere and improving the reputation of Chinese smartphones. The reason for such success is simply down to a balance between using quality materials and pricing, which is around half the price of any other high-end model.
Nicknames started appearing after its release. "King of value for money", "price slasher" and all the leading journals were unanimous: Honor had managed, easily, to compete against the flagships without being on their level. We found the same pricing concept with the Honor 5X and Honor 5C. However, Honor 7 clearly aimed to overshadow its high-end competitors while the Honor 5X is seen as less competitive and the Honor 5C is a peg further down from that again.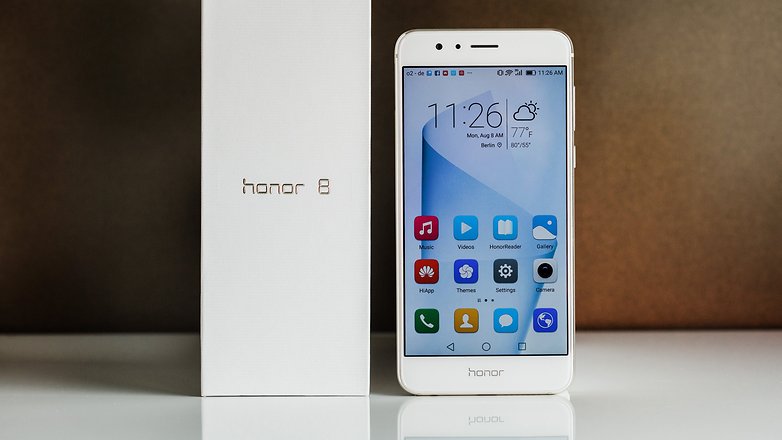 An identity problem?
If Huawei's strategy was clear at the beginning, it seems quite confused today. With Honor 8, the brand reached flagship level, overshadowing what has to be Huawei's most high-end smartphone, the Huawei P9 (and the P9 Plus, which is a little bigger).
We found the same problem but in reverse. By announcing their Nova smartphones, Huawei significantly overshadowed Honor's mid-range.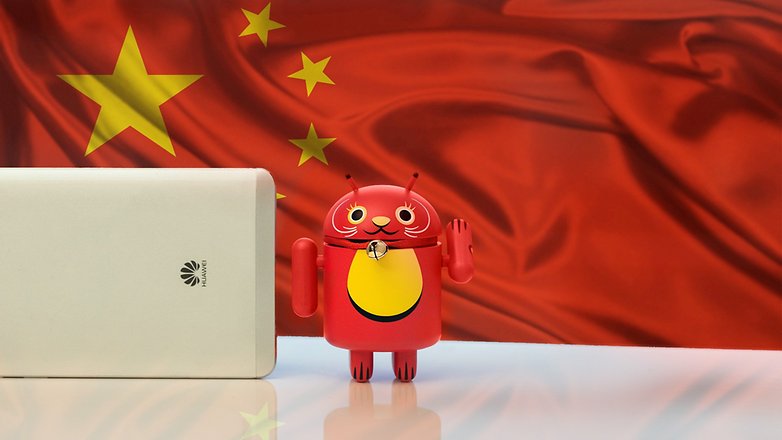 The future of Honor
The Android market is changing, perhaps even evolving, depending on how your point of view. Whatever way you look at it, it's difficult to speculate on the future of Honor as big changes are in the pipelines: Andromeda, Tizen, etc. determine Huawei/Honor's place in this multitude of scenarios. Some rumors claim that Huawei may create their own operating system or join forces with Samsung to avoid using Google's system.
In all likelihood, Honor will remain Huawei's valuable brand. The company's strategy for competition between its own products is probably clear for them to see, one day it will be clear to us too. In the near future, we will see the arrival of Honor 8X, a phablet, that is slightly less high-end than Honor 8 and Honor 8C.
Honor seems to be becoming the young persons' brand. Perhaps the company will adapt and, instead of using mid-range/high-end materials, it will want to profit from its young clientele (who are more inclined to spend money on a high-end device) in order to maximize profits. So, it could well seek to further establish a high-end reputation in order to rival flagship competitors, while preserving a more reasonable price than the competitors as far as possible. The change could pay off regarding production costs and the number of devices sold.
What do you think of Honor? What strategy do you think it should adopt?