Honor is ready to take on Apple, Samsung and even Huawei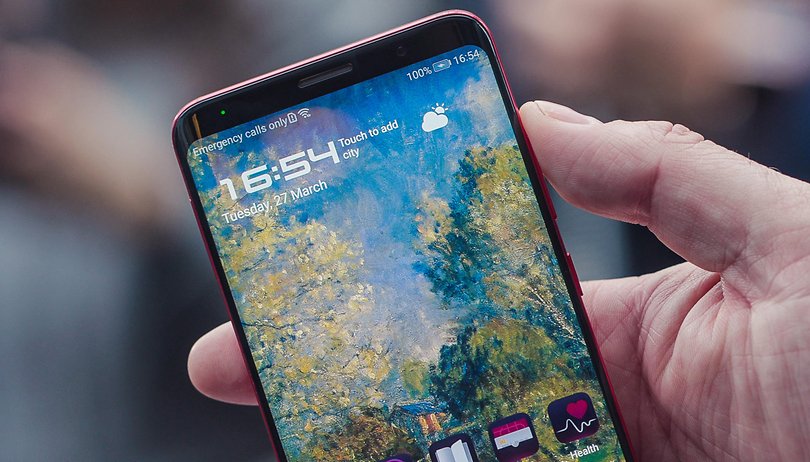 It's official: the Honor 10 will be presentated on May 15 at the brand's event in London. At the moment, it seems that everyone is underestimating this phone: it's likely to have technical specifications to match Huawei's new P20 range, which isn't out of the ordinary, but it may have a trick up its sleeve to impress fans.
The Honor 10 will inherit some of the P20's features
We already know that Honor is closely linked with Huawei. Some of the unique features of the brands smartphones are also available on Huawei's devices and vice versa, as they share components such as the SoC HiSilicon Kirin processor, as well as software.
Learn more about the Honor 10 in our video:
In the past, we've noticed that Honor's top range products are very similar to Huawei's, as far as the basic technical specifications are concerned.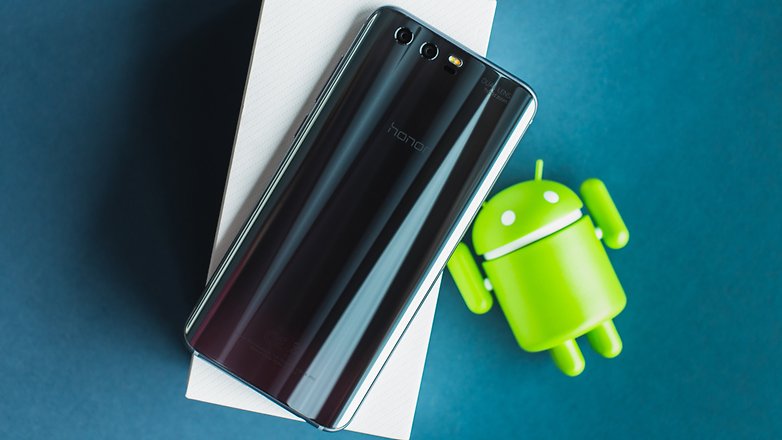 Considering these similarities, almost everyone expects Honor to simply produce a P20 with a different exterior and slight redesign to better fit the brand. Looking at the specifications we know so far, it could be the case again this year.
...but there's more
The brand seems to have a trick up its sleeve to keep Honor a step ahead of its competition, even ahead of the biggest smartphone manufacturers such as Samsung and Apple. This is a hardware feature that is mostly present on brands limited to some markets, such as the highly expensive Huawei Mate RS Porsche design. You may have realized by now that i'm talking about the in-display fingerprint sensor.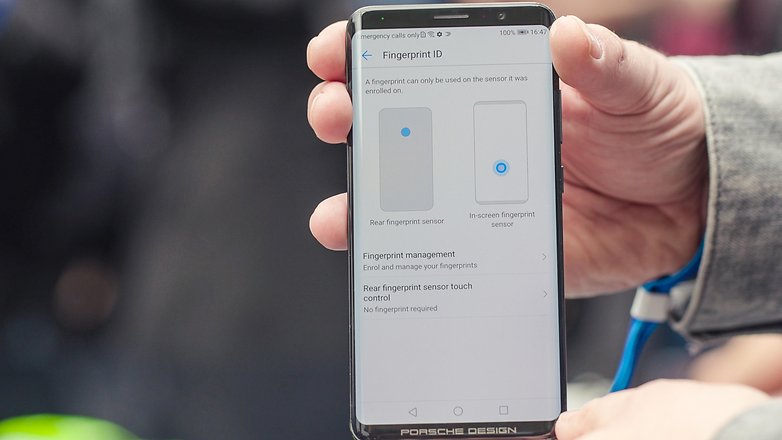 A recent leaked image of the Honor 10 shows the unlocking procedure, which is done by placing your finger on the display. There are few smartphones that boast this function, most of which are Vivo products, as well as the Porsche Design Huawei phone that we previous mentioned, and both are unavailable in the US (and the latter would cost almost $2000!).
The integrated fingerprint sensor was already expected on the Samsung Galaxy S9 but as we know, Samsung opted for a more traditional sensor on the back of the smartphone, a choice that may have been due to the inability to produce such technology on a large scale. Vivo, with its X20 UD and X21 UD has tried to broaden its market for this particular technology, but the devices are still only available in Asia.
The Honor 10 could be the first smartphone to make the technology available to a bigger audience at a reasonable price, surpassing big names like Apple (which preferred to opt for FaceID) and Samsung, which we anticipate will use a similar sensor on the Note 9.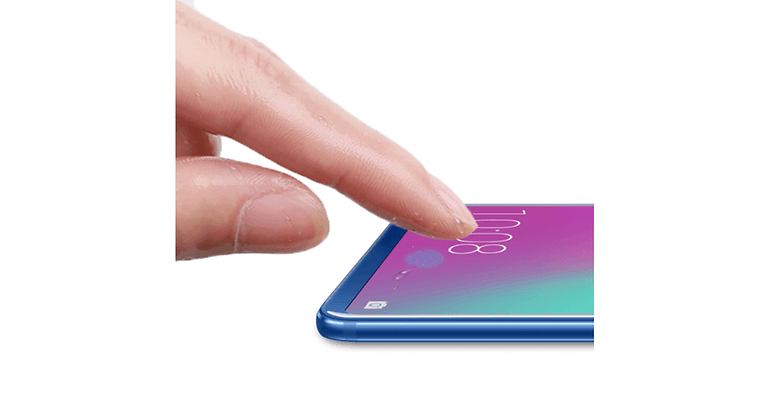 Presumably, the smartphone will be equipped with a Kirin 970 processor, 6GB of RAM and 256GB of internal memory, and could smash the competition, even the Galaxy S9 and the P20, thanks to this innovative feature and a more affordable price.
It seems that Honor is aiming high and we look forward to visiting London to check out what could be the best smartphone of 2018!
Are you interested in what Honor has in store for you? Leave a comment.