High-end smartphones: we need a new premium concept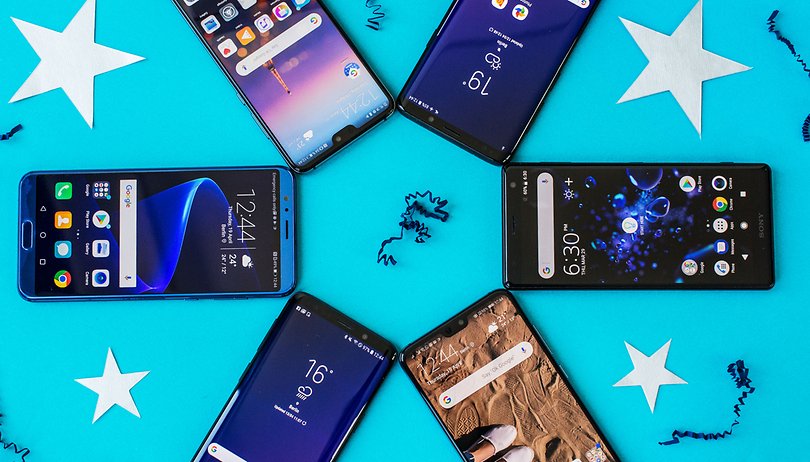 The smartphone year 2018 is now half over and the industry is facing a radical change, especially in the high-end sector. Why? Because the typical established concept of a top smartphone just doesn't work anymore.
Why a mid-range smartphone is all you need
Whether we call it a top smartphone, flagship or premium or high-end smartphone: it doesn't matter. We're always referring to smartphones that offer everything available in a manufacturer's product lineup. In many ways, most manufacturers work with similar components, so we see a competitive high-end league every year and the big manufacturers get involved with their products, sometimes more, sometimes less successfully.
But for some time now we have seen that the high-end class has a problem. After more than ten years of development, smartphones have reached a technical level where it is becoming difficult to make further improvements.
In the past the main point was performance, which could justify an upgrade with every new iteration. Today? Even two or three-year-old high-end phones are still perfectly suitable for the work they need to do in everyday life with messengers, games or websites.
The latest smartphone ideas always went into the smaller details. The manufacturers liked to work on the camera in particular. Super slow motion videos or perfect night photos, for example, were the top selling points in recent models.
A beacon to show the way
OPPO recently presented the Find X including the Lamborghini edition. Finally, we've been treated to a bag of new ideas: The turbocharger of the Lamborghini edition or the bezel-less display including camera periscope. Now I don't want to say that these are smartphones that everyone will buy immediately, but they are actually worthy of the flagship label.
There is actually no reason why the top-range cameras could not also be in a $300 smartphone. Even with inexpensive smartphones, the camera has become the only distinguishing feature. To charge an extra 400 or 500 dollars for an even better system is a mockery! If you need power, you can find top performance for around $500 with Honor or OnePlus.
Buyers of a high-end phone à la Galaxy S9, Huawei P20 Pro or Pixel 2 XL - to name just a few - have to suffer quite a bit: actually, a smartphone half as expensive can do just as much.
Looking back, it becomes clear that smartphone buyers are now aware of this: while a Galaxy-S launch a few years ago was a media event with a great response from the audience, the Galaxy S9 has left quite a void. "What is new exactly?", many people are asking themselves.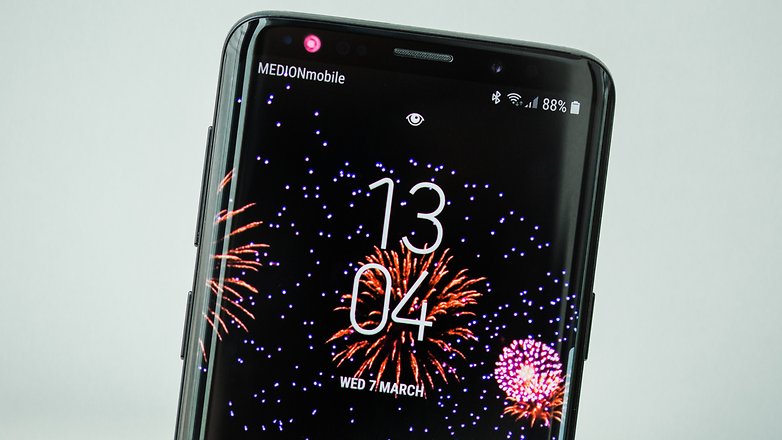 Above all else, the high-end class lacks a story: a story of how this hardware can have a positive effect on users in everyday life. Or a story of how this smartphone pushes the boundaries of technology.
Yes, a smartphone stuffed with the latest technology may not sell quite as well. But the laws in the Android world are different from those in the Apple universe anyway. A beacon shines here from a manufacturer known for the middle class: OPPO will demonstrate this to us in the coming months. Other manufacturers should follow urgently, because nobody needs the next $900 iteration of a good but also irrelevant smartphone.
What do you think: Do manufacturers have to rethink the high-end smartphone? What could make you spend $900 on a smartphone?