Here's why BlackBerry's Priv could crumble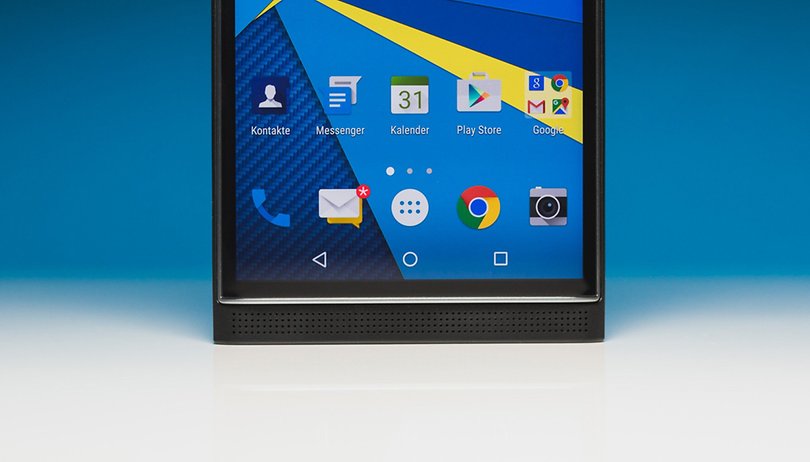 The BlackBerry Priv should be the best Android smartphone of 2015. It really is something special. When you use this device, you know you're holding something that no other manufacturer could get quite so perfect. But do you know what else? I'm sure the Priv is going to fail.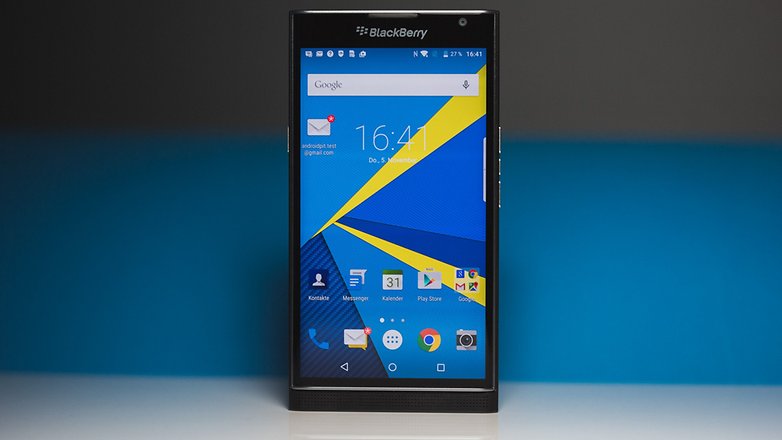 One phone, two keyboards
The Priv's specs are good, but not top-end. Its design is also quite good, with a rich display and that carbon fiber finish on the back. Then there's that physical keyboard tucked under the display. The BlackBerry curse is that its keyboard (among other features) made it famous. It seems ridiculous that this phone has two keyboards – one virtual and one physical – but would this be a BlackBerry if it didn't have a keyboard you could actually feel? No, it'd just be a regular phone.
It seems ridiculous that this phone has two keyboards.
This sets the Priv apart from other phones on the market, but is BlackBerry catering to current or former customers, or even just those who are nostalgic for the way smartphones used to be?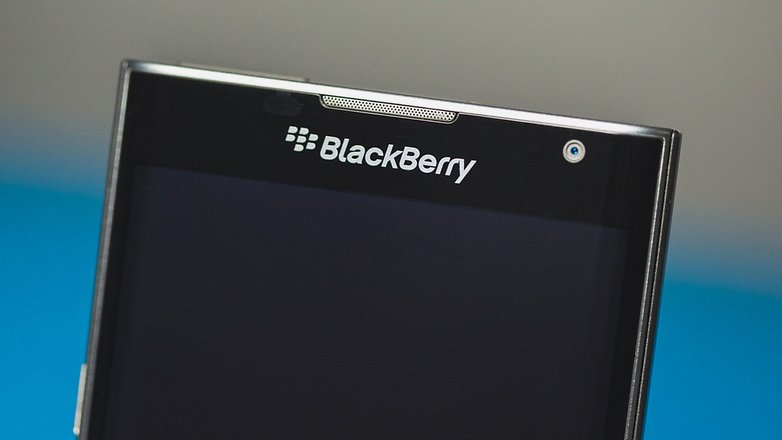 Secure about security
Security is also a selling point of the Priv. BlackBerry's popularity was also due to the data encryption its phones had. With BlackBerry's experience with mobile security infused into the Priv (short for 'private'), plus that physical keyboard, this phone is certainly unlike anything else running Android. But has BlackBerry created more than just the sum of the Priv's parts? Is this a game-changing phone for Android?
Does the Android ecosystem need a phone like this?
Probably not. But it's a game-changer for BlackBerry. This could be the phone to turn the company's infamous market share woes around. In case you've forgotten, BlackBerry phones accounted for just 0.4 percent of all smartphone sales in Q1 this year. But does the Android ecosystem need a phone like this? Not if no one wants it. With company CEO John Chen revealing recently that he is desperate to sell 5 million phones a year, otherwise they'll be out of the smartphone business, the need to move units is bigger than ever.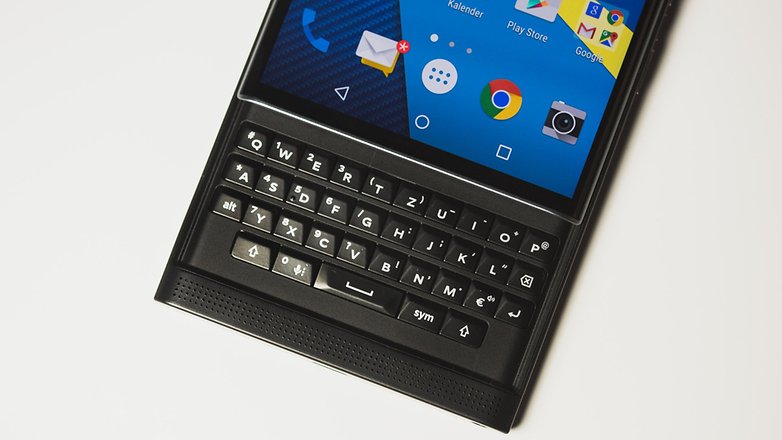 A richer Android ecosystem?
In trying to serve everyone, perhaps the Priv will serve no one. Just as many would argue that Microsoft's Surface tablets and Windows 8 unsuccessfully tried to merge the desktop and mobile experiences, the Priv might be trying to target many customers who all want different things.
And just as everyone today wants a piece of Android, BlackBerry has made the decision to join the ecosystem as well. More diversity and choice is a great thing for consumers. But does Android need BlackBerry more than it needs Android? We might have forgotten why BlackBerry lost its immense popularity in the first place – smartphones like those running Android.