Here is why the Xiaomi Mi5 will be the next big thing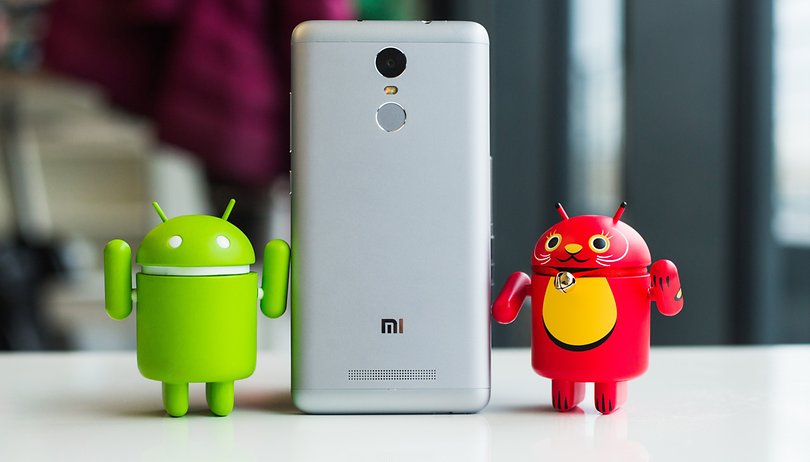 The Xiaomi Mi5, rumored to be released February 24, has promised to be "all you ever imagined, and more." With statements like these, this much-anticipated flagship phone from Xiaomi has a lot to live up to. But the Mi5 will not only exceed these expectations, it will become the next big thing on the smartphone market. Let us tell you why.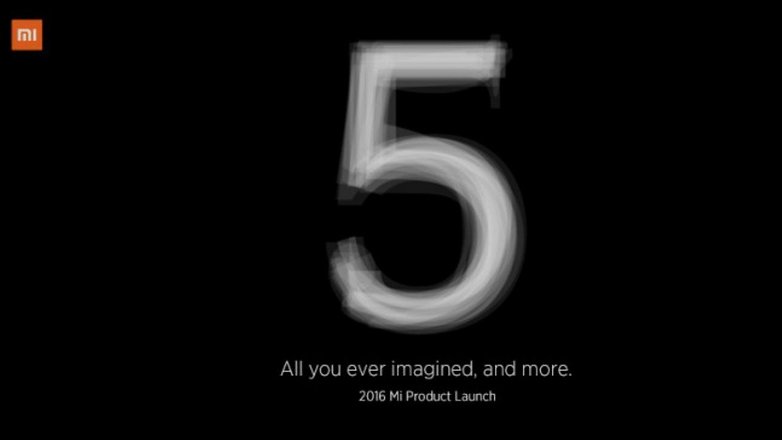 The world has grown to love Chinese smartphones
Customers have started to shift away from Korean, Japanese and American manufacturers to Chinese firms that can provide a quality smartphone at an affordable price, and Xiaomi is one such manufacturer.
It makes great smartphones at the best prices and its upcoming Mi5 is sure to continue this trend.
The Xiaomi Mi5 will become the next big thing on the smartphone market.
It's taking over from a superb predecessor
The Xiaomi Mi4 crushed expectations with its design, features and performance. Its clean, simple design gives it the looks of a premium phone, and the Sony 13 MP camera offers crisp pictures and fast focus. The battery lasts for ages, thanks to its aSMP dynamic CPU power-supply control, and charges quickly with Quick Charge 2.0. Its Snapdragon 801 quad-core (2.5 GHz Krait 400) processor cores mean it's no slouch in the speed stakes either.
All these benefits combined with a ridiculously low starting price of around US$300 is probably why more 100 million were sold in a small market of just a few East Asian countries. Yes, there are those who argue that the Mi4 borrowed too much from the iPhone. But Chinese phone buyers don't seem to care too much about that, because huge numbers of people bought the Mi4 in China.
If the Xiaomi Mi5 improves on the Mi4 even slightly, it will be a great phone. And if it can replicate its success in an expanded market, the figures would be unreal on a global scale.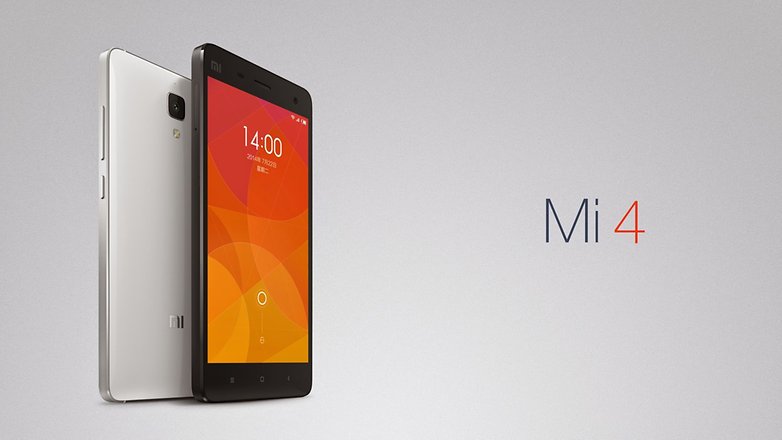 The specs, design and price are looking incredible
Geekbench claimed the Mi5 will have 3 GB RAM and a Snapdragon 820 processor (as did gforgames.com), and will be running Android Marshmallow. Oppomart listed a short specs list that GSMArena quickly took note of before it was removed. It also confirmed the Snapdragon 820 but claimed the Mi5 will have 4 GB of RAM. Either way, those initial specs sound impressive.
We've also had a glimpse of the design of the Xiaomi Mi5 Plus (via a photo leaked by TENAA, below) and it is looking sharp. It's probable the Mi5 will have a similar design to its larger sibling, which should make it one good-looking one.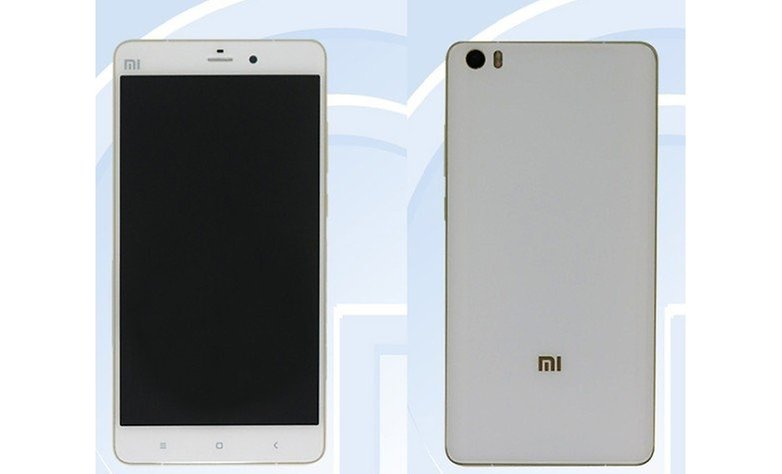 The price listed by Oppomart was around US$599, which is higher than the Mi4 but still way lower than other phones in the Mi5's class. Previous rumors claimed a price as low as US$311.
If rumors about the specs, design and price are even remotely true, the Mi5 will be a direct challenge to the status quo in many markets.
The market is ready for a shake-up
As the "Apple of China" moves into the US market, it will make quality phones available at a more accessible price than ever before, which is sure to cause something of a storm.
The Mi5 will challenge the status quo in many markets that it's expanding into.
You can expect the same thing to happen in the other markets Xiaomi is looking to expand into, such as Russia, Turkey and Germany. We predict a sudden explosion of Mi5 purchases, which will certainly dominate tech headlines for a while, making the phone the next big thing.
Xiaomi probably won't get sued
Rumors that the Mi5 could be hamstrung by lawsuits are way overblown. Moves into new markets often bring litigation, and Apple hasn't announced any lawsuits just yet. Not that that's stopped other companies in the past. Besides, Xiaomi could simply sidestep Apple's notorious lawsuit wrath through a few simple changes to the Mi4.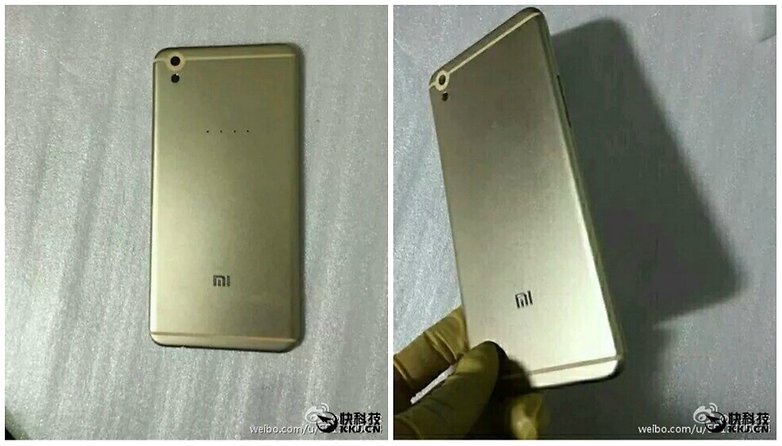 It's unclear whether Americans will care about whether the Mi5 is too derivative of Apple, a source of national pride. The same criticism was leveled at Samsung in the past but it didn't stop American consumers buying Samsung smartphones at record levels, even with a massive – and successful – lawsuit by Apple. It's reasonable to conclude that the Mi5 may receive some criticism but still find buyers in the US.
Can anything stop the Xiaomi Mi5 from becoming the next big thing in the smartphone market? Let us know in the comments.