Here's why India is becoming the next big smartphone hub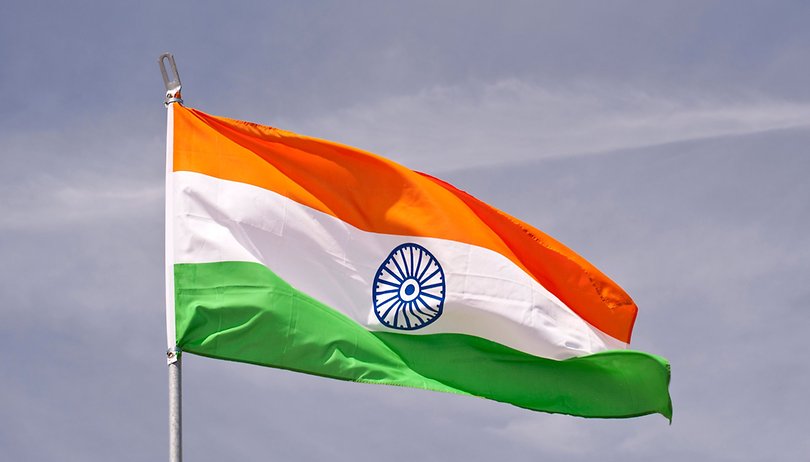 You should pay close attention to the Indian smartphone market; it's changing the Android world. A combination of interesting factors have created an environment where sales of smartphones are booming and innovation is flowing. Come find out why India is becoming the next big smartphone hub and how this will affect the US market. NEXTPITTV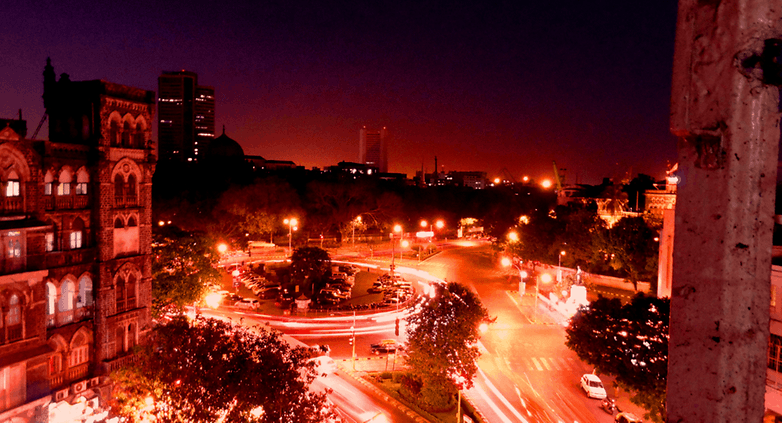 The Indian smartphone market is heating up
This week, AndroidPIT covered the launch of the new Moto G4 and G4 Plus in India. Lenovo's choice of location was no accident. It's moving into a market where it sees potential for its flagship smartphones. The company read the numbers and decided to capitalize on the potential customers available for its devices.
Looking at the data, one thing is for certain: the Indian smartphone market will soon eclipse the American market. Currently, there are 204 million smartphone users in India and 207 million in the United States. But by the year 2019 there will be 317 million in India and 236 million in the US. Soon, India will have more smartphone owners than the total population of the US.
In the next decade, India will have more smartphone users than the entire population of the United States
This growth in Indian smartphone users is driven by an expansion of the Indian economy and more disposable income by its people. India is now the seventh largest economy in the world and is rapidly growing. Advances in infrastructure and education have spurred investment from domestic and international companies into an advanced, growing workforce. With these factors, it's no wonder that we see smartphone companies looking to India first. But there are other factors as well.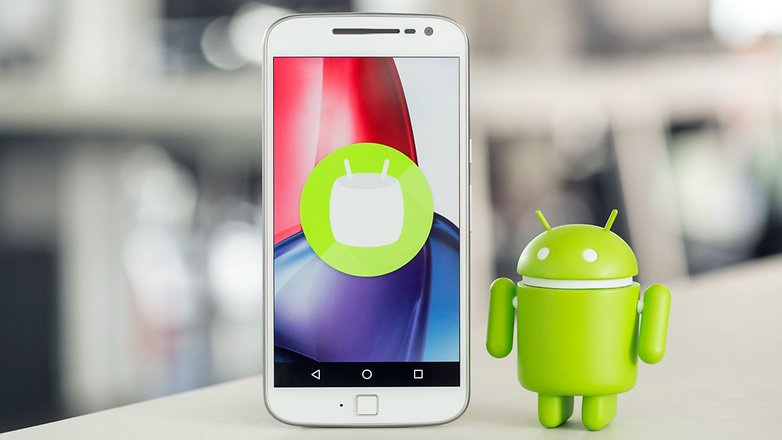 Chinese companies expand to India
Oftentimes, when up-and-coming Chinese manufacturers expand out of their domestic market, they first dip their toes into the Indian market. At MWC, Xiaomi announced it will be expanding to India before the US market and other companies could soon follow suit.
For Chinese companies, a move into the Indian market is a natural market progression for them. India is close geographically and some smartphone components – and indeed entire devices – are already manufactured in India. Since the market is expanding, it's a safe bet for Chinese companies. And they can test out sales of their new devices before hitting a US market where Apple's hostile legal hurtles ominously await them.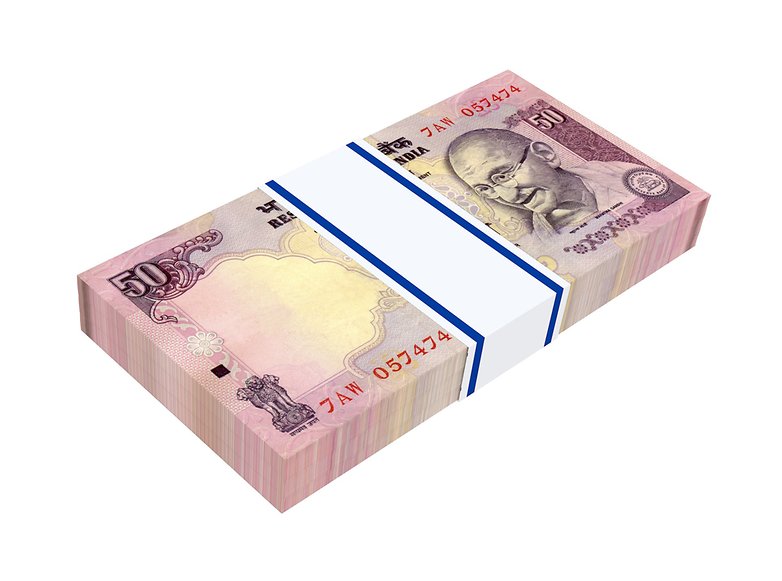 Innovation is flowing from India
But there's more to the story of why India becoming the next smartphone hub. We've already seen a boom in apps coming from out of India and there are tons of Indian developers working on innovative new programs. Apple recently announced it would open an accelerator in Bangalore (Bengaluru) – considered the center of India's startups. This should translate to more Android apps too as more investment and facilities are added to India.
There are far too many Indian-made apps to list here, but a few internationally popular apps developed in India include: SMS Blocker, Parking Frenzy and Zomato. With the many developers in India, we will see more apps hitting the world market.
There is an app bonanza in India that's driving more innovation
Indian Android device manufacturing will give Chinese companies a run for their money. There are already more than ten major smartphone manufacturers in the Indian market, and some of their prices are quite low. With all this smartphone consumption, development and manufacturing, India is becoming a smartphone hub and this will have ramifications beyond its domestic market.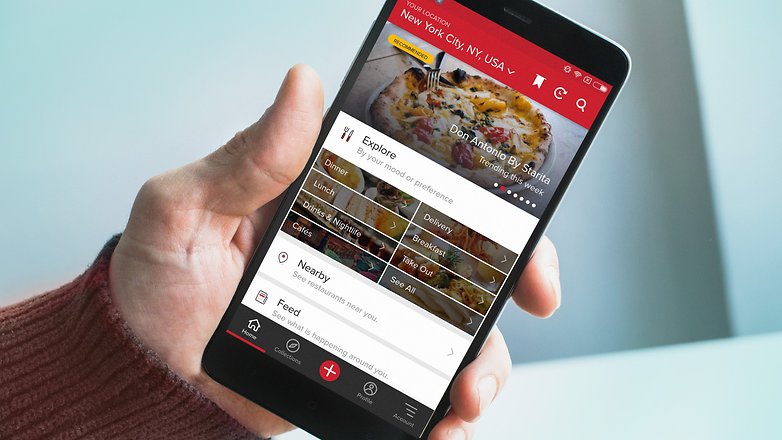 Effects on the US market
Increased competition by Indian manufacturers will lower the prices of Chinese devices. More devices at lower costs for consumers will force companies to find more cost-effective ways to innovate their smartphones. This will give every consumer a wider selection of devices and will lower smartphone prices in the US.
More app development in India will create a richer app culture and give the US market a bigger selection of apps to choose from. More developers in the app creation game will make apps more plentiful.
Overall, the US market will be positively affected by India becoming a new smartphone hub due to increased competition and more innovation. Smartphones will be cheaper and there will be a larger selection of apps in the Play Store. Now that's something to be excited about.
What does all this mean for Android? Let us know in the comments.