For The First Time, Google Snags A Top Manager From Apple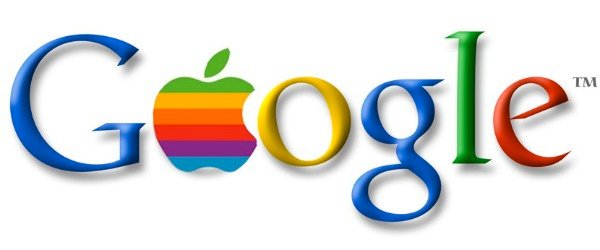 (picture from HFO.jp)
Oooooooooooooooooooh boy. This is a big one. It's no secret that talented people sometimes bounce between companies such as Google, Facebook, Apple and Microsoft. But today was an official first for Google, as they snatched up Apple top level manager Simon Prakash to head a secret project at Google.
Why is this BIG news for Android? Well lets see...Mr Prakas worked for Apple as Senior Director of Product Integrity for over 8 years. He was the person responsible for quality control for every device in the company, be it smartphones or computers. It's rumored that this talented gentleman could possibly be playing a vital role in developing new devices when the Motorola Mobiliy deal is completed, and will now be officially leading a secret project for Google (Nexus Tablet/ next Nexus phone anyone?).
There is no denying that the iPhone and iPad, while limited in what they can and can't do, provide one of the best user experiences in the industry, and now one of the top people who was responsible for making that happen can now have his hands all over Android. You can better believe that if we receive confirmation that he'll be heading up quality control or user experience on a Motorola Nexus device, that this will be one hell of a phone/tablet. With the purchase of Motorola, Google will finally be able to have the advantage in developing software for its hardware (like Apple), and with a quality control guru like Simon Prakash onboard, GREAT things can be coming for Android.
This move also shows that the Google vs Apple saga is getting a bit dirtier, as in 2007 Google and Apple had an agreement not to poach top level employees that both companies not only respected, but enforced. It seems now that this agreement is no longer valid, as these 2 tech giants look to be recruting talent regardless of where it lies.