Will 2012 Be The Year Of Google TV?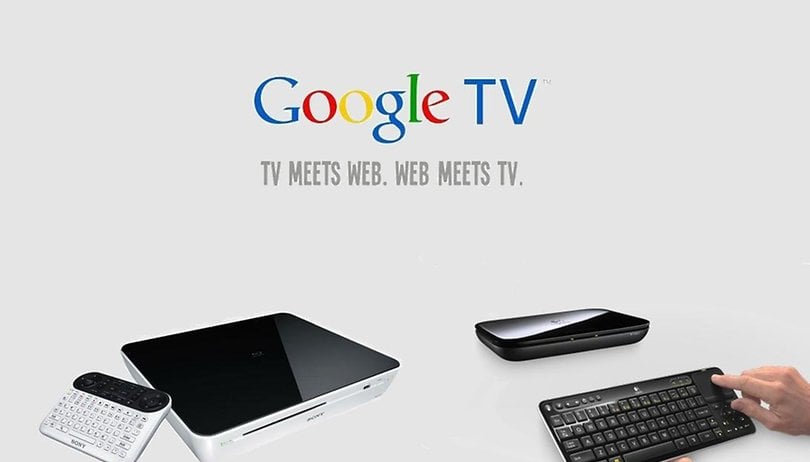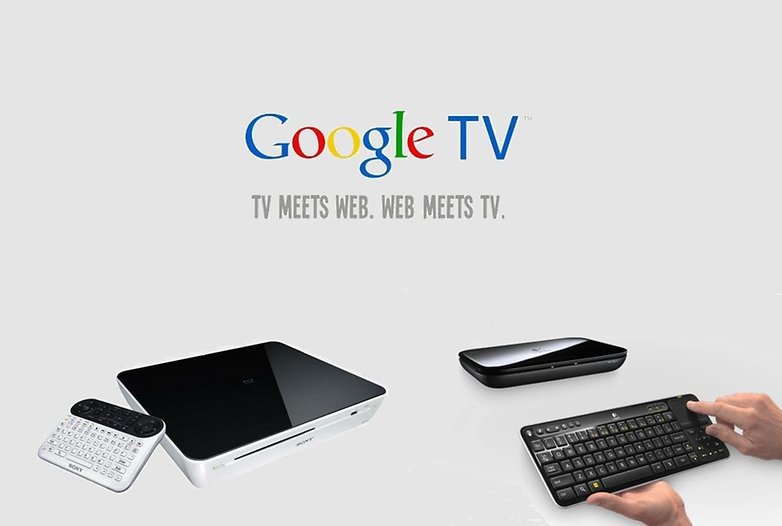 NEXTPITTV
Smart TVs have had been anything but a rousing success for manufactures. While it's true that Apple TV has had decent sales figures despite initial indications, Apple bosses have repeatedly described Apple TV as a hobby and don't seem willing to commit serious funding to the project. On the Google side of the coin, Google partner Logitech discontinued all work on Google TV after they lost over $100 million in a six month span. But hardware companies aren't willing to give up on TVs with Android inside and if new numbers can be believed, the American public might just make 2012 to the year of Google TV.
Smart TVs– poised for success?
Google's attempt to bring Android functionality to the world of home entertainment seems like a natural fit. The public was quick to embrace the added functionality and possibilities smartphones provide and for many, it would be hard to imagine giving up their much loved Android phones for traditional feature phones. Combine that familiarity with "smart" tech and the publics trend away from so-called "push" media like TV and Radio toward "pull" media– the internet and other multimedia platforms– and it seems like the stage was set for a new TV revolution. But the fuse just seemed to fizzle instead of igniting the game changing shift that smart TVs could have started.
But why? Why didn't the public embrace the new technology Google was trying to bring to the world of home entertainment? The technical advantages over traditional TV is clear to anyone who's ever gotten their hands on an Android device, but 2010 was a very different time. The New York Time's David Pogue summed up the problem plaguing Google TV saying "This much is clear: Google TV may be interesting to technophiles, but it's not for average people." Even though 2010 drew to a close only a little more then a year ago, those 13 or so months might as well have been a century in tech history. 2010 was well before the Android community started enjoying around 700,000 activations a day and a time when the now ubiquitous Netflix and Hulu were just getting started. The brass tax of the matter is simple: Google TV launched before the public fully embraced the idea of smart devices and before the public got used to completely "on-demand" media. That was then and 2012 is looking to be a very different "now".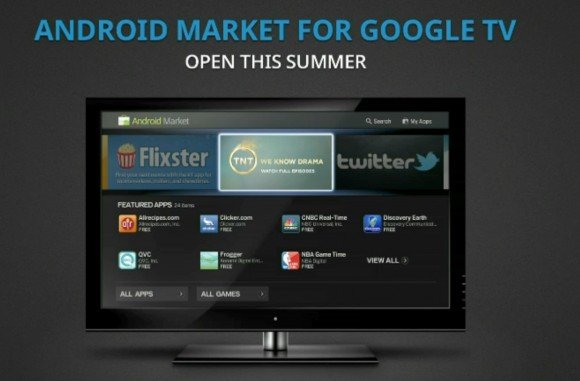 The shape of things to come
Last month Google's Eric Schmidt predicted that the majority of all TVs sold by summer 2012, would be Google TVs. I have to admit I chuckled a little when I first read about his professional optimism. But this years CES and some new numbers released by DVR company TiVo, make a strong case that Mr. Schmidt might just be right after all.
Let's look at the facts: the Android ecosystem's growth has been unprecedented in the last year and with several million new Android members joining the Android community weekly, Google now has a customer base familiar with the technology and willing to shell out the cash to pick up Android devices. Combine that with the advances in usability and design the change-over to Android 4.0 will bring with it and Google TV suddenly seems like a product who's time has come. But the real secret to Google TV's coming success, is in our changing viewing habits.
TV, traditionally, was a medium that the public was force fed. If you wanted to watch TV, you had to do it on the TV stations timetable. But people have gotten used to TV when they want it, how they want it. The latest numbers from DVR maker TiVo show that only 27% of TV viewers in the US watch TV live. That means that over 70% are either recording or streaming their media instead using traditional sources of TV entertainment.
TiVo SVP Tara Maitra put it like this "This new second-by-second data shows that on demand viewing though a combination of time shifting on the DVR and broadband OTT has become a huge part of the consumer's entertainment mix. It really has become all about whatever they want to watch, whenever they want to watch it."
Netflix, Hulu, Google Moives, even iTunes; these services fit the new dynamic taking hold in the entertainment industry and fit the publics demand for entertainment on their terms. While many choose to take advantage of streaming services on computers or home consuls like Microsoft's Xbox 360 there seems to be an obvious opening for a new device that can bring the benefits of streaming media without the added cost of a gaming system or computer. That's where Google TV comes in.
And manufactures seem to be sensing the new trend in public tastes. Sony, Vizio, LG, and Samsung all demonstrated Google TV devices at this years CES in Las Vegas and with the price for a "smart" TV basically matching that of a high-end flat screen it seems hard to see how Google TV can't attract a sizable customer base.
While I too thought that Mr. Schmidt was seeing the world though Android tinted glasses, when he discussed Google TV last month, I've changed my tune. If Google keeps this momentum up, this might just be the year that Google takes over the TV business.
Related Google TV News:
[Video] Updated Google TV Seen at CEDIA Sporting Android Honeycomb
[Video] Watch the Google I/O Keynote and Android Sessions from Day One