Google's new app to help you save data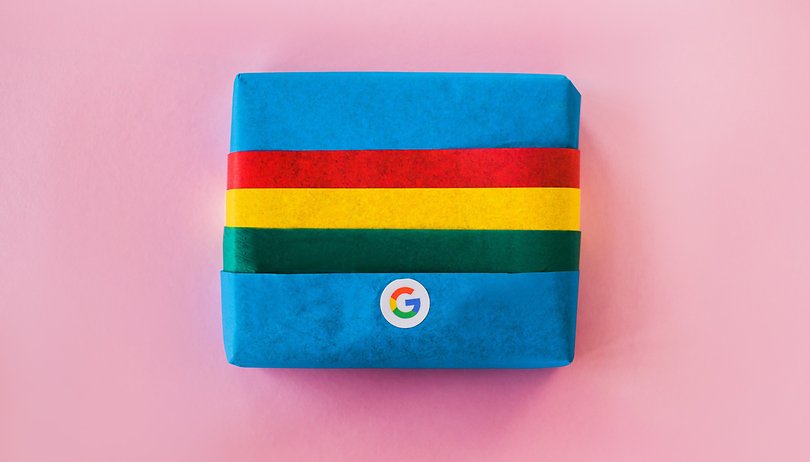 Apart from developing the Android system, Google has a a wide range of apps, many of which are pre-installed on your Android device. Google Triangle is the latest app developed by the search engine giant, and it's only available on Android in the Philippines, for the time being. This new app aims to help you better manage your mobile data consumption.
5 killer Google apps you haven't tried yet
Not everyone has the possibility of benefiting from unlimited data plans. In the US, this isn't much of a hindrance, but this isn't the case in all countries, and for all carriers. That's why Google has created a new app to help users regulate their data consumption. Currently being tested in the Philippines, Triangle allows you to monitor the data consumption of your apps, just as Android already does, but with the added ability to specifically limit data usage for each app.
The user can then decide to block an app that is consuming too much data. Obviously, this will only be activated when the smartphone is connected to a 3G/4G network, and not Wi-Fi.
Triangle also offers users the possibility to know how much time you spend on an app every day, and its data consumption. The goal is to help users better manage their consumption so as not to exhaust their mobile data plans so quickly. Some carriers that participate in the app have also added a small dose of fun, by giving away data to reward those who use Triangle.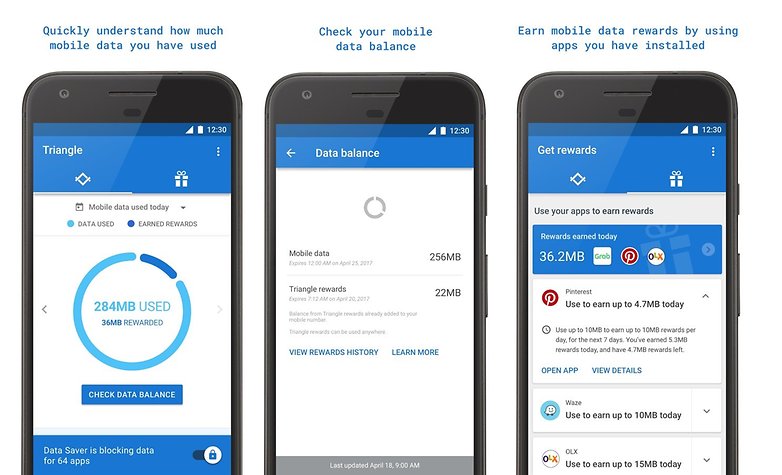 This new app is part of Google's policy. Google has previously created features to control the use of mobile data, such as the data saver on Chrome, but Triangle takes it a step further by being able to block app usage even more precisely.
Unfortunately, for the time being, it's unclear whether Google plans to launch the Triangle app in other countries. If you can't wait, you can still download the APK file.
What do you think of Google's latest venture? Would you like to see the app available in the US?