Google to replace Nexus and Google Play devices with Silver series?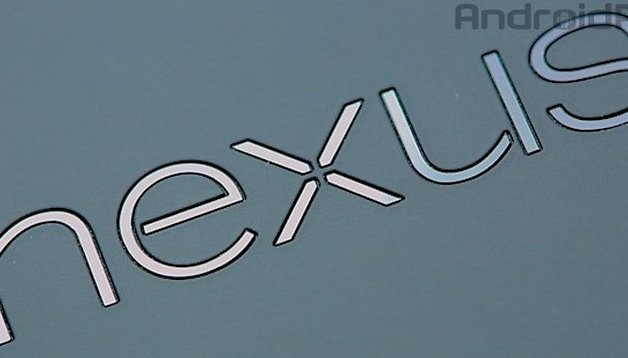 The Information seems to have multiple new sources claiming the Silver line of premium devices will replace both Nexus and Google Play edition devices in 2015. The Android Silver program is a Google strategy to introduce an unadulterated Android experience to flagship devices without the usual carrier and manufacturer bloatware and allow them to deliver speedier firmware updates across all the major manufacturers. It's basically a Nexus/GPe with a higher price tag. The good news is you'll at least have a wider variety to choose from.
We've been believing the story that Google is getting out of the hardware business for some time time now, ever since Google sold Motorola to Lenovo and Samsung backed off with Tizen. Owning a hardware business is a tough business that has little to do with Google's goals, and playing favorites with Google-owned OEMs and annoying the likes of Samsung in the process is probably not the best strategy for pushing Android. Controlling the way OEMs make devices to your specifications is a different story.
We previously theorized that Android Wear. Google will be heavily dictating the parameters of the various manufacturer devices to be made for the Silver project. This basically means we'll be getting a Nexus device from every manufacturer instead of just one per year. But with a higher price tag.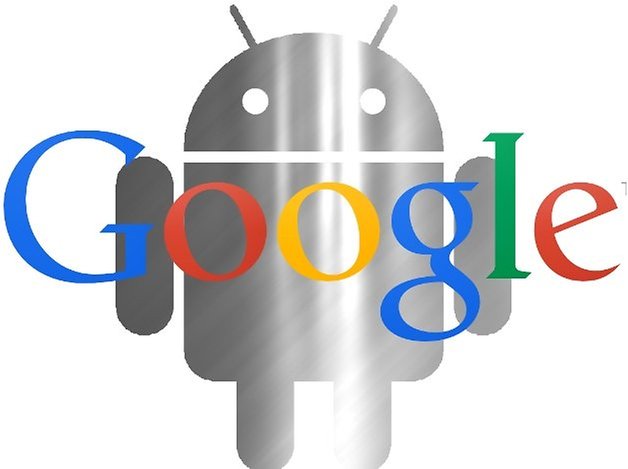 The Verge are reporting that LG and Motorola are likely the first companies to hop on board, with devices expected as soon as next year, with Samsung, Sony and HTC needing a bit more convincing. One of the major bonuses of the Silver program is that it will bring Google-authored devices into showrooms and carrier stores, with the higher price tag covering marketing and brick-and-mortar availability costs. The other obvious benefit is that manufacturer and carrier bloatware will be kept to a minimum and Google will be running the show when it comes to Android updates. If all this sounds very familiar to you, you're not alone - it's like Nexus + Google Play edition = Silver. We'll see what other information comes to light in the coming days.
Are you happy to see Silver devices from all manufacturers? Would you still like to see the low-cost Nexus range maintained?