Google to ditch Asus in favor of LG for 2014 Nexus 7?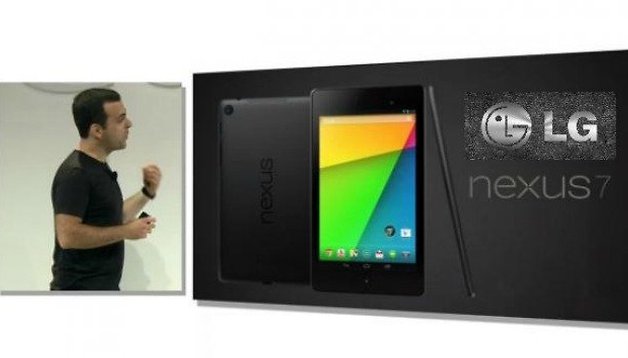 When it was announced that LG for next year's iteration of the Nexus 7. But why?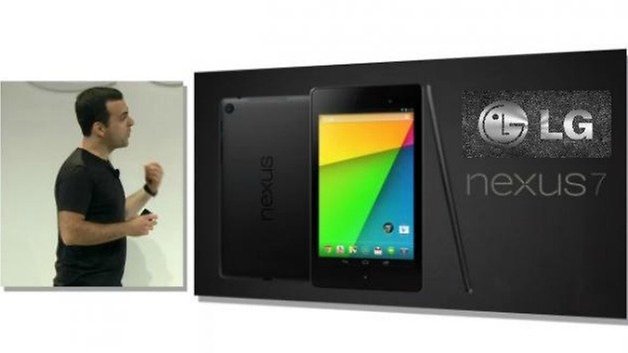 According to a report acquired by 9to5 Google, it seems that Google is keen to narrow the gap between their devices and Apple's, and partnering with LG would give them the upper hand on display technology. LG have recently revealed the world's thinnest HD LCD display at just 2.2 mm thick so it stands to reason that Google would have their eye on including that nice little piece of display tech into next year's model.
But considering all the cock-crowing at the recent Google launch event about the new Nexus 7's amazing graphics and resolution (it has the highest resolution of any tablet on the market right now), it would seem that not everything went as smoothly in this year's build as you might have thought.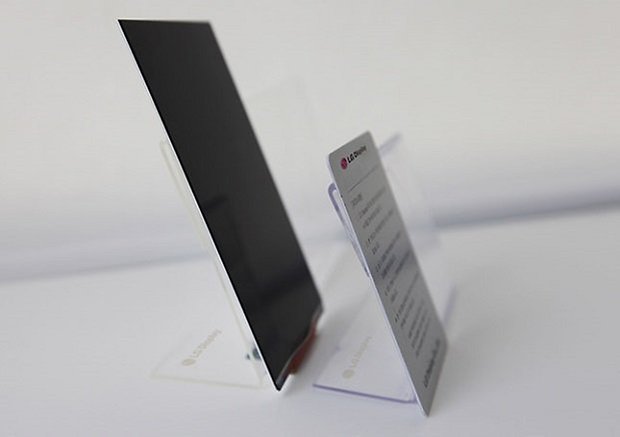 In any case, it also seems interesting that Google would forgo giving Motorola a chance to have a crack at the Nexus, considering they acquired the floundering company a year ago and as yet it haven't really produced anything of note. The release this month of the Moto X phone could change this, but Motorola definitely needs to be more than a one-trick pony. Perhaps the Nexus 7 is just too important to Google for them to entrust Motorola with its success just yet.
LG successfully worked with Google on the original Nexus 4, which has provided one of the standards of smartphone excellence for a long time, so it's not like there isn't a solid and successful history there. Perhaps Asus didn't manage to bring enough to the table this time around, and many reviewers of the new Nexus 7 have complained that not too much has changed from the old tablet.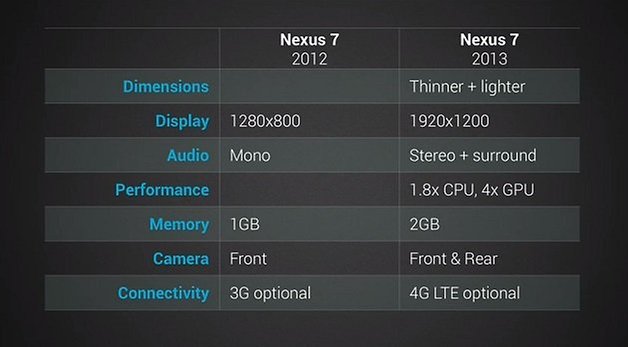 In fact, the new Nexus 7 only marginally beats out the old Nexus 4 in various Google may be looking to make a much bigger leap forward in next year's model of the Nexus 7, which can only mean great things for consumers.
The Asus hardware partnership on the Nexus 7 did wonderful things for Google, but they are, as always, looking to improve wherever possible. Despite Asus delivering on the display front for this year's Nexus 7, LG have better technology in their hands (and indeed, they provide Apple with some of their displays), so Google is obviously placing superior display at the forefront of what they want from the Nexus 7.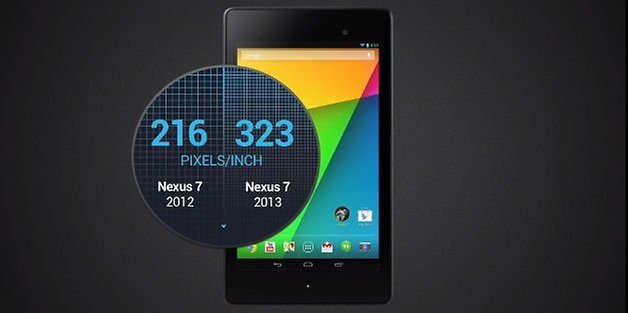 Keep in mind of course, that all of this speculation has come from an Apple analyst, Ming-Chi Kuo of KGI Securities, and should be taken with a grain of salt. However, Kuo has, admittedly, been remarkably accurate with his predictions for the 2013 Nexus 7 and with Apple releases in the past, so he's likely not just blowing smoke here.
What do you think about Google abandoning Asus for LG for next year's Nexus 7? What kind of results do you think this new partnership will produce?