Google+ shuts down after data leak is finally exposed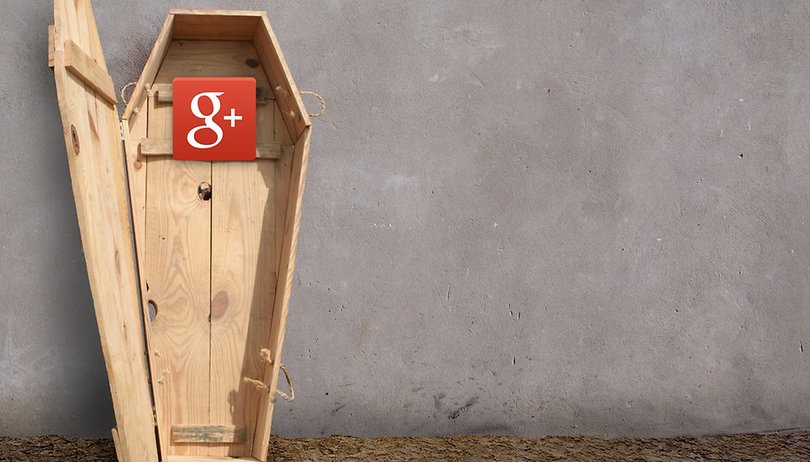 Google is switching off the lights and putting its social network to bed once and for all. Over the next 10 months, the consumer version of Google+ will be shut down after the company failed to disclose a major security breach earlier this year.
Google account tips and tricks: getting rid of YouTube, Google+ or Gmail
Back in March 2018, when Facebook was in the midst of the Cambridge Analytica scandal, Google was quietly going about plugging a leak itself. A bug in its software left up to half a million users' profile data accessible to third-parties. Google fixed the bug on the down low, said nothing, and then moved on.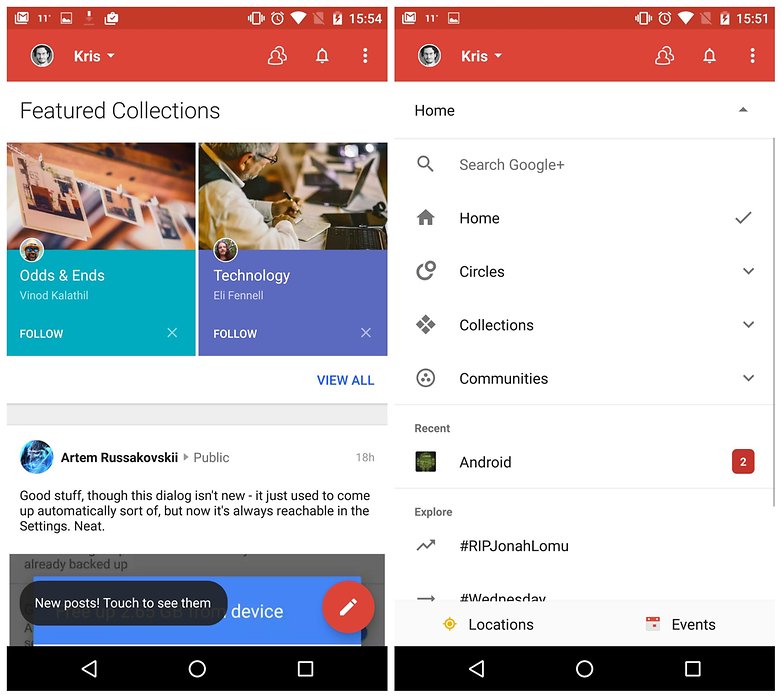 Now, according to a report in the Wall Street Journal, and internal memo at Google warned that going public about the data leak would attract "immediate regulatory interest". The WSJ also revealed that representatives at Google were concerned about "coming into the spotlight alongside or even instead of Facebook despite having stayed under the radar throughout the Cambridge Analytica scandal."
Google eventually disclosed the data leak in a blog post yesterday. The post states that profiles of up to 500,000 Google+ accounts were potentially affected: "Our analysis showed that up to 438 applications may have used this API."
Google also says that it found no evidence that any developer was aware of the bug, or abusing the API, and that it found no evidence that any profile data was misused.
David Carroll, a US professor who sued Cambridge Analytica in the UK courts to reclaim his data, told The Guardian: "Google is right to be concerned and the shutdown of Google+ shows how disposable things really are in the face of accountability."
Google also announced new API changes and privacy updates that will allow users to control third-party access to data on Android an Gmail. Limits to email, SMS and call logs and contact information will be more limited.
You can't win them all, Google
Google+ has hardly been a roaring success for Mountain View team. It launched in 2011 as a competitor to Facebook, but it quickly became clear this was one that Google was not going to win. The company now says that 90% of user sessions today last less than 5 seconds.
Google+ Hits 100 Million Active Users Per Month
The service will stay online for enterprise customers and business networks that use Google+ software.
Share in Alphabet, Google's parent company, fell by 1.23% following the news.
A petition to save Google+ has already surfaced on change.org. The campaign, titled 'Don't Shut Down Google Plus', has more than 8,000 signatures at the time of writing. You can sign it here.
What do you think about the death of Google+? Will you miss it? Let us know in the comments.