Google Play Protect ranked worst antivirus tool... again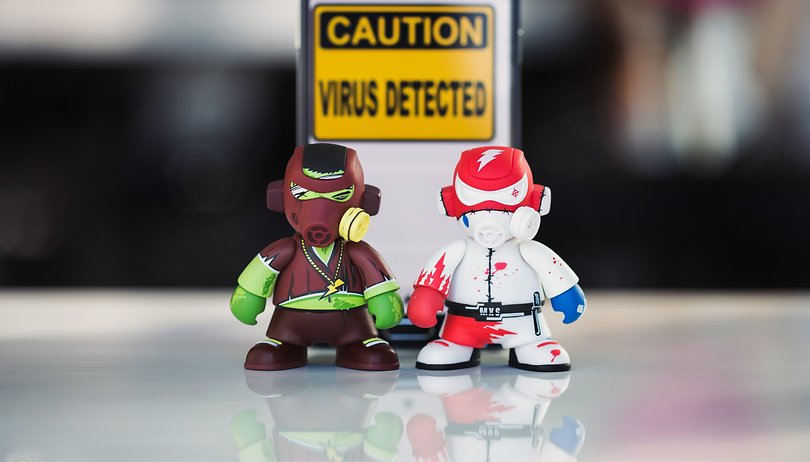 Android's built-in anti-malware software, that is supposed to protect users from attacks, ranked last once again in a recent antivirus test. Play Protect, as Google calls it, is failing to offer adequate protection, and that's a huge concern. Why does Google get this so badly wrong?
The tests were carried out by German antivirus and security testing institute, AV-TEST. The independent IT-Security experts evaluated 21 mobile security products for Android using their default settings. Rock bottom of that list of 21 products, scoring worrying 0 out of 6, was Google's Play Protect 10.6.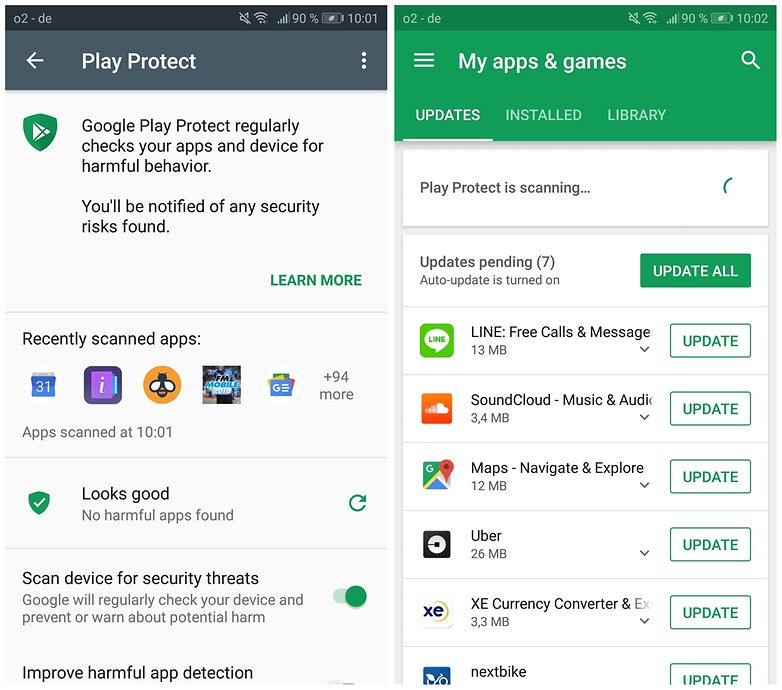 During testing, Play Protect was able to detect the latest Android malware in real-time just 70.1% of the time. The industry average is 97.4% of the time. Google's built-in Android protection fared even worse when detecting the malware discovered in the last four weeks, catching the harmful software just 49.4% of the time. The industry average is 96.7%.
Google has now scored 0 out of 6 in all four of AV-TEST's evaluations for protection this year. The results were mirrored in similar tests conducted by AV-Comparatives, where Google was also rock-bottom of the list with a protection rate of 51.8%.
Play Protect is, at least, usable. Google's antivirus tool scored 6 out of 6 in AV-TEST's usability category, which looks at the impact on battery life, performance and internet traffic.
Trend Micro's catchy-titled 'Mobile Security & Antivirus AppLock, Booster' app, which is available on the Play Store, scored joint highest catching 100% of the 2,700+ malware samples during both tests.
Play Protect is used by more than 2 billion users daily. Google says it is the "most widely deployed mobile threat protection service in the world", which is not surprising given that it comes preloaded on almost every Android device sold. The results of these test should come as a huge concern to those of you who like to install third-party apps or sideload software and are relying on Play Protect to keep your device free of malware.
How do you feel about Play Protect's failings? Are you concerned? Let us know in the comments!