Google Play gets a facelift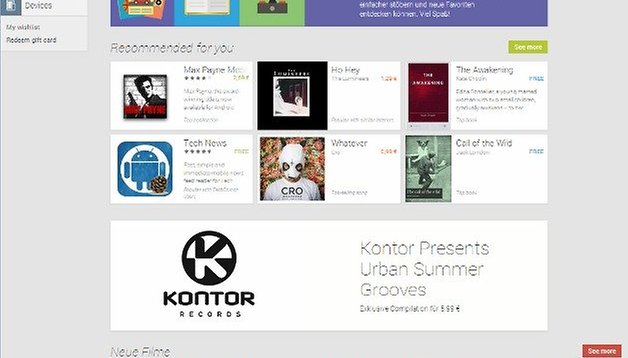 The Google Google Now. Bright colors, cleaner display and easier browsing are some of the new things you'll see on your next visit.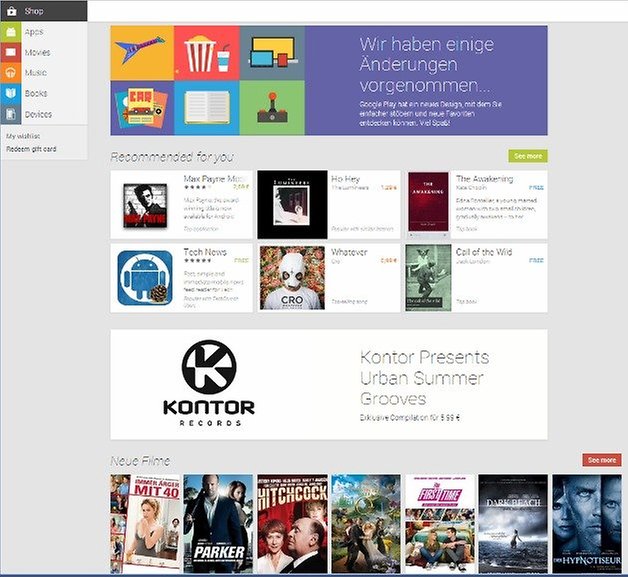 The main menu buttons are now located on the left hand side, on bright color-coded pop-up cards. Apps, Movies, Music,Books, Devices and Shop give you access to Google's immense library of goodies and usher in the Google Now era. If you're not already using Google Now on your smartphone, you can get a feel for it in the Play Store.
There's also cute animations and the main page welcomes you with the message: "Google Play has a new design that lets you easily browse and discover new favorites. Have fun!" It feels a lot more open than the previous Play Store design and the new navigation cards are very simple to use.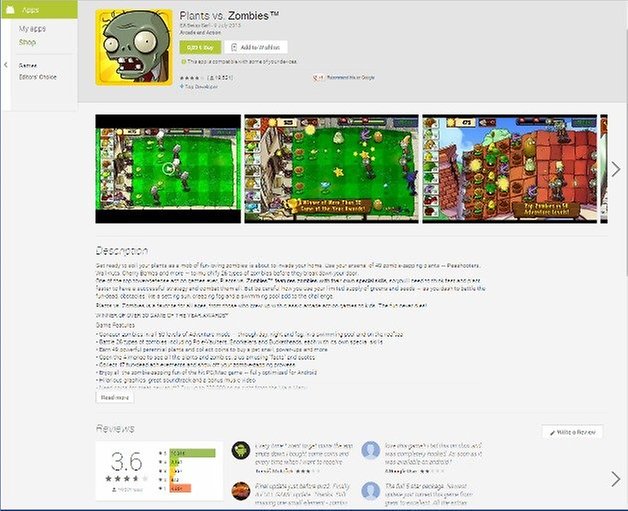 The new design is reminiscent of the Play Store app you'd be familiar with already on your smartphone or tablet. There's more reviews available on the app pages and you can either buy/install apps or 'Add to Wishlist.'' It's clear from the new design that smartphones are having an influence on web design.
Opinions are, as always, divided about the new look. Comments in the AndroidPIT forum range from "I think it's good because now the download numbers look better and the reviews are clearer" (Maurice S.) to "Totally confusing!" (Alexander 1216).
What do you think of the new design of the web-based Google Play Store?