Google's Entertainment Strategy Is Literally Tearing The Company Apart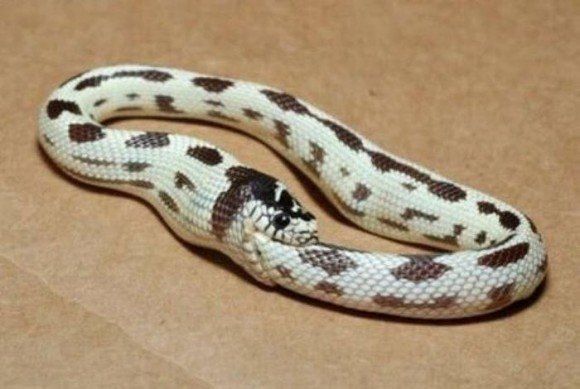 I have been a big fan of what Google has accomplished for a very long time. I've seen the good (Android, Youtube, Gmail, ect), the bad (Wave, which was by no means bad, but ahead of its time), the ideas that worked, and the ones that failed miserably. I know that any company with so much influence and power goes through up and downs, but this time, I hate admitting the fact that Google is in serious trouble. Their entertainment strategy is such a mess right now that for many, it seems that the company is slowly but surely pulling itself apart.
Now don't get me wrong here..when it comes to search, Google's key cash cow, all is well and good. But their entertainment section has underwent a huge change, and it's becoming increasingly obvious that there were a lot of components that simply weren't properly thought out when it comes to selling media on the internet. Google's music service is no longer a standalone service, Google TV, while full of potential, is doing little to impress consumers, Youtube is on the verge of losing music videos in the next 9 months, and Android, while extremely successful, is suffering due to fragmentation, providers, too many devices, and too many manufacturers. How did it get to be so messy?
Just last week, Google pulled a shocker and combined multiple services into the newly revamped Android market, now known as Google Play. The concept was simple: Combine video rentals, music, books, and apps into one massive online media hub with cloud storage, and become an entertainment hub (ala iTunes and Amazon). Sounds good right? But lets look at it deeper. How well did Google Music actually do? You might be shocked to learn that according to music insiders speaking with Cnet, Google actually pulled the plug on Google Music as a standalone service because it failed to meet sales expectations. Record labels said that Google didn't have a structured approach for how they wanted to market and sell their new service. Those same sources also reported that Youtube and Google Music had seperate strategies that appeared to greatly conflict with each other, which caused much confusion during negotiations. Many speculated that the conflict of interest between the 2 sectors was the only reason that Google Music and Youtube had never been linked. I mean after all, when Google execs pitched Google Music to record labels, they then stated that Youtube and the new music service would be linked, which made perfect sense considering Youtube's impact on music fans. But alas...it never happened, and there are good chances that it might never will.
Google Movies had the same problems. Movie rentals were offered were offered from big name studios such as Lionsgate, Warner Bros, Sony Pictures, and even from Disney. The end result? Execs from 2 of thodse studios reported that compared to other web retailers, Google's revenue was "minuscule" and "insignificant". And in this case again, internal problems arose, only this time, it was between the Android and Youtube teams, with sources stating that Google's overall content strategy was simply too "fragmented". It appears that our little green Andy isn't the only thing fragmented within Google.
When Google was asked about its apparent internal issues, they responded:
"In a company like Google, there are multiple touch points with partners and our approach varies," the spokeswoman said in a statement. "This means that sometimes we act independently and sometimes jointly, but in all cases we coordinate between product teams."
It hasn't all been bad though. Youtube = MASSIVE WIN on the entertainment front, being the premier place for video and user generated content. But again...internal problems. According to executives from Vevo, the service that was created by 3 of the 4 major record labels and the company that controls Youtube's popular music clips, they are considering jumping to Facebook when the deal with Youtube expires in 2013.
You wanna know what I found funny? When Google was asked to name the person who made content decisions, the answer was Andy Rubin (founder of Android) and Kyncl, the Youtube content chief. Really Google? Is that all? Are these 2 guys not busy enough with Android, the most used mobile OS in the world, and with Youtube, THE destination for videos on the internet?
I've used this example before, and I'll use it again: If you look throughout history, the greatest empires were never defeated in combat or by being invaded...but rather, collapsed internally from not being able to manage their own massive power. I don't ever believe that Google will fall, as it's core search is too powerful. But they are in a VERY delicate position when it comes to content ripping them apart, and I very much hope that they pull through and deliver an entertainment system to truly rival Apple and Amazon. I just really hope that in the process of doing that, they don't tear themselves apart. The ideas Google's has for entertainment are GOLD, but their execution needs quite a lot of polish.
Becoming a true media player nowadays is hard...for ANY company. But if anyone can pull this off, it's Google.
Picture credits: humorpig.com