Not So Fast Google!"GooglePlay.com" Domain Is Already Taken! Now What?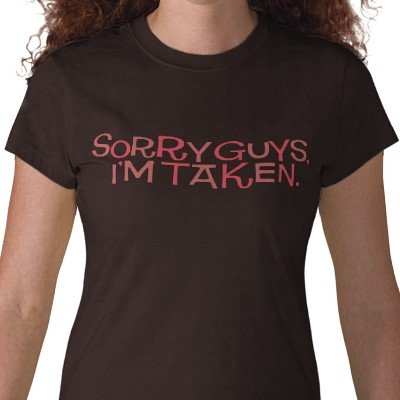 NEXTPITTV
Doh! Sometimes even the biggest and most powerful companies can fall victim to the exact same problem that up and coming companies have to often deal with: the domain name of your future company already being registered by someone else. It's something that actually occurs pretty often, but I can imagine that Google was certainly surprised to know that the future domain of the Android Market, the now renamed Google Play, already happens to be owned by a resident living in Japan. What a predicament for the Big G!
Many had speculated that Google Play would be the name of Google's newest tablet, but all the rumors were put to rest in an unexpected name change of the Android Market. When Google implemented the changes and decided on the name, they purchased the following domains:
appsonplay.com
booksonplay.com
gamesonplay.com
googleplayapps.com
googleplaybooks.com
googleplaydownloads.com
googleplaygames.com
googleplaymagazines.com
googleplaymovies.com
googleplaymusic.com
googleplaynewspapers.com
googleplaynewsstand.com
googleplaytv.com
googleplayvideos.com
magazinesonplay.com
moviesonplay.com
newspapersonplay.com
tvonplay.com
Notice anything missing? Yeah..maybe the most important domain name (googleplay.com)? The reason this URL is missing is due to the fact that a Japanese resident has already registered the domain, which was apparently copywrited by a company called GMO. GMO Internet Inc. is a company based in Tokyo, and describes itself as "a leading force in the Internet industry offering one of the most comprehensive ranges of Internet services worldwide."
I don't know much about domain registration, but the owner of this domain appears to be in a pretty good position here! I mean, I doubt he/she will get very far in keeping the domain name, as I'm PRETTY sure Google has a license on the name "Google", but wouldn't it be crazy if due to some odd technicality that they couldn't use the domain?
Again, I'm pretty sure that won't happen, and even if it did, I'm sure Google would cut a pretty nice check to get the rights to that domain name. Google has apparently already filed a complaint over it, and we'll have to wait to see how long it takes to get it registered. I just find the whole thing a bit funny, as surely that would have been one of the first things Google checked before renaming our beloved Android Market. Also, why would GMO, a "leading force in the internet industry" allow another resident to register a web URL with the name "Google in it? One of the 2 companies clearly didn't think it through, but I'm pretty sure I have a good clue who will end up getting the domain name in the end.
Picture credits: Zazzle.com, Google Play