Android Nougat linked to Google Pixel battery problems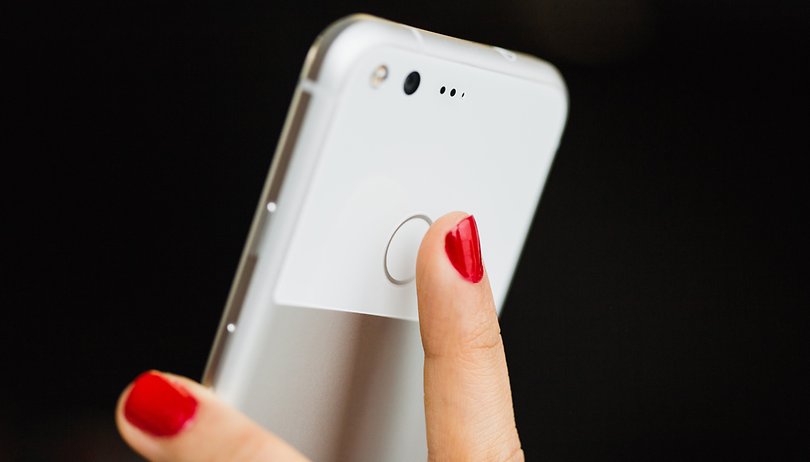 About a week ago, we reported about the Pixel audio issues. NEXTPITTV
From what we have been seeing on Reddit, in addition to our own comments related to the Nexus 6P battery issues, it is easy to see that this problem is no laughing matter, affecting thousands of Nexus smartphone owners. The sad thing is that now, Google's very own premium Android smartphone (that comes with a high price tag no less), is also experiencing a similar problem. Reddit commentators have said that the Pixel is shutting down near the 30 percent mark. At least with the Nexus 6P, you have Huawei, the phone's manufacturer, looking into the problem, but there is no news yet of what Google is doing with its latest smartphone. With the 6P, Huawei reported that it was a software issue, not one relating to hardware, though the problem still persisted when owners downgraded to Marshmallow.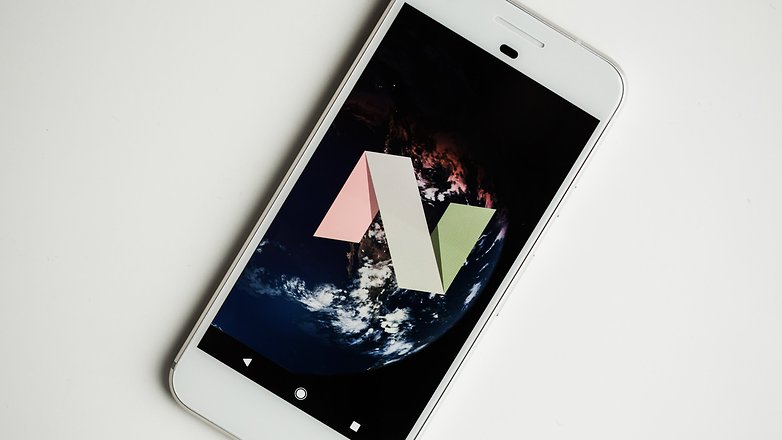 The Pixel was the first phone to come out of the box with Android 7.0 Nougat. Let's hope that this is just a problem affecting a few phones, one that can fixed with software down the road. If Google wants to stay in the race when Samsung's Galaxy S8 hits the Android world in March 2017, the Mountain View company had best ensure that its phones are in top running order.
Have you encountered this issue with your Google Pixel? How has your Google smartphone been running since you got it? Let us know in the comments below?