Google missed the point of the notch with the Pixel 3 XL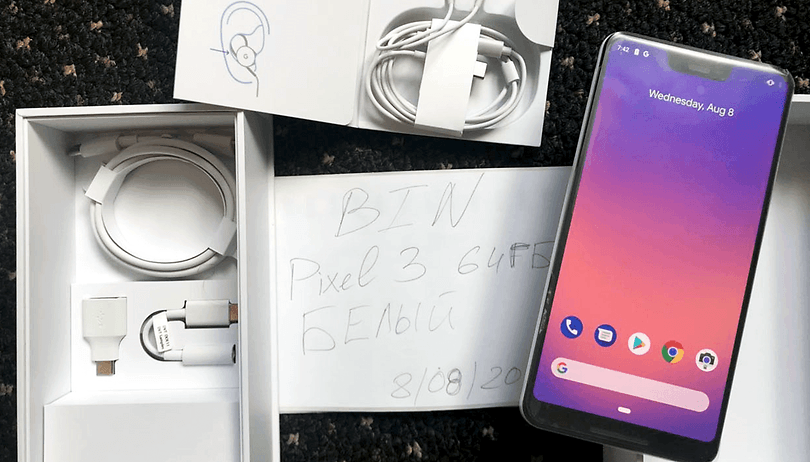 The third generation of Google's Pixel smartphones should be revealed at the beginning of October according to the most recent leaks, and as the date approaches, we're seeing more and more concrete information emerge. Now, photos and video of what appear to be the real Pixel 3 XL have surfaced, and some may not be pleased with what they see. If the point of the notch is to help minimize bezels, Google clearly didn't get the memo.
Some users love it and some hate it, but the notch has installed itself as a high-end smartphone trend which cannot be shaken in 2018. As such, all signs have pointed to the Pixel 3 XL sporting one and nearly everyone has expected it. In theory, that doesn't sound so bad, but the implementation leaves much to be desired. Below, you can see photos of the Pixel 3 XL in action, with its large notch and bottom bezel, which appear to be the real deal given that they match previous leaks and they have the final, iconic 'G' logo on the back rather than the one used on production prototypes.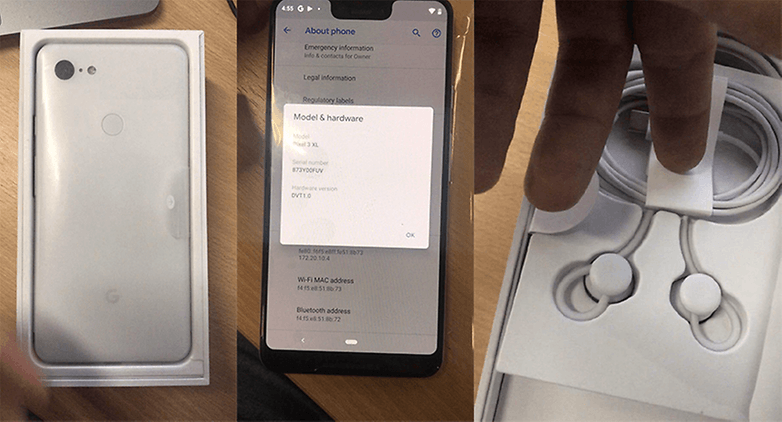 Notches are meant to allow for all the sensors at the top of the phone to have a place so that the bezels can shrink and the front of the smartphone can be taken up almost entirely by the display. Thus, if a phone is to have minimal bezels, there must be a tradeoff or compromise in the form of a notch. But, the Pixel 3 XL appears to have both a rather large notch and a huge bottom bezel below the display. Google appears to be missing the point of the notch entirely. We've seen this combo before on the LG G7, but it wasn't this pronounced.
Now that you've seen the images, check out the brief unboxing video below:

What do you think of this design? Are you disappointed? Let us know in the comments!