Best Pixel 2 and Pixel 2 XL cases and accessories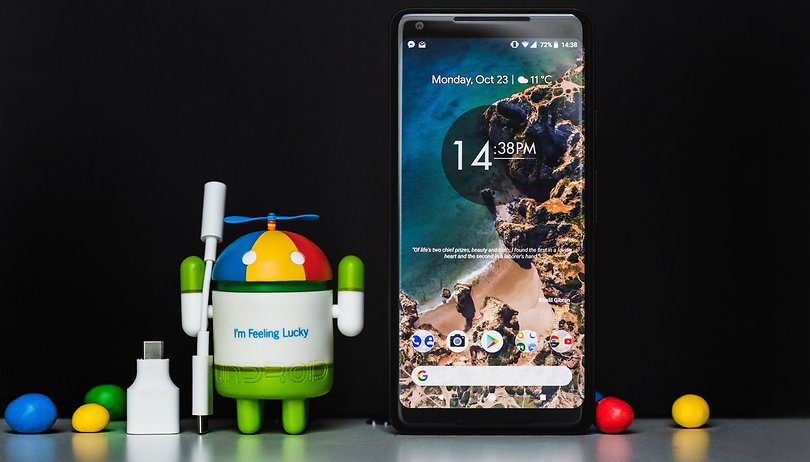 Google's second attempt at rolling out a premium smartphone that appeals to a wide range of consumers arrives in the guise of the Pixel 2 and Pixel 2 XL. This dynamic duo has received much more praise than criticism, and one of them could be the perfect phone for you. We take a closer look at just which Pixel 2 and Pixel 2 XL accessories we think you shouldn't live without if you buy one.
With Google's 'Made for Google' certification partnership introduced, expect a slew of accessories to be released for owners of the Pixel 2 and Pixel 2 XL. This follows in the footsteps of Apple's MFi Program. The accessories arms race is on, and with competition heating up among the manufacturers, it looks like consumers will end up as the winner.
Protective Case
No doubt the two essential accessories that any new smartphone owner should purchase would be a protective case and a screen protector, with the former ranking slightly higher on our list. You can never tell just when a single moment of carelessness is going to cause that expensive device to slip right out of your hand and end up on the floor. Google's Pixel 2 Fabric Case ($50) boasts a premium microfiber liner that is simply great to touch and feel, while delivering that great sense of aesthetics. It works well enough to provide the careful balance of style and practicality, although we believe that over the course of time, it is going to get dirty.
Screen protector
No smartphone should go without a screen protector, no matter how careful you are. The $39.95 Power Support screen protector is well worth the investment since it helps to reduce fingerprint smudges on the display, not to mention providing a layer of much needed protection against scratches and possible cracks in the event of a knock or drop. Better one line of defense against cracks than none, since replacing broken screens is an expensive and tedious affair. Since the Power Support screen protector fits perfectly right out of the box, it should be right there next to your freshly unboxed Pixel 2 or Pixel 2 XL.
USB Type-C Digital to 3.5 mm headphone adapter
The missing 3.5 mm headphone jack in the Pixel 2 and Pixel 2 XL proves one thing: the industry is trying to force a change forward, making this $10 accessory a must-have purchase. To invest ten bucks so that you will be able to continue to use your favorite pair of headphones for the foreseeable future makes plenty of sense. We can expect this accessory to last for at least a couple of smartphone generations as this trend continues. It's not yet the time to throw out your headphones with 3.5 mm connectors yet.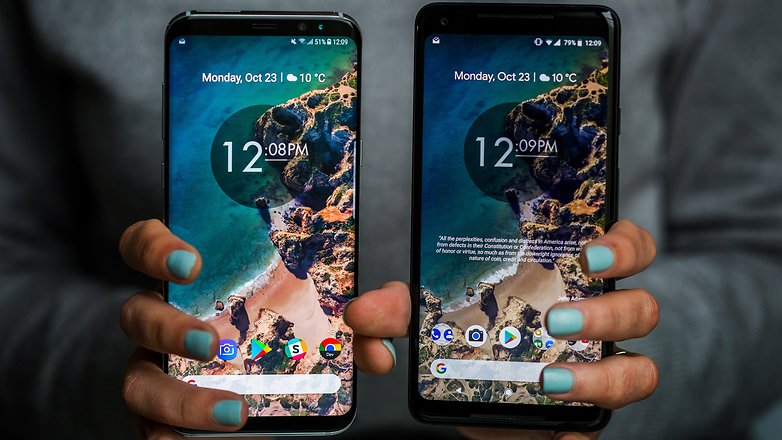 Google Pixel Buds
The Pixel Buds can be said to be a great idea for the Pixel 2 and Pixel 2 XL, where it does far more than just transmit music and sounds to your ears. These USB Type-C type headphones will do far more in terms of functionality than an ordinary headset, like real-time translation, and you can expect a long lifespan with the 3.5 mm audio port making way for USB Type-C ports in future smartphone models.
USB Type-C Car Charger
USB car chargers are deemed to be an indispensable part of some people's daily commute, and Belkin is famous for delivering quality peripherals at a decent price point. The Belkin USB-C Car Charger offers an avenue to juice up your Pixel 2 or Pixel 2 XL as you travel, offering a snug plug into the vehicle's 12V port while sporting a couple of charging ports (one USB-C port and one USB-A port). With an asking price of less than $20, what is there not to love about it?
As a Pixel 2 or Pixel 2 XL owner, what are some of the other accessories that you think are essential before stepping out of the house or office?