Google gets rid of invisible cap on Google Photos uploads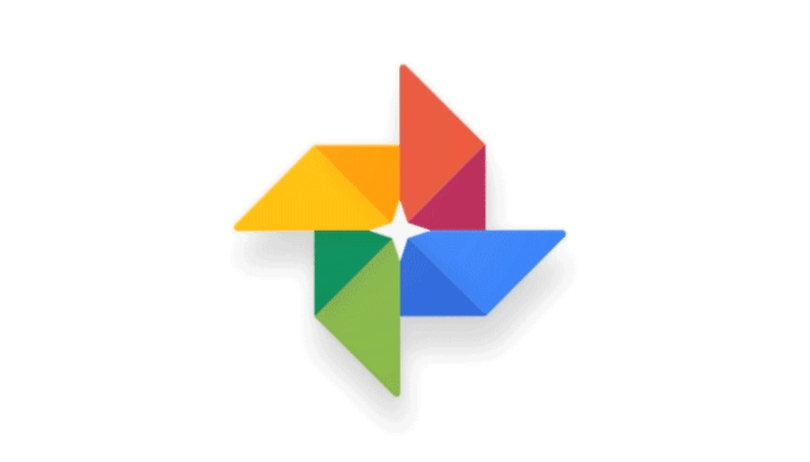 Following complaints from many Google Photos users that they've been hitting an invisible upload cap on the 'unlimited' Google Photos service, Google has now said that it has fixed the issue - which is thought to have been related to data usage.
oogle Drive for Android tips and tricks
The problem was first reported by Android Police, which received a large number of complaints from readers saying that they've been hitting invisible caps when attempting to upload large numbers of photos. One person wrote:
"I have ~70k photos and wanted to upload them all using the unlimited storage option (high quality) using the desktop uploader application. got about 20k in when it just suddenly stopped uploading. funny thing is, it stopped uploading/backing up ANY photos on ALL my devices, pc, laptop, phone, tablet, etc. anything tied to my google account will no longer backup any photos."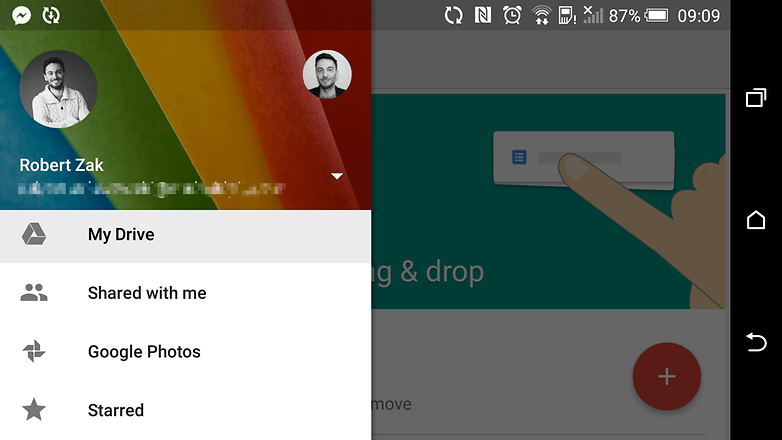 Android Police contacted Google about the issue, and the company has now said that ""we have since fixed the issue". Google did not specify what was causing the upload issue.
The Google Photos app also came under fire in late June for accidentally auto-tagging two black people as gorillas. Google has since apologized for the appalling flaw in Photos' algorithms, and has removed the 'Gorillas' tag from Photos while the company works out how to make the app better at recognizing dark-skinned faces.
Have you experienced any problems or invisible caps with Google Photos? Let us know.