Google Now to get even smarter for KitKat on Nexus 5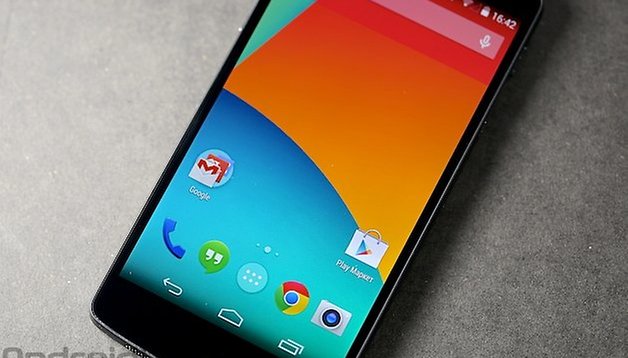 the new Google flagship. We've been hearing lots about a magical ''software update'' fixing these issues, and now we have more details. NEXTPITTV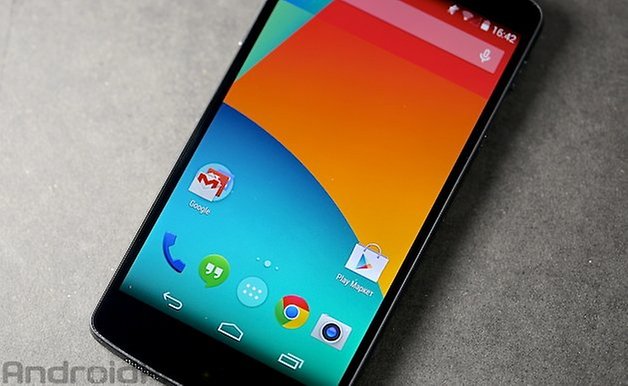 Mathew Honan of Wired claims to have learned from Google itself, that operation KitKat optimization will roll out as early as November 13th. With the software fix, the attention will go to Google Now – so the camera problems that are reportedly fixable with better software, will have to wait a little longer. But Google Now, an already great and unusually intelligent feature, should become even more intelligent . How will Google Now get smarter? By asking you questions. When the update arrives, Google Now will have the ability to conduct a rudimentary dialogue with the user.
Honan gives the following scenario as an example: you might say to the Nexus 5, "text Jennifer," and Google Now will reply, "Jennifer who?" if you have several Jennifers in your contacts. You can of course then call on the Nexus 5 to dictate the message. If anyone feels uncomfortable at the thought of making their smartphone a regular interlocutor - welcome to the future. As an aside, I wonder if the prioritizing of frequently dialed contacts in the dialer could be used to let Google Now take a preliminary guess that you mean the Jennifer you text the most instead of always asking which one?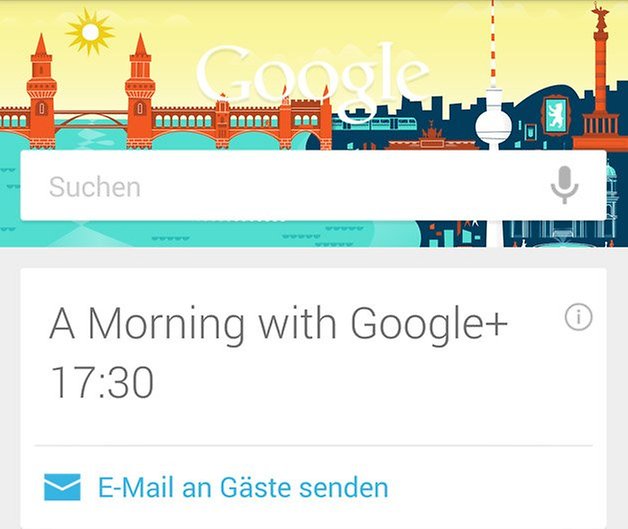 The update will also bring better search results as they relate to your phone's content. If you conduct a Google search, Google Now will have the ability to search your apps and content as well. So, say you're looking for a restaurant and OpenTable has availability, Google Now can show you the result and launch the app for you to complete the reservation. Location data will also be used more extensively to provide more relevant Google Now cards based on your exact location. The example given is a card displaying geyser times if you happen to be at Yellowstone National Park. There's now news on the elusive camera software fix, but it is reportedly imminent. We look forward to seeing how the updates change the Nexus 5 experience.
Are you happy to have even more Google integration in your smartphone? Will you wait to buy a Nexus 5 until you know if the issues are resolved by the software update?