Google I/O 2016: Daydream brings VR to Android N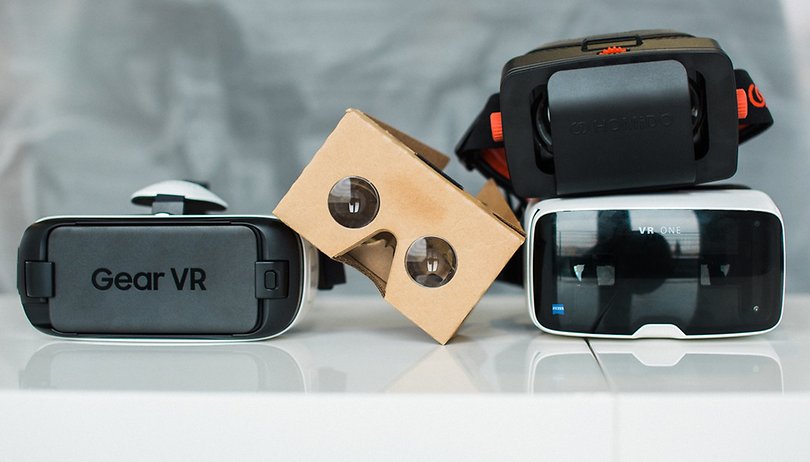 Google I/O continues today after the keynote yesterday delivered news on Google Home, Android N and a pair of new communication apps, Hallo and Duo. The focus today was on VR. Google is baking support for VR into Android N and through its new platform, Daydream. Here's what we learned about Google's future VR plans today at I/O.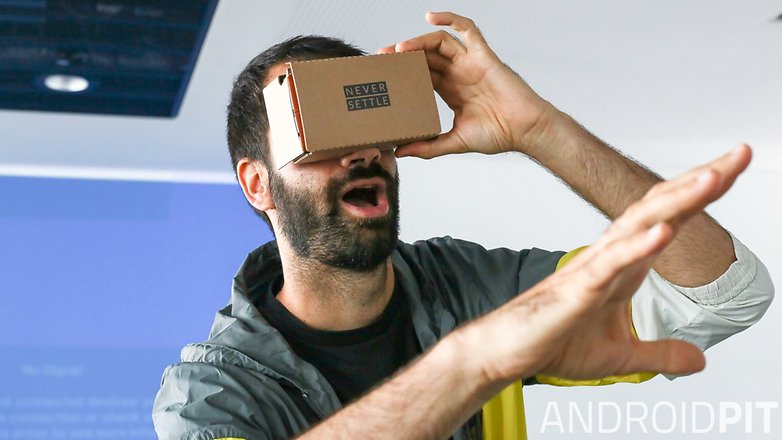 Daydream
Daydream was announced yesterday during the I/O keynote. It's a virtual reality platform built over Android N. The platform is intended to stand apart from other developers' own VR ventures, such as Samsung's Gear VR. It builds a similar functionality, however, with a home screen very similar to that seen on the Gear VR. But the platform is intended to provide much broader appeal. Google has already prepared VR versions of many of its apps (Street View, Photos, YouTube, the Play Store, to name a few) and in a demo video an HBO Now app can be seen, with plenty more third-party apps to come.
At today's presentation, we saw the Daydream home screen in more detail. Discovery windows, which sit at the top and feature a parallax effect, are where content is showcased.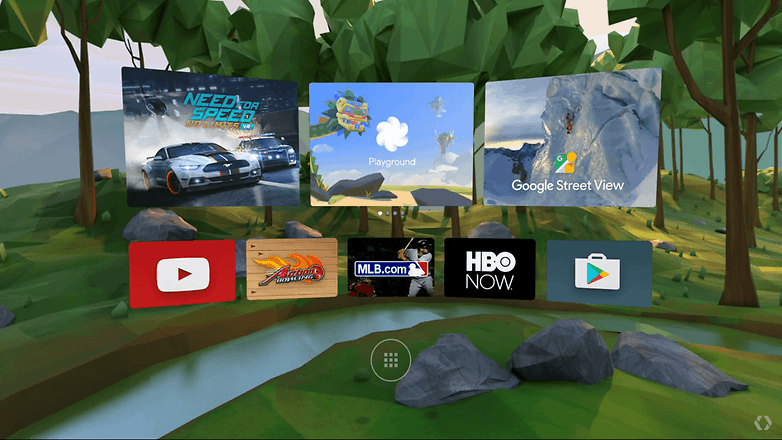 The platform provides a set of specs that phone manufacturers must meet in order for their devices to be compatible. These specs include things such as sets of sensors, as well as certain screen resolutions and processor speeds. At the keynote, Google said that many manufacturers, including Samsung and HTC, are already working on compatible devices that will see release come the fall.
We learned slightly more detailed information on the specs required to be certified "Daydream ready" today. The ultimate goal is to achieve a latency under 20 milliseconds. To do this, Google is looking for smartphones to have low-persistence displays, a high performance system on a chip (SoC) and high-quality sensors.
Daydream headset and controller
To aid in Daydream's proliferation, Google has also provided blueprints for VR headsets, very similar in appearance to the Gear VR. Where Google's reference unit stands apart, however, is in the presence of a handheld control that can be used sort of like a Nintendo Wii remote to interact with what appears on the VR headset. It's all much higher-end than Google Cardboard, but below the Oculus Rift and HTC Vibe, which work off external units for tracking, while the Android equivalent will use internal sensors, inside the body of the phone.
Today, Google confirmed that it will be building its own VR headset and not just leaving it to third-party manufacturers. But no word on when it will arrive.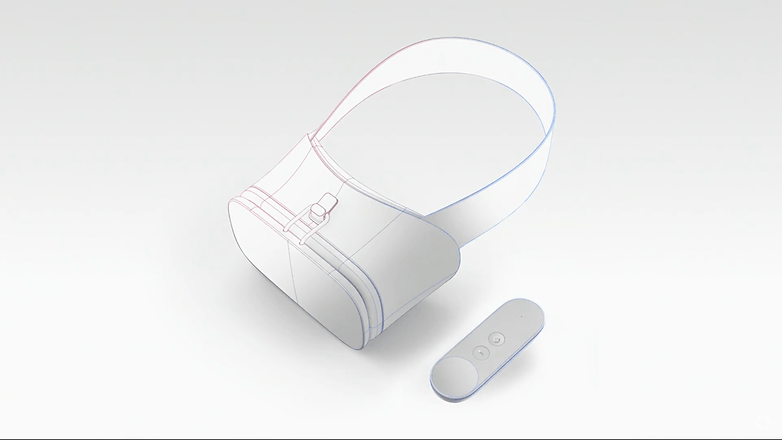 The Daydream controller features a clickable touch pad, app button and home button. This universal remote, in concert with Daydream ready certified smartphones and headset blueprints, aims to make a holistic experience, with app developers able to create products that will function perfectly no matter what device users have.
Android N
In terms of how Android N is prepared for VR, is a low-latency support, a sustained performance mode (which manages the hardware to keep it cool), and head tracking algorithms, ensuring a realistic and immersive experience. Key components of the Android experience (notifications, calls, etc.) will be brought into the VR platform, through things such as stereo audio, which can be acted upon or ignored.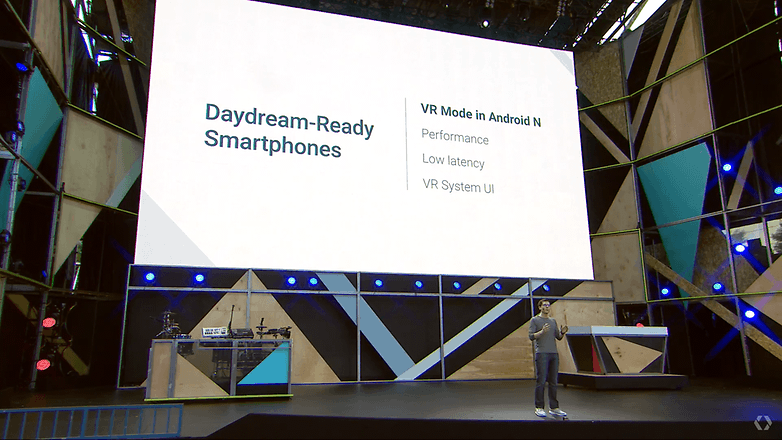 Developers
For developers, Google has confirmed that there will be native integration for Unity and Unreal Engine 4.12 is also available for developers now, meaning that there should be plenty of VR-ready games by the time Daydream-ready smartphones start being released. You can find out more about developing for Daydream here.
What do you think of Google's plans for the future of VR? Let us know in the comments.