Google I/O 2013: This is new for Android
Authored by:
Nico Heister Yesterday marked the Google I/O Developer Conference that provided us with a frenzy of new services and updates. There were many announcements and Android was one of the hottest topics, even if the slippery Android 4.3 wasn't presented. I've taken all of the Android specific news and collected them in order to present you with a clearer overview.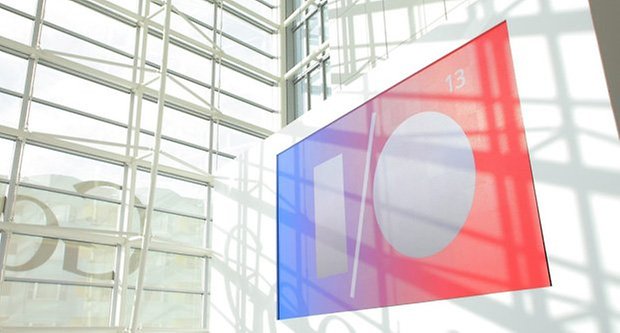 Google Play Services
Google officially presented their mobile Gaming service yesterday. With Google Play Game Services, you can save your games onto Cloud, which allows you to access them from basically everywhere. You can invite your friends and acquaintances from Google+ to participate in a multiplayer game and compare your success via ''Achievements'' and ranking lists, which here are called ''Leaderboards''.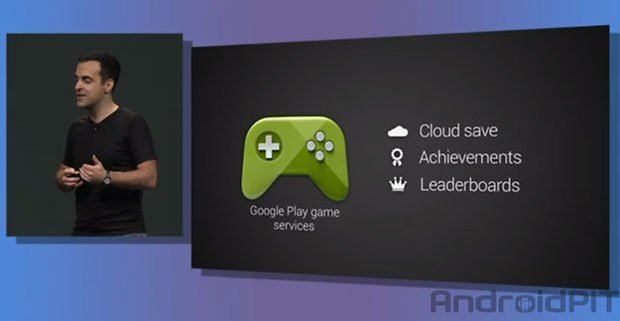 The Best: Google Play Services works independently of devices. Therefore, it doesn't matter whether you use Android, iOS or the web.
Availability: Google Play Game Services is immediately available and will be widespread in various waves. Developers need to integrate this service in their apps.
Google Play Music All Accessories
Google has just made itself a Spotify competitor and has even started its own subscription service, which will give you access to Google Play Music deals, where you can stream music and personalize your own radio station. The service costs 9.99 US dollars per month. If you choose to get the service before June 30th 2013, it will only cost 7.99 US dollars per month.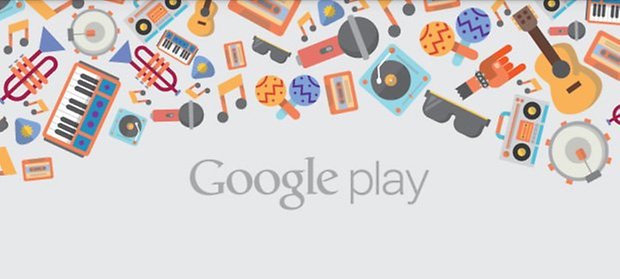 This will also allow you to edit Android apps from Google Play Music. It comes in bright colors and a fresh new interface.
Availability: Google Play Music All Access is available in the USA as of right now. Unfortunately, other countries will have to wait.
Samsung Galaxy S4: Google Edition
Who would have thought? Google is going to offer the unlocked Samsung Galaxy S4 with pure Android in the Play Store. The user interface TouchWiz has been completely dropped and updates will come straight from Google. Many have been waiting for something like this to happen!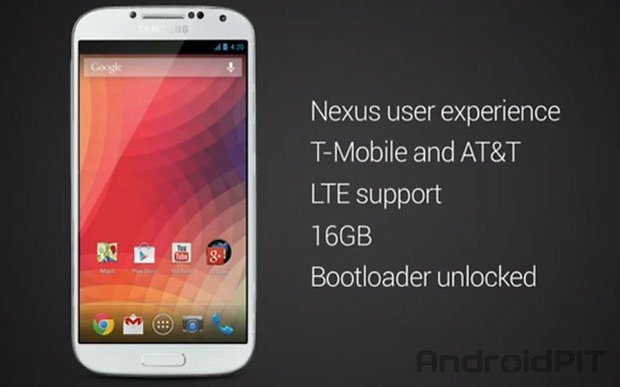 Availability: The Google Edition of the Galaxy S4 is now only available in the USA via Play Store for 649 US dollars, as of June 26th 2013. There is no talk of this device being sold in other countries, yet!
Google +: New Design and many new functions
Google has taken its social Network Google+ very seriously. Yesterday, not only was a new design presented, but also new functions. The first thing that pops out at you is the new stream, which looks the same on all devices and gives you a better overview. Another highlight is the photo folder. You have about 15 GB of space for photos. Google has developed an intelligent algorithm that will automatically improve your pictures and sort them as well. The new mode called ''Auto Awesome'' creates HDR and Panorama pictures, as well as animates your photos.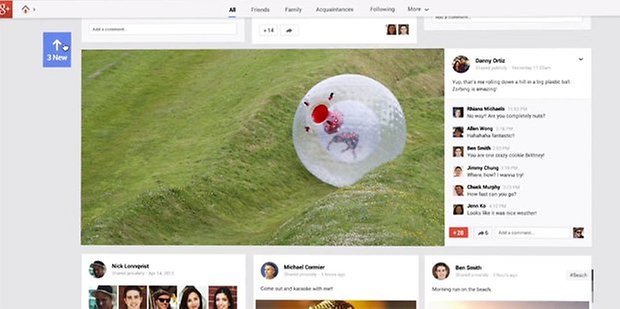 Availability: The new Google+ is available right away, but for the time being, has just been seen on the web-based version. Updates for the Android app haven't circulated yet, but they should roll out in the next few days.
Google+ Hangouts
To go with the new Google+ announcements, it's also getting a new messaging service called Google+ Hangouts. This replaces Google Talk as well as Google+ Messenger. The new feature is available for Android, iOs and Browser. On top of this nifty new networking system, Google Chrome has also expanded.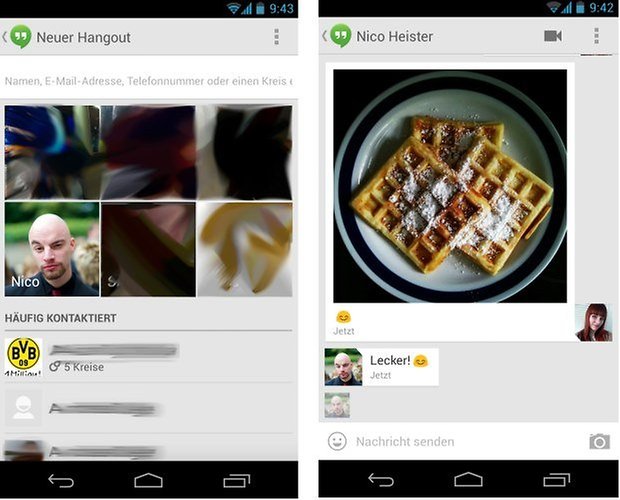 Availability: the new messenger is available as of now, though updates will take a while to get to everyone.
Google Maps
Google's map service has been completely worked over and received a brand-new version. We got our first ever glimpse of it during the Google I/O. All the graphics and the entire user interface was switched out for a new design that allows more room for the actual map. New elements have also been integrated, like the Restaurant critique from Zagat or offers from local cafes or bars for example.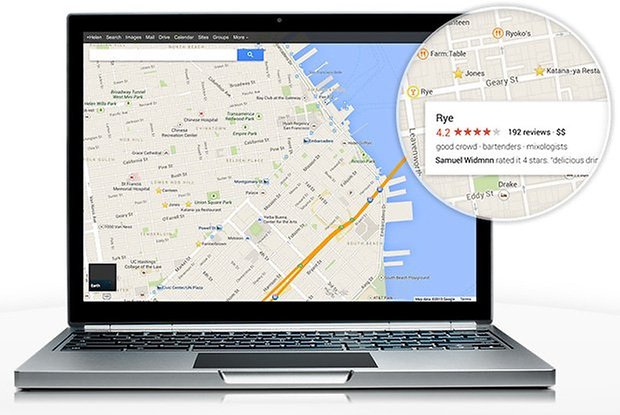 Availability: The new Google Maps will make its first appearance in the summer. You can also request an invitation for the early version here.
Google Now
The personal voice command assistant has also received new folders (Google calls them ''cards''), which show much more information. The following elements have been added: reminders, music albums, TV channels, public transport, books and video games. Google also presented its so-called ''Hot Words'', which can interpret unclear voice commands like ''show me my pictures form New York''.
Availability: The Google Now update has a new map that is already available in the Play Store.
Android Studio and Developer Tools
Google also brought quite a few new innovations for Android developers. By using Android Studio, the company is offering a new developer environment on the basis of the IntelliJ IDEA Community Edition, which makes it easier to program apps. There are also new APIs, an improved Google Maps integration and ''Activity Recognition'' to better track movement. ''Google Cloud Messaging'' is also there to display news and there is Google+ Sign-In with an easy-to-use Single Sign-On (SSO).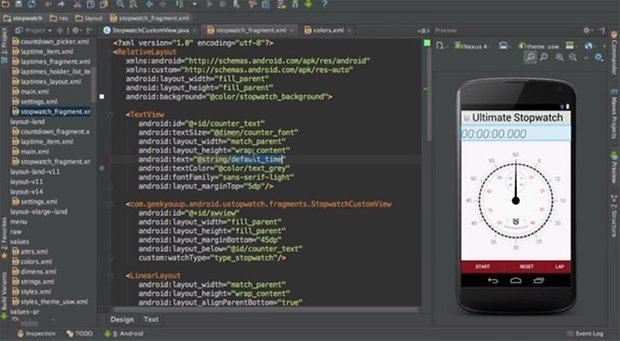 Availability: Android Studio can be downloaded right away.
Google Chrome
Mobile internet is growing and growing! In order to keep the data traffic to a minimum, Google has come up with a new Video Codec VP9, which allows for faster streaming thanks to tighter data volumes. Also, a new API for auto-complete will make mobile counting a lot easier.
Availability: The API is also available right away, though the publishing of the VP9 is planned for the near future.
Which new innovation did you like the best?