Google Glass Distribution: Phase II has begun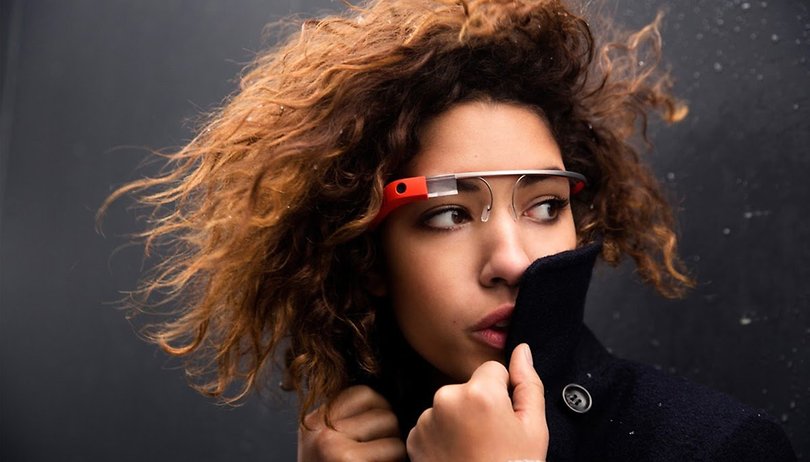 What you want, you rarely get: Google has definitely understood the strategic value of exclusivity. The Californian firm has demonstrated this very clearly with their visionary data goggles, wearable device - the Glass Explorers - and they lauded their superiority over the rest of us. Well, now the circle is set to be expanded, although not by much: you have to be invited by an Explorer to stand a chance. Exclusive the Glass shall remain.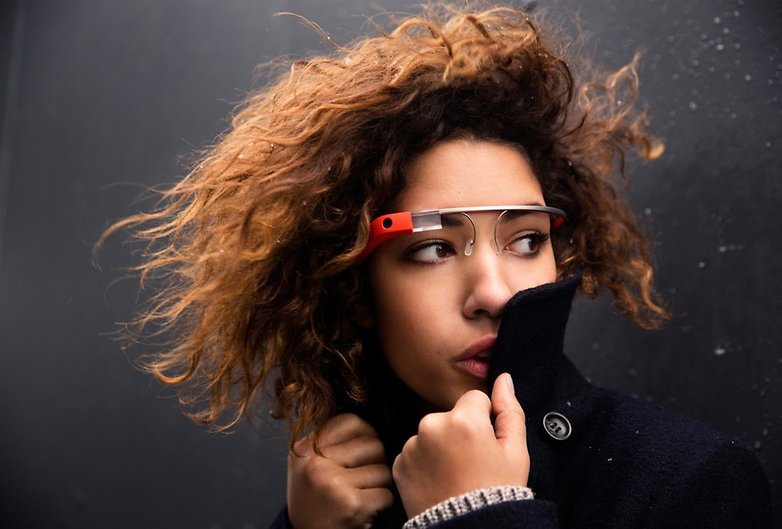 Google's gradual introduction of Glass is clever in many ways. Firstly, this method allows an extended test run in a more complex test environment, in the course of imagination, but not enough to take away the charm or futuristic mystique.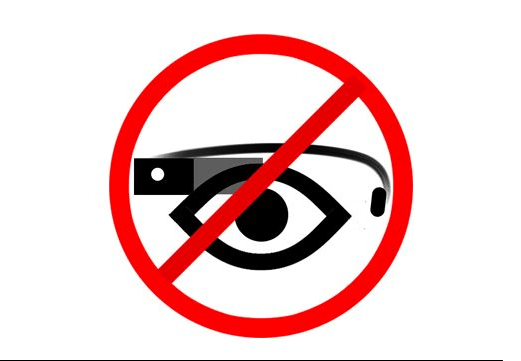 And so, the availability of Google Glass slowly expands only to those connected and in this way celebrates the cult a little more. The few developers who acquired one of a total of 5,000 Explorer Edition Glass made available during the 2012 Google I / O, have now received an email in which they are told exactly under what conditions they may invite one extra person to purchase a pair of glasses. The $1500 price tag remains the same, however - it seems coming late to the party still costs a premium. It is an exclusive party, after all.
Those allowed to be invited to purchase (doesn't that just sound weird?) a pair of Google Glass must be U.S. citizens over 18 years of age, who can pick up the glasses on the spot in one of Google's support centers in Los Angeles, San Francisco or New York. And by "invite", I mean that literally. Without the actual invitation from a legitimate owner of the Explorer Edition you have no hope of getting your hands on Google Glass.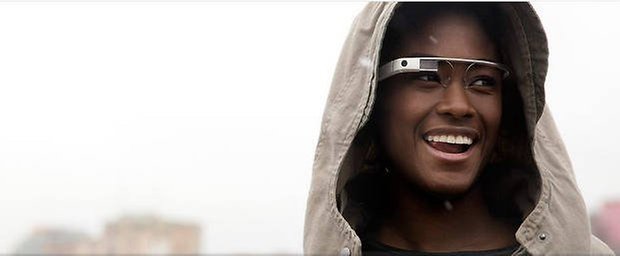 For the foreseeable future at least we will surely get to see and hear a few more opinions until the first generation of consumer Google Glass arrives sometime this year. Now I remember why it really is worth it to maintain as broad and as exclusive a circle of friends as possible. Let's see what my international Facebook contact list will reveal.
[Update: 11:15 AM Berlin time 01.08.2013]
Britain's daily newpaper The Telegraph has reported that the Department for Transport will officially ban drivers from wearing Google Glass while behind the wheel of a vehicle, fearing the wearable computer may distract them from the road. This makes obvious enough sense, as just talking on the phone while driving has been known to produce driving just as erratic as drunk driving, and texting is obviously dangerous. This ban will, however, have an impact on the navigational possibilities of Glass for UK wearers, one of the primary features of the wearable technology. As a Department for Transport spokesperson said: ''We are aware of the impending rollout of Google Glass and are in discussion with the Police to ensure that individuals do not use this technology while driving."
Do you want Glass? Do you think the slow public roll-out will build demand or decrease it as the novelty factor wears off?