Nexus line will continue, confirms Google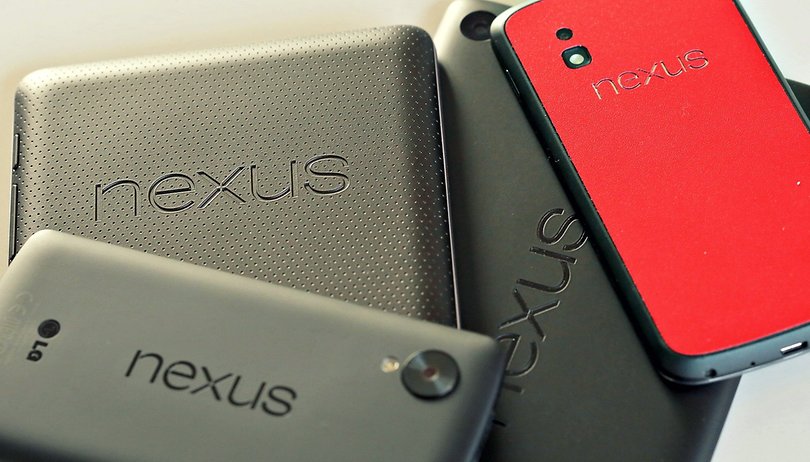 It's become an accepted piece of wisdom that the Nexus 5 was to be the last Nexus phone and the Nexus 8 the last tablet. In light of Google's sale of Motorola to Lenovo and the impending Android Silver program everyone had accepted that Google was bowing out of the hardware business. But the Head of Android engineering, David Burke, has unequivocally told readwrite that Google is still invested in Nexus and will continue to produce the line alongside new Android versions.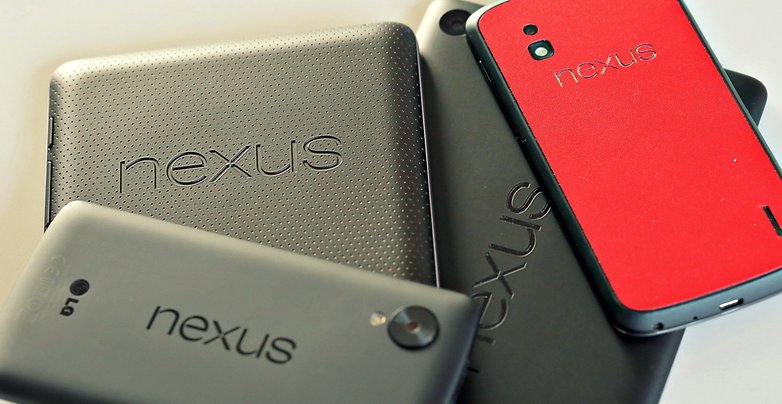 While Burke didn't mention any devices specifically, and we all noticed the complete absence of Nexus talk at Google I/O, he did emphasize just how integral to the software design process the Nexus hardware project truly is.
When we are working, there are sort of two outputs. We're building a Nexus device and we're building the open source code. There is no way you can build the open source code without the phone or tablet or whatever you are building. You have to live and breathe the code you are developing.

You can't build a platform in the abstract, you have to build a device (or devices). So, I don't think Nexus can or will ever go away. And then, I think Nexus is also interesting in that it is a way of us explaining how we think Android should run. It is a statement, almost a statement of purity in some respects. I don't see why we would ever turn away from that, it wouldn't make sense.

-David Burke, Engineering Director, Google (Android)

Of course, Burke isn't necessarily saying that there will be Nexus phones being made, and the sole leak of a new Nexus this year has been the HTC-built ''Volantis'' tablet. Still, we know that there has been Nexus 6 (or Nexus 5 2014) talks with major manufacturers, we just don't know if they went anywhere yet. As Burke continued, ''People have been commenting about Nexus because there is something else and they think that means the end of Nexus. That is the totally wrong conclusion to make.''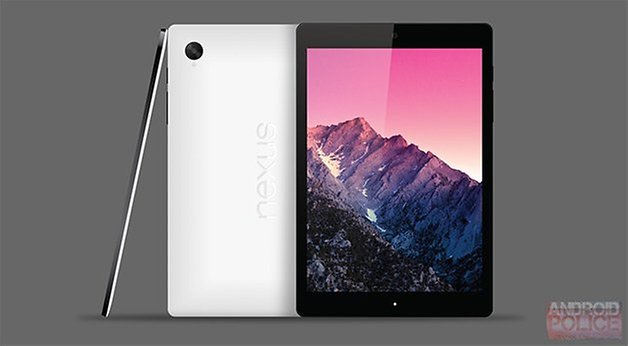 Either way, even if Nexus will continue only as a tablet line it's a nice silver lining to the original story, which was looking more like dark clouds on the horizon heralding dark times ahead. Considering the immense popularity of the Nexus 5 and Nexus 7 it would be a huge shame to specs nerds to lose them from the annual offerings, but we can understand how that very same popularity might have got the major OEMs a little hot and bothered. This is where Android Silver supposedly came in.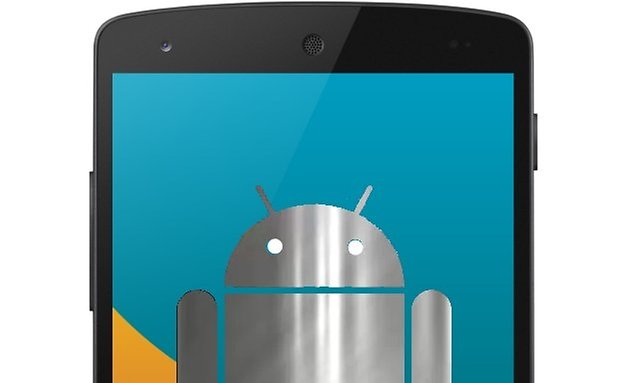 The Android Silver program will see Google dictating terms to each manufacturer to build Google-approved devices in much the same way as Nexus devices are now. The original idea had it that the Android Silver program would replace the Google Play edition devices and perhaps also the Nexus line as well, but that now seems not to be the case. Just how Google plans to manage an even greater investment in hardware production when all signs pointed to a gradual withdrawal we'll just have to wait and see.
What are your thoughts about this interview? Share your views on Google's hardware efforts below.