Google's banner ads are a low down dirty shame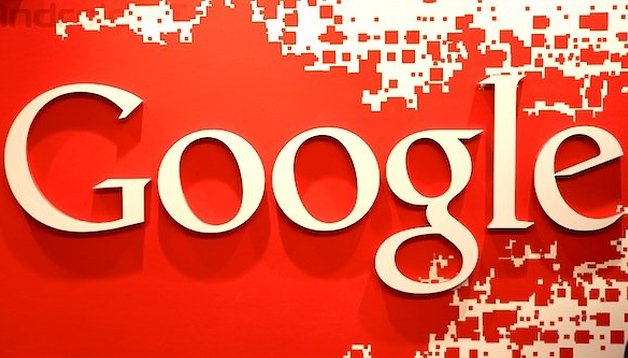 Like a politician who completely forgets promises the second they get into office, Google has done the old switcheroo on a 2005 promise to never run banner ads in search results. At the time, Marisa Mayer was the Vice-President of Search Products and User Experience at Google, and she wrote in a blog post that Google would never run banner ads on their home page or on search result pages. Mayer is now CEO of Yahoo, so perhaps Google figure she made the promise, let her keep it.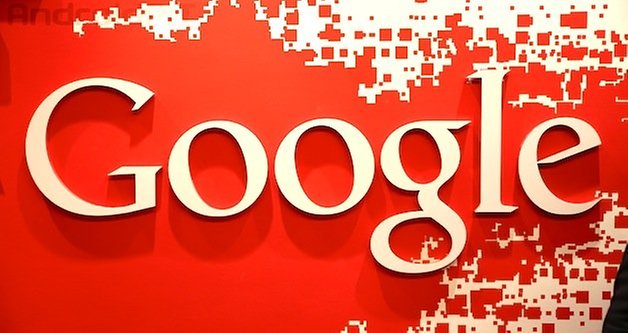 This move is one of many at present, with Google's revenue comes from advertizing.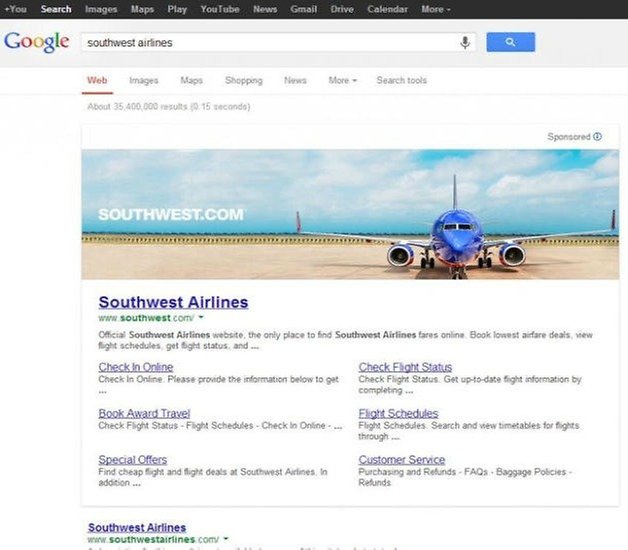 But, as Mayer said eight years ago in the blog post:
"There will be no banner ads on the Google homepage or Web search results pages. There will not be crazy, flashy, graphical doodads flying and popping up all over the Google site. Ever."
Seems like ''ever'' is only eight years. A web marketing app company by the name of Synrgy first caught some screenshots of a huge Southwest Airlines banner ad atop a search results page. It seems at this point that only advertising pertinent to the actual search terms is displayed, but either way, this move is not going to be popular with users. Google has confirmed the banner ad experiment, but says it is a ''very limited'' test only operating in America at present.
Have you seen these banner ads yet? What do you think about the increasing monetization of previously ''free'' services like YouTube, Facebook, Twitter, Instagram, Google?