Google Assistant may be making its Nexus debut with the 5X and 6P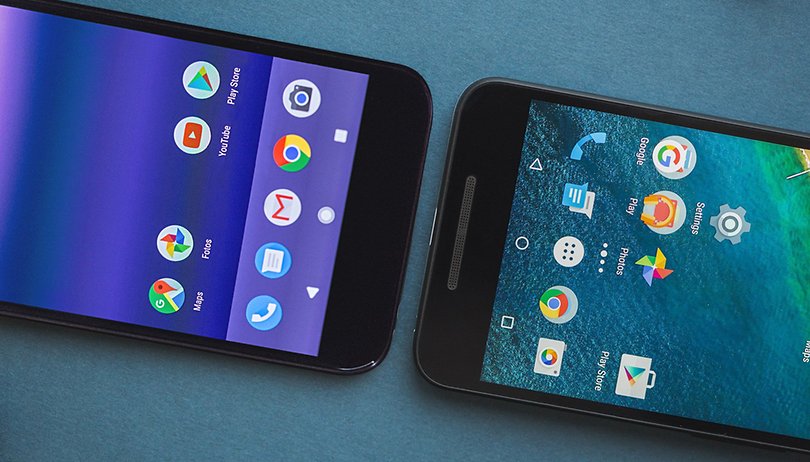 Google Assistant, which is a bit like a conversational Google Now, was announced at last year's Google I/O. While so far it has only been available for Pixel smartphones, the latest rumor is that it will be coming to Nexus devices soon. The two lucky Nexus devices that will be the first to receive the assistant are the 5X and the 6P.
Google Assistant is Google's own intelligent assistant, which differs from Google Now in that it doesn't require direct, specific commands. It can understand conversational speaking style, so you can make requests naturally. If you've never seen it before, check out the video below.
The addition of Google Assistant to the Android O.
Was recently told that Assistant is finally coming to Nexus 5X/6P soon with next "major" update.

— Stephen Hall (@hallstephenj) February 2, 2017
In addition to the 5X and 6P, Google Assistant will be coming to the Nexus Player as well. The director of Android TV, Sascha Prüter has confirmed it, but we still don't know exactly when Google Assistant will come to each device.
Are you excited about Google Assistant? Or are you unimpressed? Let us know in the comments.