Google Assistant makes its debut on Android TV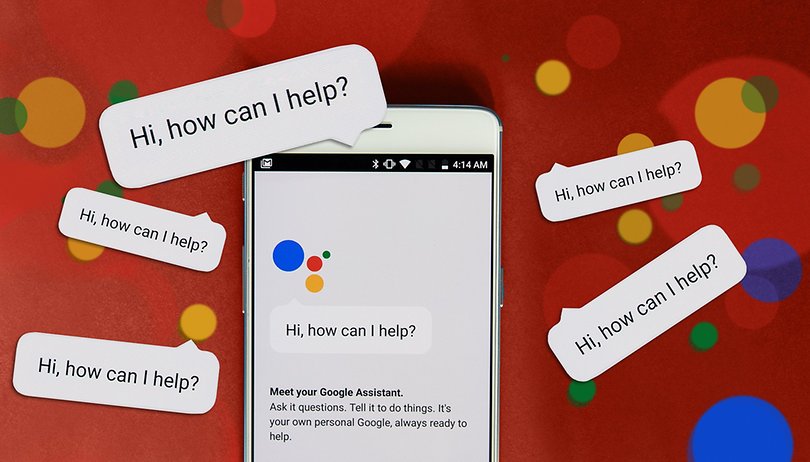 Finally, we can start talking to our TVs. Google has just announced that Assistant will start appearing on Android TV devices as of now starting with Nvidia SHEILD TV, followed by Sony Bravia models in the coming months.
Having an already extensive presence in Android phones and Google Home devices, Google's Assistant now starts rolling out into the TV world. In an official blog post by Associate Product Manager Jian Leong, Google confirms Nvidia's SHEILD TV is now the first to offer Assistant capabilities, followed by Sony Bravia models in the near future. Google also threw in a nice incentive: SHEILD TV owners will also get a three-month YouTube Red trial for ad-free viewing/listening after updating.
With Assistant on your Android TV, Google says you can "jump right into your favorite show, find the latest blockbuster, check the score of the big game, dim the lights and more— all with just your voice." You can also access the latest news, your calendar, or music (YouTube Music, Google Play Music, Spotify, or Pandora). But for now, reminders, alarm clocks and the timer are not supported so you'll still need to rely on your phone or any other means to remind you not to miss your favorite show for example.
The short clip by Google says it all:
What do you think? Will Google Assistant enhance your TV viewing experience? How would you make use of it? Let us know!