Google acquires HTC 'Pixel Team' for $1.1 billion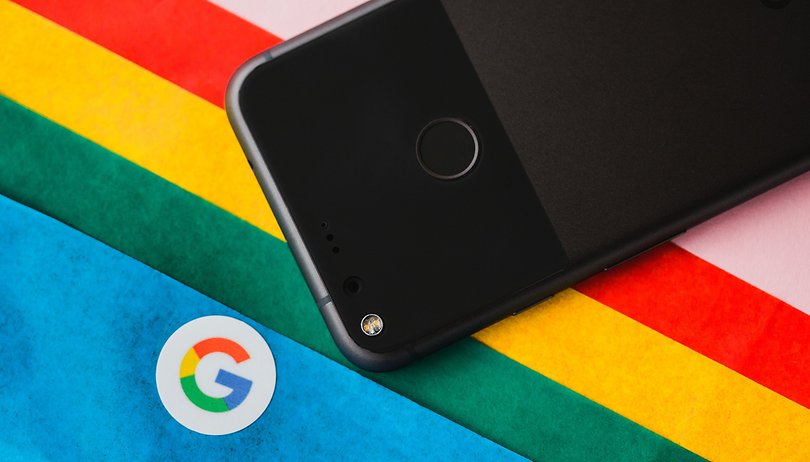 After much rumor and speculation, the deal has been made official. Google has acquired half of HTC's employees, all of which were involved in smartphone development, in particular the team that developed the Pixel and Pixel XL.
Google will pay $1.1 billion for the research and development division "Powered by HTC", which largely consists of the aforementioned Pixel team. According to HTC CEO Peter Shen, this accounts for almost half of the staff of its research and development team, which currently employs around 4000 people.
The agreement also includes a non-exclusive licence of HTC's intellectual property, i.e. that Google may use the technologies developed by HTC.
Rick Osterloh, leader of Google's hardware division, reminded us in an official statement that this agreement is the culmination of a long collaboration of over 10 years, starting with the HTC Dream. Google's aim is to become a strong contender in the spheres of hardware and consumer electronics as well as software. In Osterloh's words: "Our team's goal is to offer the best Google experience across hardware, software and services to people around the world". Is it just me, or does Google's ambition to control both software and hardware carry more than a whiff of the philosophy of their great rival, Apple?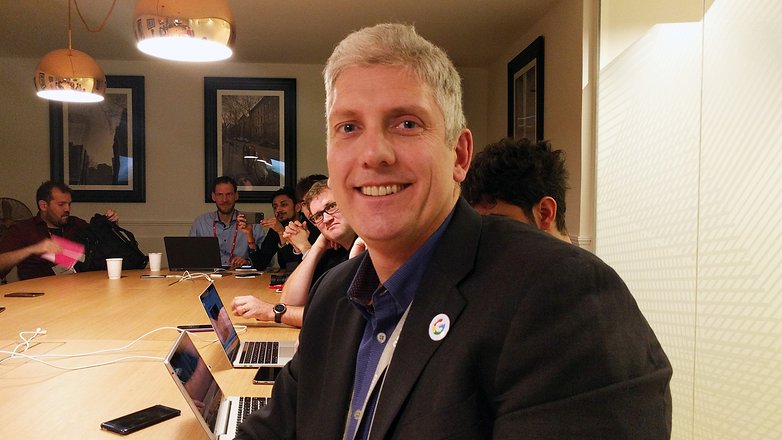 HTC stated in a press release that it will still continue to develop smartphones, talking up a successor to the great HTC U11. The Taiwanese company retains its dedicated virtual reality team and remains committed to the HTC Vive.
@HTC is here to stay. AMAZING first 20 years, much brighter next 20 years & beyond #TeamHTC #HTCU11 #VIVE #VR @HTCvive

— HTC (@htc) 21 September 2017
What do you think? Will we see some serious rivals to the Pixel emerge in the next couple of years?