Google to introduce new technology that makes websites load "instantaneously"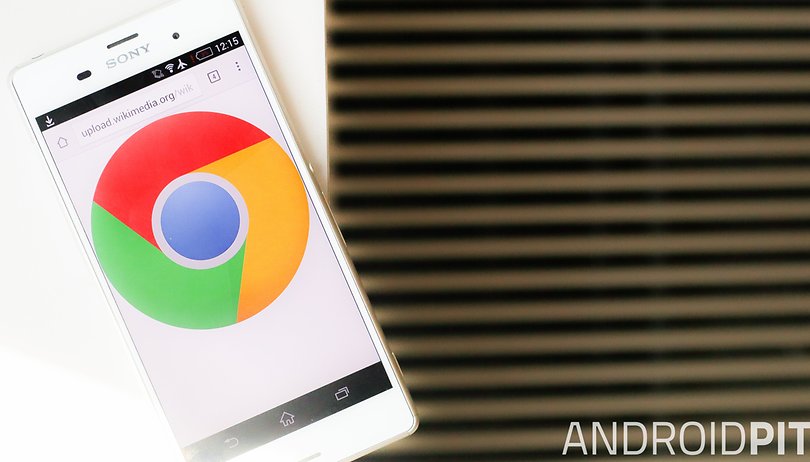 Google is seeking to make mobile webpages load "instantaneously" with a new venture known as the Accelerated Mobile Pages (AMP) Project. The scheme, which Google announced yesterday in a blog post, would also improve how webpages integrate content such as animations, videos and ads.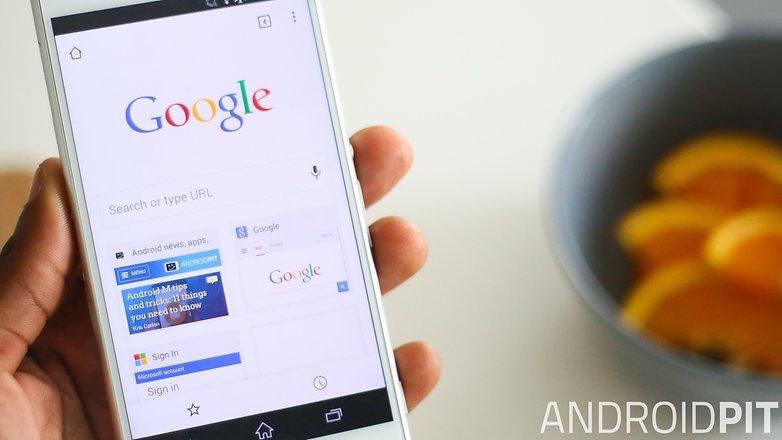 AMP is based on existing web technologies and Google claims that anyone can use it. It's currently working with more than 30 publishers – including Twitter, Pinterest and LinkedIn – to develop the project, and these will be among the first to integrate AMP HTML pages.
While faster and more intuitive websites would no doubt be better for the consumer, Google readily admits that improved advertising opportunities are the driver for the creation of AMP. "Every time a webpage takes too long to load, they lose a reader – and the opportunity to earn revenue through advertising or subscriptions," wrote Google in a statement. "Ads help fund free services and content on the web. With Accelerated Mobile Pages, we want to support a comprehensive range of ad formats, ad networks and technologies."
Are you looking forward to an instant web-browsing experience, complete with better ad integration? Let us know in the comments.