Goodbye: my tablet and I go our separate ways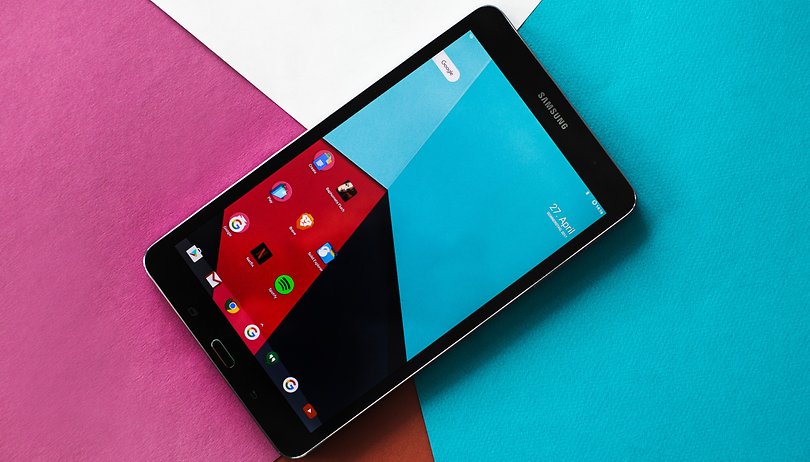 Fun fact: my first ever Android device was a tablet. A first generation Samsung Galaxy Tab. Over time, I bought three more tablets, the latest being a Samsung Galaxy TabPro 8.4 (WiFi). But now it's time to retire the device, and I won't be treating myself to another.
It was actually quite predictable. A few months ago I'd been complaining about the lack of choice when it comes to high-end tablets. And now, my Android tablet is about to get the boot. My reason begins in late fall 2016. At some point before Christmas, I placed my tablet on a bookshelf temporarily. I did this to hide it from my son who had recently pulled everything out of the desk. I haven't touched the tablet since. A few days ago, I made the decision to abandon it entirely. The remaining data will be backed up, the device reset and then resigned to the closet or given to relatives. The last option would be ideal, given that the tablet still works.
Why get rid of it, though? For me, it's just a matter of having a clean break. The tablet doesn't do me any good when it's lying around unused. And, if I retire it, then I don't have to put in the effort to update apps and firmware, or charge the device on the rare occasion when I actually want to use it. As the tablet is still running CyanogenMod, updates are always available, but first, I'd have to migrate from CyanogenMod to Lineage OS. It seems like more trouble than it's worth.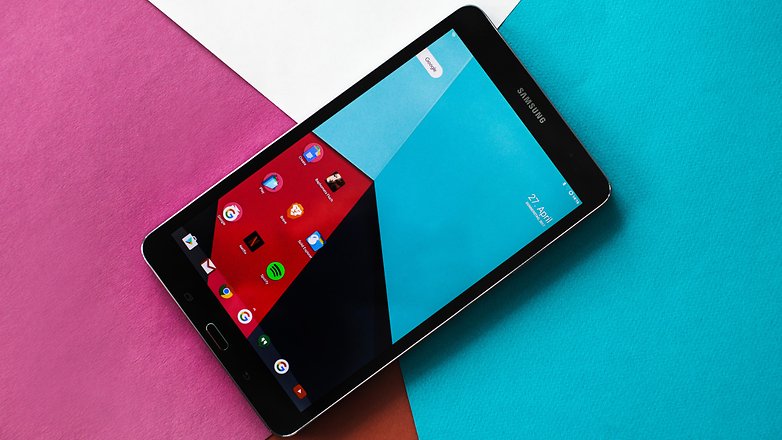 I simply don't have any real use for the the tablet in my daily life. Surfing the internet? I can do that faster on my smartphone, and quicker still with a laptop. Typing up documents for work? Without a laptop I'd be lost - tablet keyboards don't cut it for me at all. Watching movies or television shows? I'd rather use the television. I could go on.
One use case remains: gaming. But, most mobile games are optimized for smartphones. I do have a few games on my tablet, and of these, only Broken Sword has been a faithful companion. I've been puzzling through that 90's adventure for over two years now.
This game would be the only reason to keep the tablet, which isn't a very convincing argument. The tablet originally suited me just fine, but suffered from two problems. Android never updated the version, citing 'KitKat stays KitKat', or something to that effect. The second issue was how even CyanogenMod with Marshmallow would jerk in the launcher. It wasn't terrible, but it was still enough to annoy me.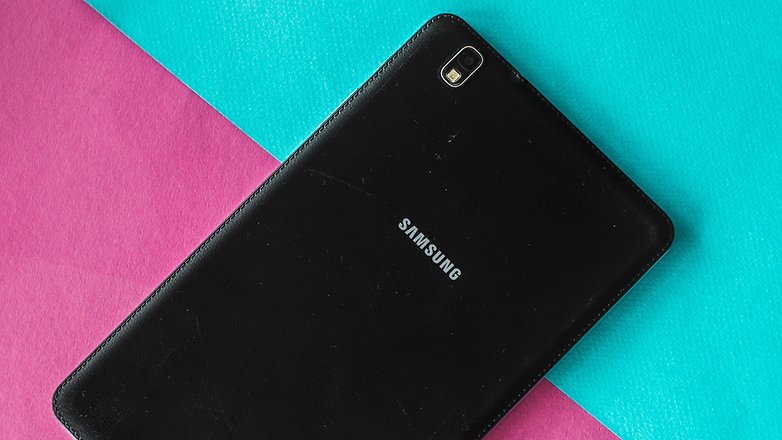 Tablet nostalgia: having no tablet
Nevertheless, looking back at our list of the best Android tablets, I'm left feeling a little wistful. At the moment however, I just can't see a benefit of having such an expensive gadget in my life. The Yoga Book could be interesting, but the Intel processor isn't ideal for my gaming 'ambitions'. The Pixel C is appealing but, like the Galaxy Tab S3, it's still too expensive for me.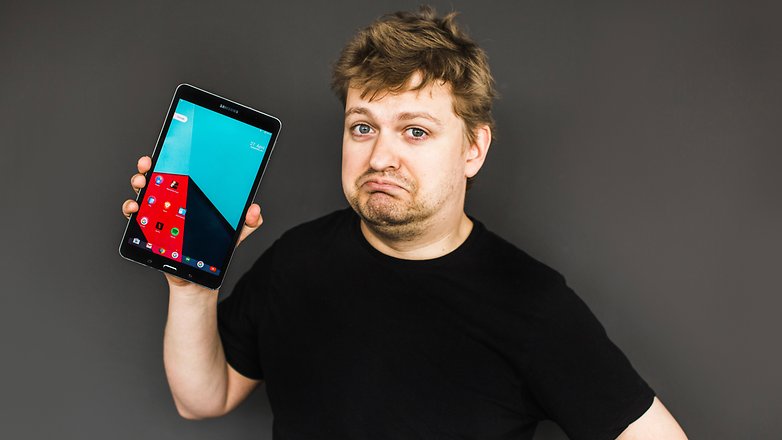 Although I'm a little relieved to be rid of the TabPro 8.4, I'm also somewhat sentimental. For the first time in a long while, I won't have a tablet. Tablets will return to my agenda only when either high-end hardware comes at a reasonable price, or when a device offering real value against the laptop/smartphone combo appears.
Do you have a tablet? How useful do you find it? Let us know in the comments below.