Get Android 4.4 on the Samsung Galaxy S2 with CM 11 Wow, it was only just last week that I showed you Galaxy S2. This just goes to show that the Samsung Galaxy S2 is far from ready to retire yet. So if you haven't yet followed the tutorial to upgrade to 4.3 you can skip that one and go straight to the top of the Android pile and get Android 4.4 on your Galaxy S2 right now with CyanogenMod 11.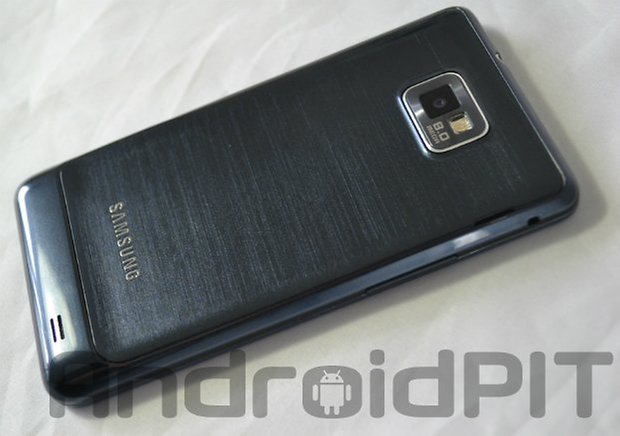 Warning
The installation of custom ROMs is risky, so if you do not follow the procedure properly, you can end up with an unusable phone. Back up all your data first, knock on wood, cross your fingers and get a comprehensive dental plan. Neither AndroidPIT nor myself will be held responsible for anything wayward as a result of this process, especially if it relates to cavities, crowns or fluoride treatments.

Android 4.3 tutorial because it is going to be much more stable than this little baby. While it may be tempting to start taking advantage of KitKat right now on the S2, if you do not know exactly what you are doing, you're going to end up with more headaches than joy. Fair warning, now let's proceed.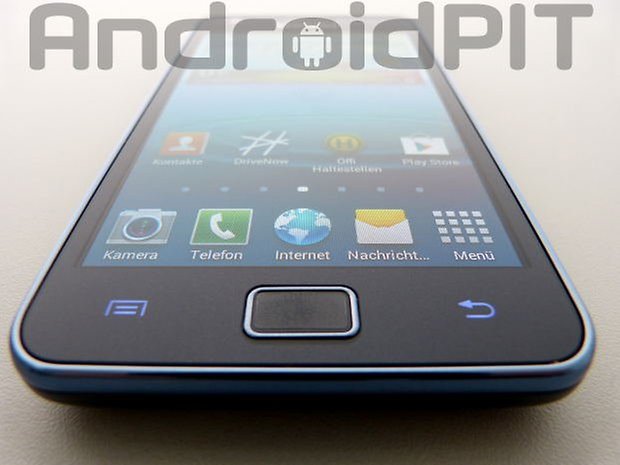 Prerequisites
We'll start with the assumption that your Galaxy S2 (I9100) is rooted and you have already made a backup of your system, that you have copied to your PC, cloud service or other external media. Backup your app data too, as we will be deleting everything during the course of this tutorial. I'll also assume you've read up enough on the known issues with CM 11 and are comfortable going ahead anyway.
To summarize:
1. Root
2. Nandroid backup
3. Backup important data and apps

If you're unsure how to root your Galaxy S2, go to this old S2 root tutorial and complete the steps there first.
Downloads
Get the CyanogenMod 11 ROM for the Galaxy S2 I9100, based on the Android 4.4 KitKat code base. As always, there's nothing preventing you from flashing a newer version, once it is available, or substituting the appropriate firmware for another version of the S2, if available.
Also download the Google applications for Android 4.4 KitKat package: gapps-kk
Install Android 4.4 on the Galaxy S2 KitKat
Since your S2 is rooted, we will use the good old custom recovery method. As a reminder, here is the procedure:
1. Download both zip files given above.

2. Place both files in the root of your S2.

3. Turn off the Galaxy S2 and restart in Recovery Mode (Home + Power + Volume up until the third vibration)

4. Perform a wipe by selecting and confirming the option "Wipe Data/Factory Reset" then "Wipe Cache".

5 . Then select "install zip from sd card" and "choose zip from sd card" (the names of these exact menus may vary depending on the version of CWM you have).

6. Locate the ROM file, and then click "Yes" to confirm.

7 . Now flash the gapps file.

8. Return to the main Recovery Menu and select "Reboot System Now".

The first reboot on CM 11 may take a few minutes. Let us know how you like it!