Galaxy S7 Mini could compete with 4-inch iPhone SE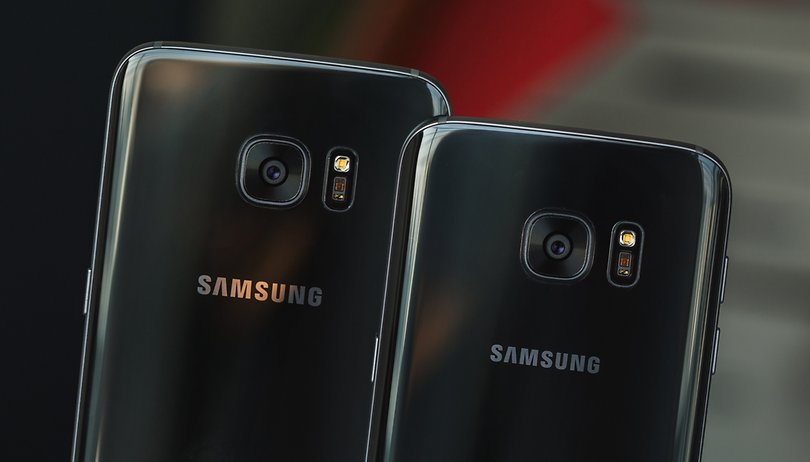 Samsung is rumored to be working on a Galaxy S7 Mini, intended to compete with Apple's as-yet-unannounced 4-inch iPhone SE. Last year, Samsung announced the death of the Mini series with the rebirth of the A series, saying "A is the new Mini", so what's going on?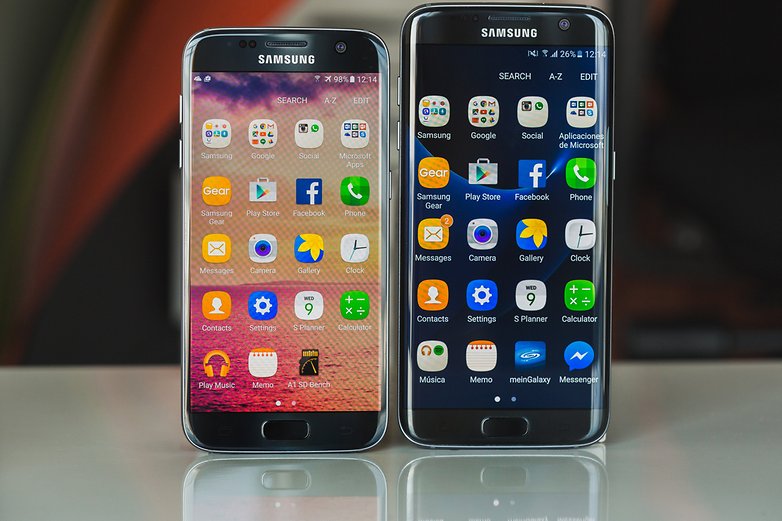 It seems that the interest that Apple has attracted with the iPhone SE may have started a reactionary war between smartphone worlds. Only a few months ago, Samsung announced the death of the S Mini series, replacing it with a pair of new A models, the Galaxy A3 and Galaxy A5.
This move was intended to provide more affordable alternatives to the flagship models without damaging the premium brand of the S series. The problem is that these devices are not as popular as the flagship devices, precisely because they lack the prestige and power.
It now seems that Apple has put Samsung on the back foot with the imminent announcement of its iPhone SE. This device is set to be a very compact four inches, but it is also said to pack almost identical hardware to its big brother, the iPhone 6S, lacking only 3D Touch functionality.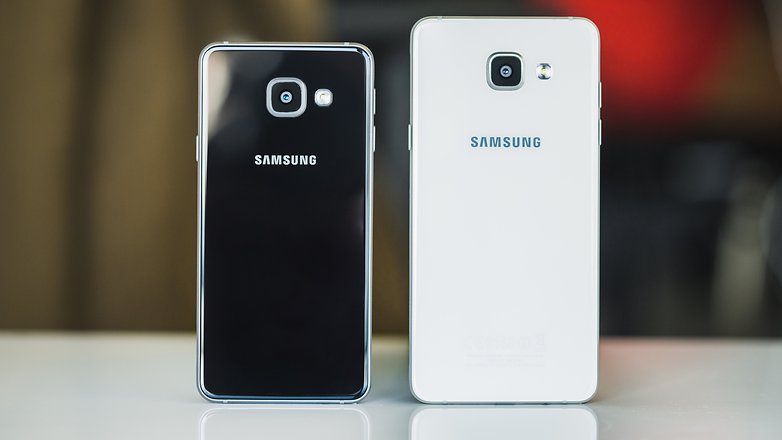 Now, a rumor out of Taiwan, reported by I4U news, suggests that Samsung plans to respond to this move with a 4.6-inch Galaxy S7 Mini.
Although larger than Apple's attempt, the S7 Mini is said to contain either the Exynos 8890 or Snapdragon 820 chipset, 3 GB of RAM and 12 MP rear camera. This set up would make it a premium device, as powerful as the S7 devices proper, and a cut above the A series.
If this rumor proves true, it would appear to be a knee-jerk reaction from Samsung, an attempt to squeeze a few more sales from Apple.
What do you think of the possibility of an S7 Mini? Is Samsung right to counteract Apple's iPhone SE?