Why the Galaxy S6 Edge+ was Samsung's greatest achievement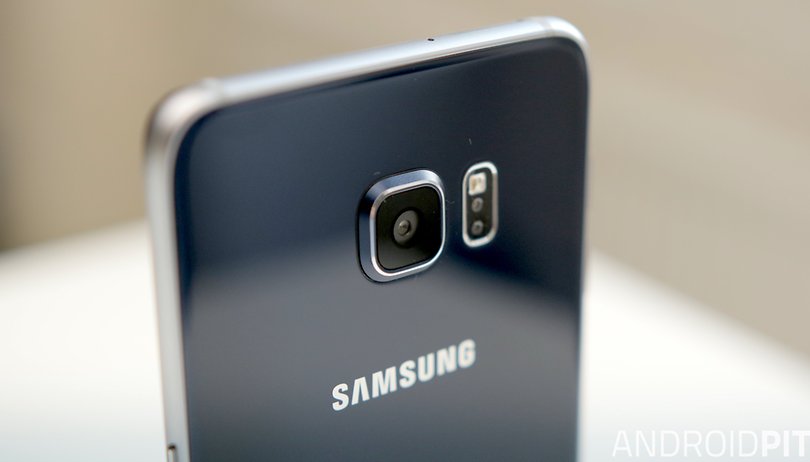 The Galaxy S6 Edge+ has character like no other smartphone. We named it the best phone of 2015 because it could do everything. But it was more than that – it's so stunning that it seems almost charismatic. What do I mean? It's that the Galaxy S6 Edge+ was Samsung's greatest achievement. NEXTPITTV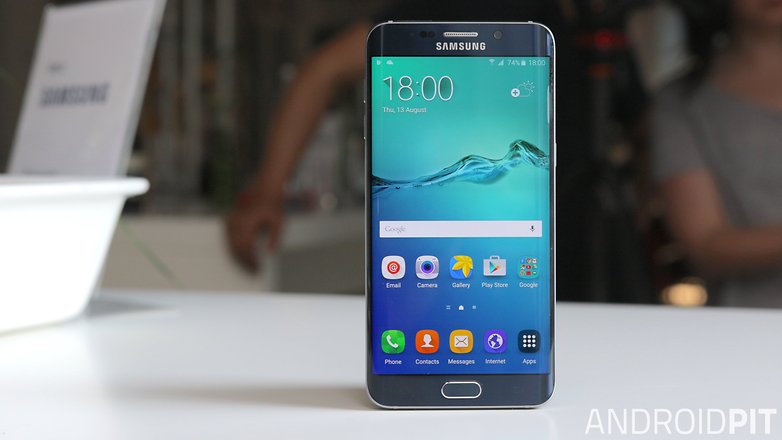 Pinnacle of design
Last year, Samsung became a world-class smartphone designer again. The Galaxy S6 and S6 Edge felt and looked great. It was what we were all waiting for when they arrived in early 2015 bearing glass edges and aluminum. This made headlines for attractive design rather than Samsung's usual over-engineered processors, megapixels and bloatware.
Then the S6 Edge+ came along last August. It was a larger S6 Edge with a more immersive display and finely-machined metal frame. It seemed Samsung had thrown an extra ingredient into the S6 Edge+ that refined its moonshot designs of 2015.
The edge design is gorgeous to look at and has been further improved with this year's S7 Edge. Do I think the S7 Edge is a better phone? Objectively, yes. But it's essentially a polished and beefed-up version of last year's complete Galaxy redesign – a shift that was capped off by the S6 Edge+.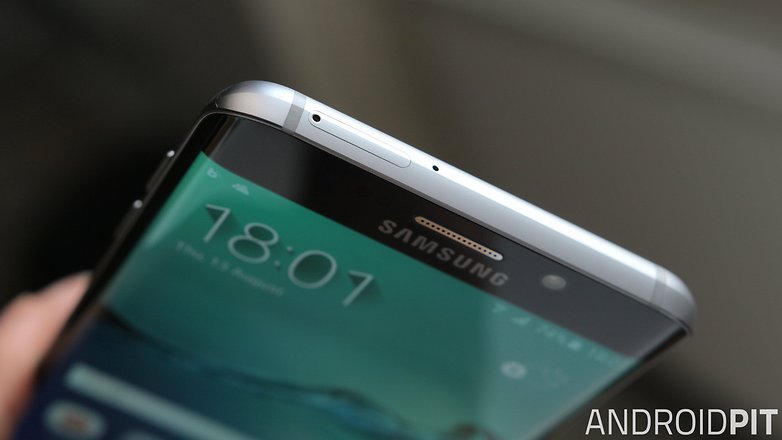 Because chocolate
The name Samsung Galaxy S6 Edge+ is almost impossible to pronounce. Have you tried? Enjoy 10 seconds of beatboxing. Just like its name, the Edge+ is not a practical phone, nor is it cheap at around US$780. Don't bother trying to fit this 5.7-inch beast in your pocket after spending the year's savings on it. You could get the functionality the S6 Edge+ provides from devices which cost half as much, such as the Moto X Pure or the OnePlus 2.
People who own the S6 Edge+ are a bit crazy. They want a phone which stands out. Which literally stands out of their pockets. Practicality is not a concern of theirs; they simply want the most badass phone they can get. If Samsung's edge design has filled a new niche in the smartphone industry, the S6 Edge+ rammed itself into that niche so hard that edge displays have broken into the mainstream.
But it isn't for everyone. The S6 Edge+ is an unnecessary but irresistibly delicious device. It's as decadent as chocolate coated choc-chip cookies dipped in double-choc chocolate. Yum. Why would anyone want to own such an oversized, overpowered and high-priced phone like this? Well – put simply – because it's awesome.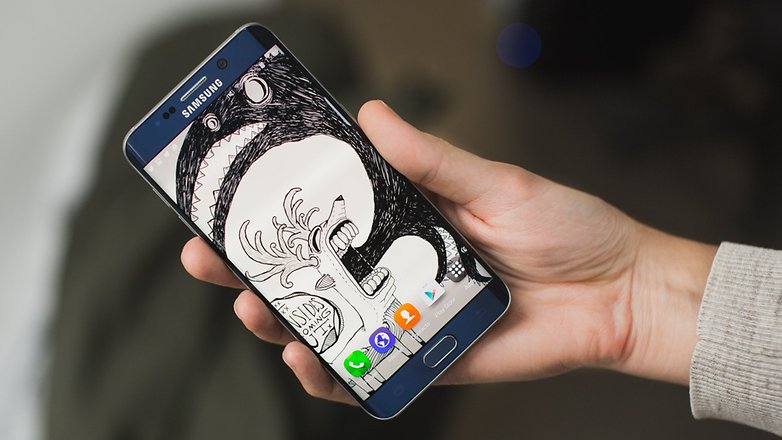 A niche filled
But Samsung has now released the 5.5-inch Galaxy S7 Edge to replace last year's S6 Edge. This was a smart move, as last year's Edge was easily the more interesting device when compared to the regular Galaxy S6. Dividing this year's S7 devices (the Galaxy S7 is 5.1 inches) makes it easier for customers to decide which to buy. Big, or small? Done.
Between this device and the Galaxy Note 6 phablet, there doesn't seem to be a viable place for a Galaxy S7 Edge+ within the family anymore. It would be an indulgence for Samsung to manufacture one. I can't imagine many customers would choose it over the S7 Edge or Note 6, either of which would do anything a new Edge+ could.
With the S6 Edge+ released in August of 2015, we'll have to wait until the end of summer to see if a successor is coming. If it is, great. If not, then we should sit back and remember with awe at how unnecessarily awesome, how niche-smashingly decadent and how impossibly unpronounceable the Galaxy S6 Edge+ was.
How do you rate the Galaxy S6 Edge+? Let me know in the comments section or get at me on Twitter.