Samsung's gamble: can the Galaxy S6 and S6 Edge save Samsung?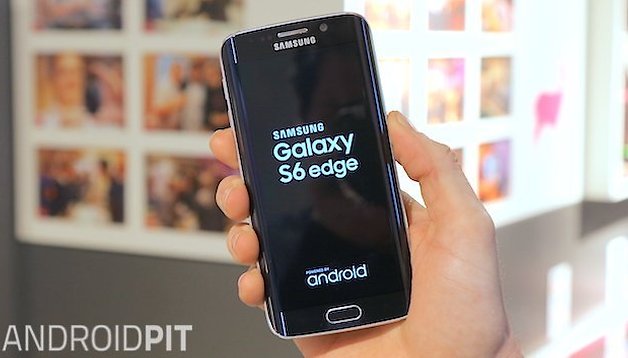 It's no secret that Samsung took a page out of Apple's book with its strategy for the Galaxy S6 and Galaxy S6 Edge. Delivering a premium feel and metal frame, ditching microSD and a removable battery (two of Samsung's cornerstones) and coming with a very high price tag, the next Galaxy sounds an awful lot like an iPhone.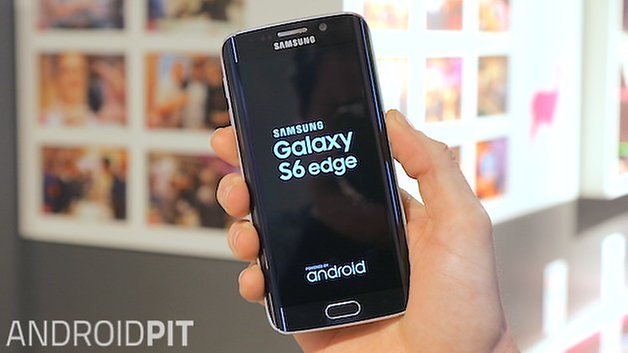 With the first Galaxy S6 and Galaxy S6 Edge deliveries being made to eager punters, Samsung seems to have made a good move with the price hike and shifting feature set. Our recent survey showed that half of existing Samsung fans were upset by the removal of microSD and removable battery, and would either abandon Samsung in future or at least consider other manufacturers. So what's behind all this shifting ground, and is it really so different to the status quo?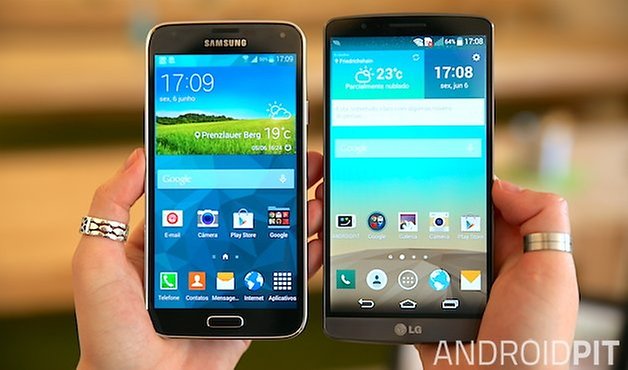 LG becomes more like Samsung
Let's backtrack a little to the LG G3. When the G3 arrived in mid-2014 with microSD expansion and a removable battery, a lot of people were pleased because all of a sudden there was a viable alternative to Samsung.
This was especially true for those seriously committed to those two particular features but also in terms of camera (the G3 camera is still amongst the best on any phone). The LG G3 was one of the best phone cameras of 2014 and it rapidly became one of the best phones of 2014. And so LG successfully copied Samsung.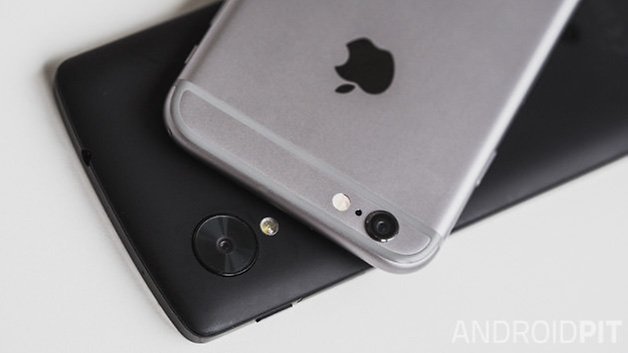 Apple becomes more like Android
Jump ahead a few months to the end of 2014 and the release of the iPhone 6 and iPhone 6 Plus, two versions of the iPhone with larger screens than any other iPhone before them. Android fanatics were quick to claim Apple had finally recognized that Android had it right all along: consumers do indeed want larger screens on their smartphones.
To a degree this is certainly true. The iPhone 6 launch also coincided with several other Android-first features like third-party keyboards, NFC payments, widgets and so on. The iPhone 6 and 6 Plus sales have been impressive, partially due to larger screens and ''Android'' features. And so, Apple successfully copied Android.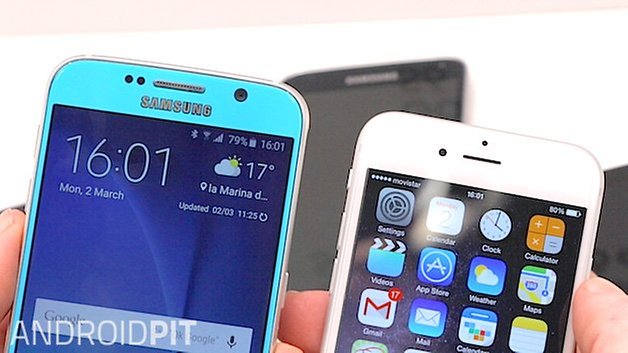 Samsung becomes more like Apple
Jump ahead to recent times and we see the Galaxy S6 and Galaxy S6 Edge delivered with a check list that sounds very much like an iPhone: no microSD card expansion, no removable battery, very large internal storage options and a premium, metallic build quality coupled with a price tag that's off the charts. With the pricing of the Galaxy S6 and S6 Edge right up there with the iPhone 6 and iPhone 6 Plus price points, it seems, Samsung successfully copied Apple. So what's going on?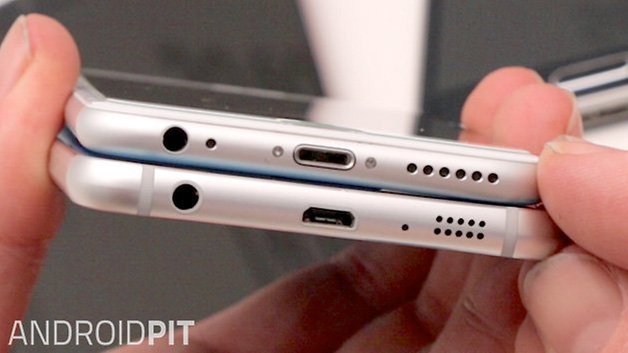 Imitation is the sincerest form of flattery
We've written previously about Samsung's problematic logic in terms of the long-term viability of its product strategy. There is currently a widespread theory that Samsung is trying to tackle the recent iPhone's successes with a taste of Apple's own medicine: out-premiuming the premium, as it were.
If the iPhone is no longer the most expensive phone around, it certainly does throw the spotlight elsewhere for those with more money than sense. If you want the best of the best then surely you should have the most expensive, right?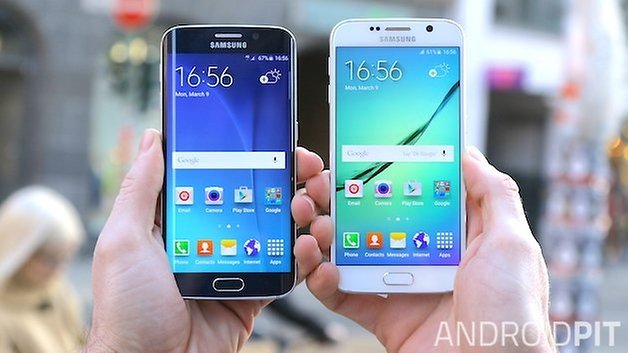 Price backed up by power
The good news is that Samsung also has the hardware to back up the pricing of the Galaxy S6 and Galaxy S6 Edge. With the very impressive octa-core Exynos 7420 powering things along with 3 GB of RAM, storage options including 128 GB and a camera that leaves the iPhone 6 in the dust, the price tag Samsung has attached to its new devices seems like it could well be justified. Or at the very least it is ''justified'' in the same sense that the iPhone price tag is.
Of course it can also be said that the iPhone doesn't deserve its price tag and the same could be true of the S6 and S6 Edge. It's all a matter of perspective. Dropping a thousand dollars on a phone is beyond the pale for most people, but the strategy could just work for Samsung in the same way it has for Apple.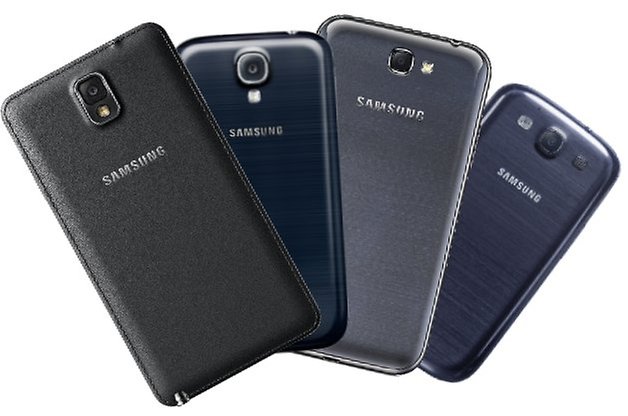 Last ditch effort or visionary shift?
As Samsung's profits dropped dramatically last year with a less-than-impressive Galaxy S5 and a whole bevy of mid-range and entry-level smartphones flooding an already-flooded market, this year's strategy looks to be to recoup profits with a pair of seriously priced flagships aimed at the ultra-premium tier, much like Apple. It's simply a case of copying what your competitor does better than you.
As Apple borrows screen size and various features from Android, Samsung borrows the premium pricing and ''fashion'' strategy from Apple and LG gleefully fills the space previously occupied by Samsung before ditching microSD cards and removable batteries. If previous Samsung aficionados are likely to now abandon Samsung for LG, it is just as likely that others from the iPhone side of the fence will now give the S6 a second look.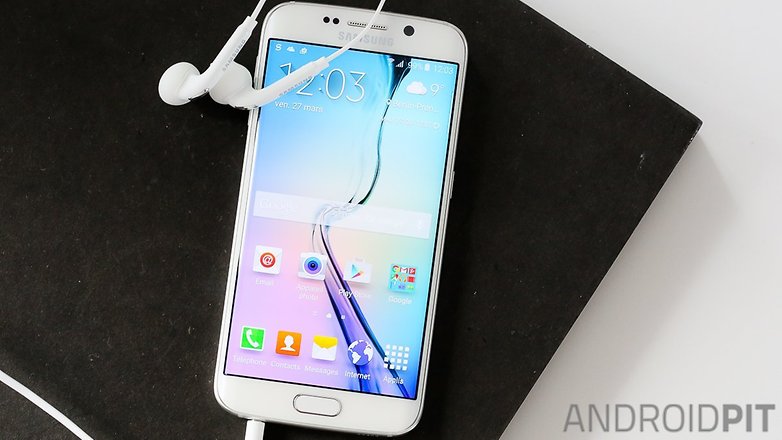 So while the Galaxy S6 and S6 Edge may have seemed like a radical change (which they at least for Samsung), they are simply a symptom of a larger cycle of imitation, evolution (but certainly not revolution) and borrowing from ones competitors, especially those held to be ''better'' than yourself. That Samsung, Apple and LG are caught up in the imitation game is obvious, but this year's price hikes and back-to-basics features will be next year's price cuts and all-new feature set.
What do you think of these permutations? Will Samsung's gamble pay off?