Galaxy S5 rumors: waterproof, dustproof, metal, 13 MP IOS camera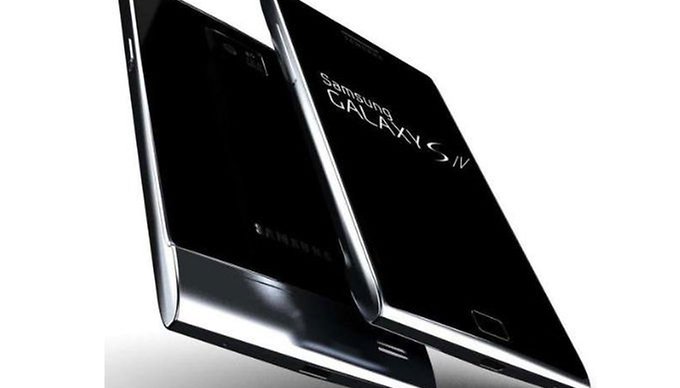 There's all sorts of stories starting to circulate about the Tizen as well as on Android.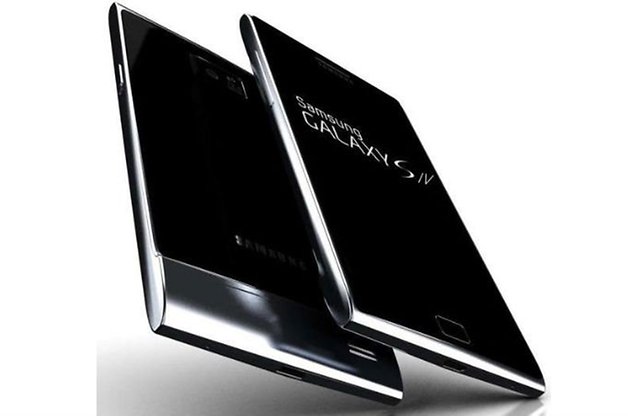 We saw a rather optimistic fan render of what the device might look like a while back, and we even know that Samsung will be releasing a super-premium Galaxy F series next year to replace the S Series as the manufacturer's flagship range. But whether we see any major design innovations is yet to be seen, although the F series will reportedly be housed in aluminum, not plastic. So what can we expect of the S5, which may well turn out to the the swansong for the successful S series that saw Samsung become one of the top two smartphone manufacturers and skyrocket to be one of the most valuable brands in the world. There's still rumors of ''Design 3.0'' being introduced in the S5, so it could be a test piece for the F series.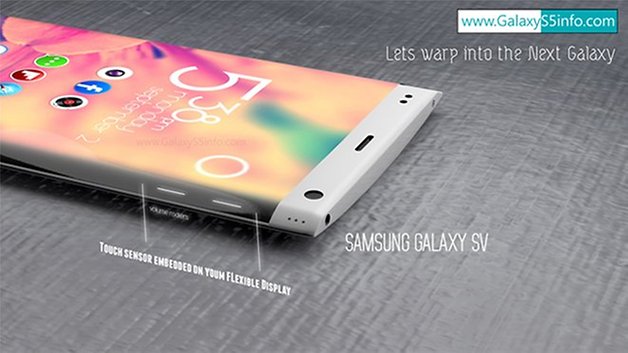 The latest news is that the next Samsung will be waterpoof (or at least water-resistant) and dustproof straight out of the box like Sony's recent Xperia devices. This means there wouldn't be any need for a separate Active model and would bring those benefits to everyone as standard. It also seems likely that these additional improvements would come without the rugged look of other outdoorsy models like the S4 Active, with its exposed screws and physical buttons. Considering Samsung's interest in flexible displays that are much more resistant to impact, this makes perfect sense to bring it into their mainstream device offerings.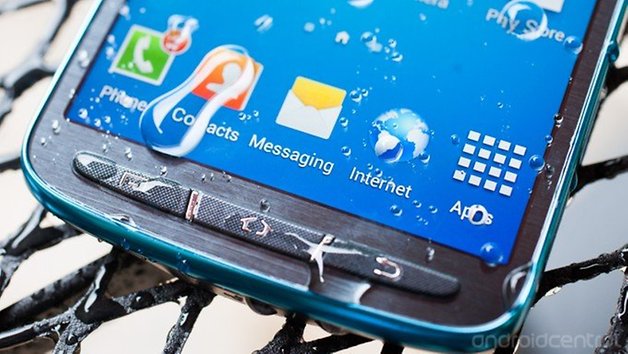 At the same time, another source has indicated that Samsung are planning to begin mass manufacturing a new 13 MP camera with Optical Image Stabilization for inclusion in the next flagship. The new camera will be capable of correcting up to 1.5 degrees of angular error, meaning it will have more than double the shake correction capabilities of currently available digital cameras. Perhaps more importantly for some, improved low-light responsiveness will also be packed into the new camera module. Most likely courtesy of the ISOCELL sensor, it will provide eight times brighter images in low-light conditions by isolating pixels to avoiding bleeding between them.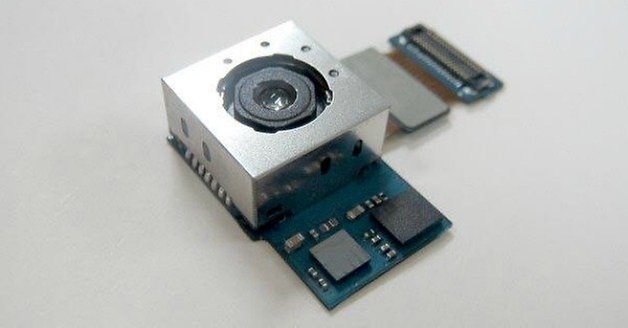 This is big news for Samsung fans. While there are plenty of aficionados of Samsung's use of plastic, the S4 Active was very well received particularly for its switching out of plastic for other materials. And they can certainly only benefit from avoiding gold colored plastic and fake leather backing. New flexible displays may void the fragility issue of using metal bodies too, making everyone happy. The new camera will be mass produced early next year, the ISOCELL is slated for inclusion in devices late this year and the S5 will come out who knows when, but most likely in the second quarter of 2014.
What are your speculations about the Galaxy S5?